Fire captain delivers inaugural Pledge of Allegiance using sign language
A Georgia fire captain blazed a historic trail at the inauguration ceremony for President Joe Biden and Vice President Kamala Harris.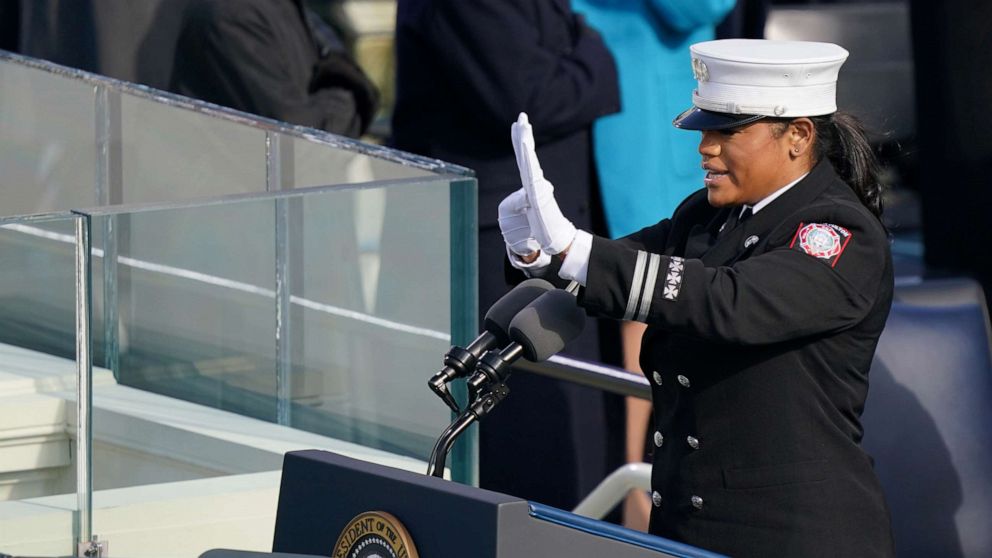 Andrea Hall, the first Black woman to serve as fire captain for the South Fulton County Fire Rescue, took center stage on the West Front of the U.S. Capitol to lead the spoken and signed Pledge of Allegiance.
As Hall recited the familiar pledge, she also led the now-President Biden, Vice President Harris, their attendees and viewers in American Sign Language.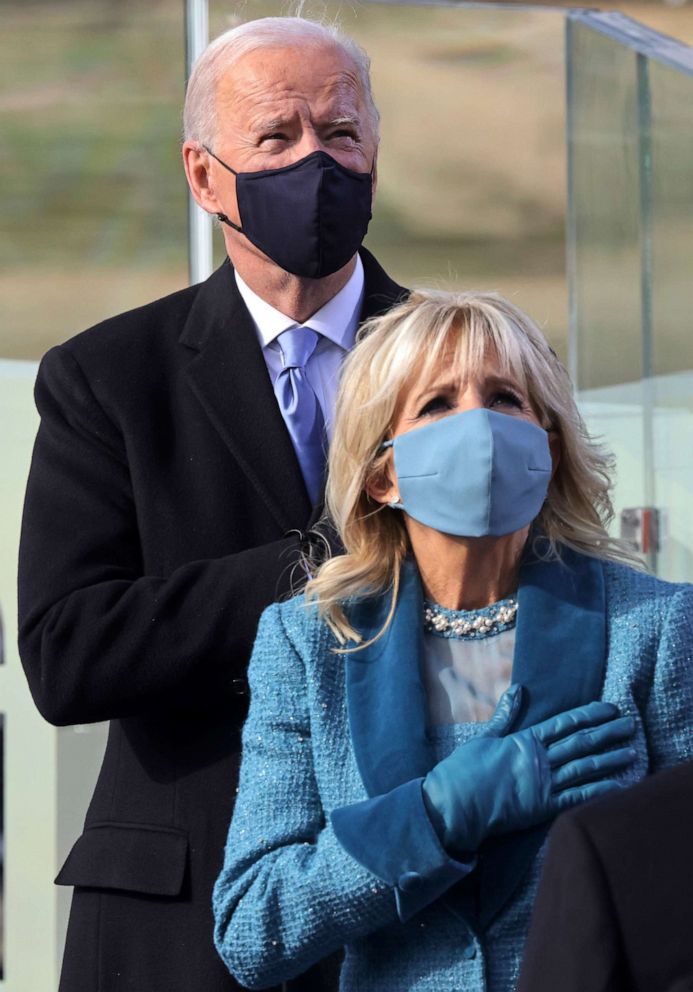 Before Biden and Harris were officially sworn into office, the pair's inaugural committee prioritized accessibility at the swearing-in ceremony "allowing everyone to engage with our programs," the organization said in a statement.
Hall, 47, is also president of the International Association of Firefighters Local 3920, has 28 years of service as a firefighter under her belt and was promoted to the higher rank in 2004.
Ahead of the momentous event, she spoke to the Atlanta Journal-Constiution about being a part of the dynamic group of presenters at the 59th inaugural ceremony.
"I just am intending to represent, my family, the city of South Fulton, women, African American women, firefighters, and everyone in the nation, well," Hall told the local paper.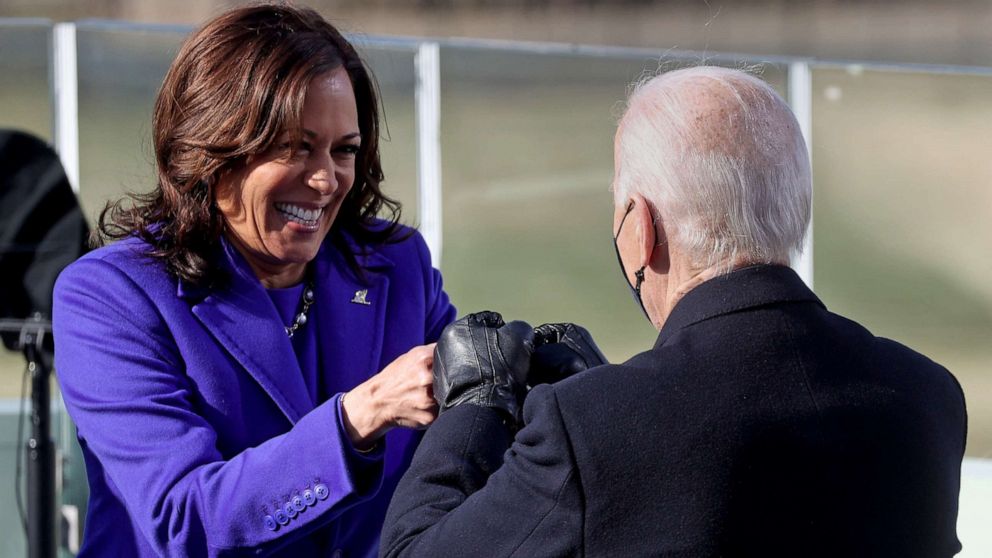 Social media users took to Twitter to applaud Hall's delivery and presentation in sign language.