Lucy McBath wins seat in Congress, was inspired to run in the wake of Parkland and after losing son to gun violence
Why the Georgia special election matters
Leigh Vogel/Getty Images, FILE
Lucy McBath felt compelled to "stand up" and protect children after the Parkland, Florida high school shootings.
McBath's 17-year old son, Jordan Davis, was shot and killed in 2012 by a stranger at a Florida gas station who said the teenager was playing his music too loud.
McBath has defeated incumbent GOP Rep. Karen Handel in the race to represent Georgia's 6th Congressional District.
Handel conceded to McBath in a statement posted to Facebook on Thursday morning, saying "After carefully reviewing all of the election results data, it is clear that I came up a bit short on Tuesday. Congratulations to Representative-Elect Lucy McBath and I send her only good thoughts and much prayer for the journey that lies ahead for her."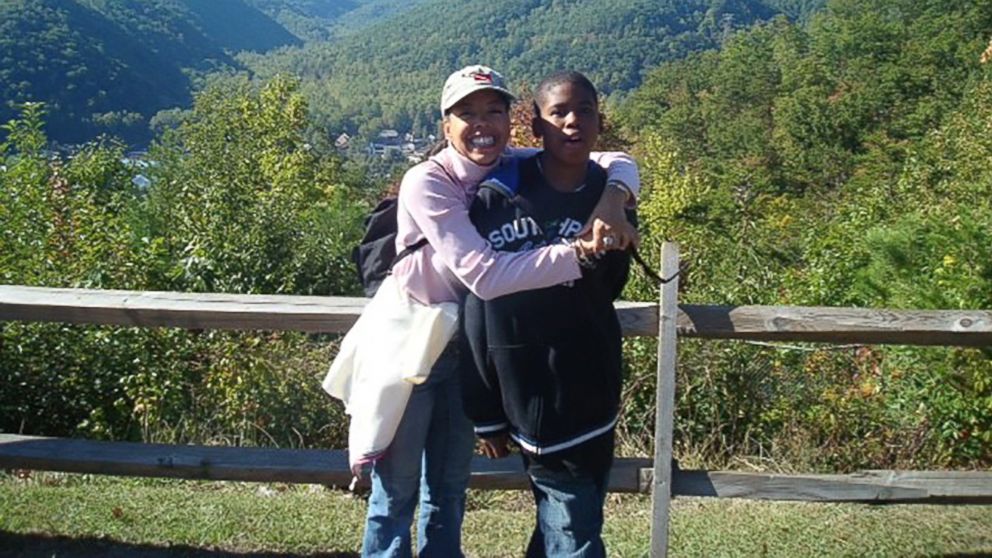 McBath, who got a $2.79 million boost from pro-gun control group Everytown for Gun Safety in her run for Congress, also reacted to the news of her win this morning on Twitter, writing "This win is just the beginning. We've sent a strong message to the country. Absolutely nothing - no politician & no special interest - is more powerful than a mother on a mission."
This is the same district that played host to the most expensive congressional election in U.S. history, when Handel defeated Democrat Jon Ossoff in a 2017 special election to represent the district vacated by GOP Rep. Tom Price, who stepped down to lead the Department of Health and Human Services in the Trump administration.
A former flight attendant and spokeswoman for Everytown for Gun Safety, McBath beat out Handel, who narrowly won the seat in 2016. McBath said she never saw a foray into politics in her life plan, but she's now made history as the only black woman in Georgia's congressional delegation.
Georgia's 6th Congressional District hasn't been represented by a Democrat since 1979. In 2016, however, former Secretary of State Hillary Clinton nearly turned it blue, losing by less than 2 percentage points to President Donald Trump.
Over the course of McBath's campaign, she received influential endorsements from several prominent Democrats, including Sens. Kamala Harris, D-Calif., and Kirsten Gillibrand, D-N.Y., and Rep. John Lewis, D-Ga.
"We know the eyes and ears of the nation are here, we're really trying to make sure that democracy works here in our state and make sure that it works for everybody," McBath said in May.
With this win, Democrats have now picked up 30 seats in the House, with some races still outstanding, ABC News can project.
This story has been updated to reflect that McBath's son Jordan Davis was killed at a gas station in Florida, not in Georgia, as was previously reported here.
ABC News' Cheyenne Haslett contributed to this report.