This election, "Good Morning America" asked Americans to share with us: "Why It Matters." We want to know what issues are inspiring people to head to the polls and participate in our democracy this year. Here, survivors of the school shooting in Parkland, Florida, share what matters most to them.
The issue: gun violence
For Emma Gonzalez, 18, who graduated from Marjory Stoneman Douglas High school in June, gun reform is a very close-to-home issue.
"This election the issue that is closest to my heart is gun reform," Gonzalez. "Every day, 96 people die in this country due to gun violence."
Gonzalez and her classmate, Delaney Tarr, survived the harrowing Valentine's Day massacre at their high school in Parkland, Florida, when a gunman slaughtered 17 people with an AR-15-style weapon.
Many of their friends, however, did not.
Many of the teens who are eligible to vote for the first time in the upcoming midterm elections have turned into activists, fighting for stricter legislation on guns to help prevent future tragedies, and canvasing to encourage fellow first-time voters to make their voices heard.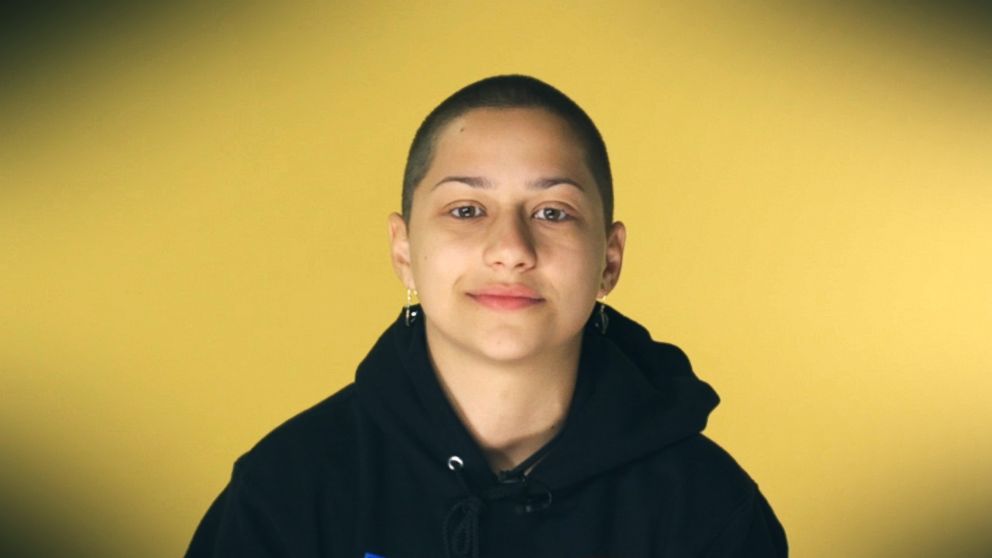 "It's important to vote because that is what our country was built on: the concept of having a choice," Gonzalez added.
Without voting, our local, state and federal representatives may not stand up for the issues you want them to, Gonzalez noted, adding that "if we aren't accurately represented, then we're just going to keep having protests and riots."
Voting is vital because, she said, "If we vote people into office that won't cause problems for us, we can keep living healthy, and happily. That's the whole point."
Gun-violence prevention is 'literally life or death'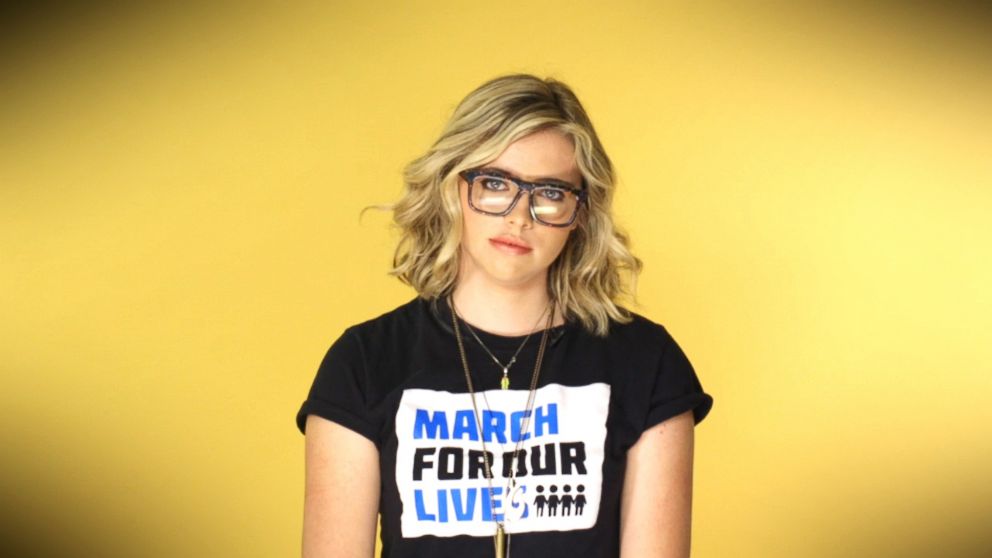 Tarr, 18, told "GMA" the issue of gun reform and legislation, which is what's driving her to the polls, as "literally life or death."
"This is not just an issue for right now, this is an issue for our future, this is an issue for our children," added Tarr, who will be voting for the first time. "If we don't vote for our future than our country is at risk."
By not voting, you're also, in a way, picking a side, Tarr added.
"And if we haven't historically voted, then we still have historically lead the tides of change," she said. "But right now, we're leading the tides of change to the ballot box."
'Parkland was the safest place in Florida'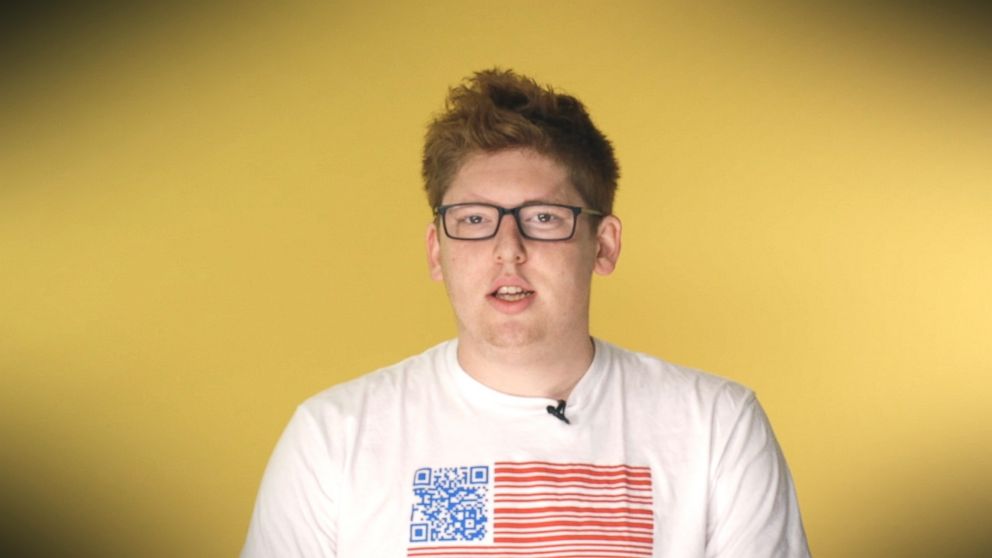 Gonzalez, Tarr and Matt Deitsch, a Marjory Stoneman Douglas alumnus and brother of two shooting survivors, are all co-authors of the new book, "Glimmer of Hope: How Tragedy Sparked A Movement."
Deitsch, 20, noted the indiscriminate nature of gun violence, something he says can affect anyone anywhere, and called for change so that other communities don't have to suffer.
"Parkland was the safest place in Florida for over a decade," Deitsch said. "And if 17 people could be shot and killed, and 17 more permanently affected by their injuries, then every single place can be affected."
"If things don't change," he added, "then the violence will keep perpetuating and more and more kids and families will be destroyed by this."