Former first lady Michelle Obama is one of the nation's most famous, and accomplished, first-generation college graduates.
She has a message for the thousands of students who will be the first in their families to attend college when they step on campuses across the country this month.
"I am so proud of you because as a first-generation college graduate myself, I know it isn't easy to get to this point," Obama said in a special message for the "GMA" First-Gen series.
"I want you to know that Barack and I are proud of all of you," she added. "And we can't wait to see everything you go on to achieve."
Obama, a Chicago native, recalled the challenges she faced as a freshman at Princeton University, from feelings of anxiety and doubt to struggling to know which classes to choose and even what size sheet to put on her dorm room bed.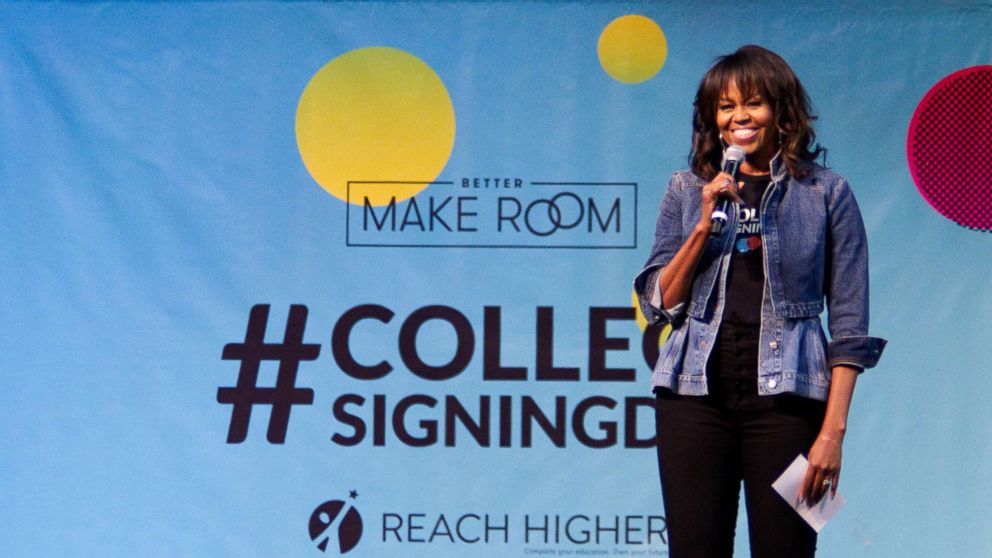 "Before long I started to hit my stride," Obama said. "I discovered subjects I was passionate about. I made friends I love, and I went on to have the career that I dreamed of in public service."
"GMA" is spotlighting the stories of first-generation college students. Explore our full coverage.
She shared four tips for first-generation college students to help them hit their stride, too, and have the college experience, and future, they dream of today.
Here are Obama's tips, in her own words.
1. Don't ever doubt that you deserve to be there
The admissions committee saw something special in you and they were confident that you could succeed. That's why they accepted you. Don't waste any time worrying about whether you belong. Instead, put that energy into working hard and learning. Learn as much as you can.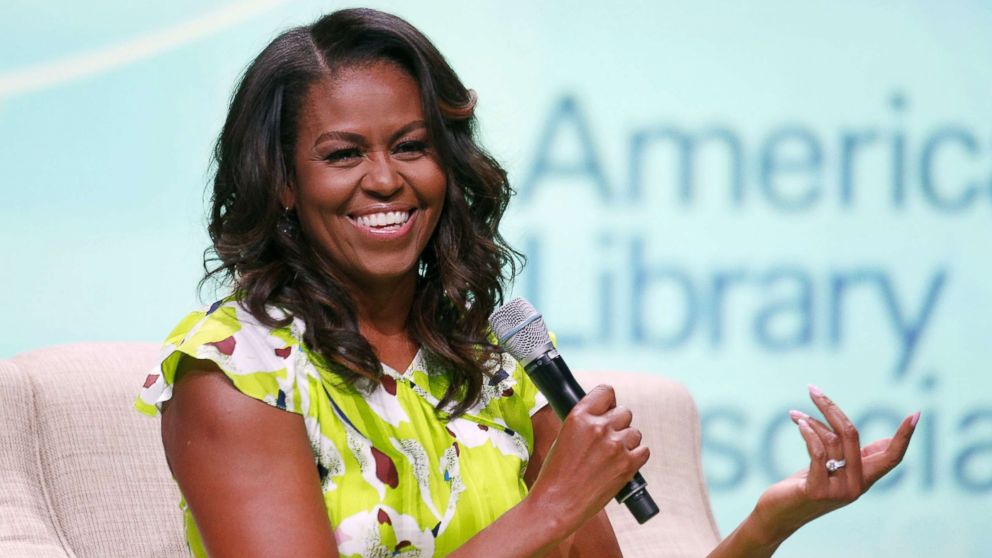 2. Don't be afraid to try new things
These years are a precious opportunity to discover who you are and what you love doing, so be brave. Take some risks. Make some mistakes, and then learn from them.
3. Whatever you do, don't try to do this alone
Find a community to support you. Find professors to mentor you, and don't ever be afraid to seek out deans, counselors, tutors, RAs [resident assistants] and ask for help when you need it.
4. Never forget there are so many people who believe in you
[There are] people who are cheering you on every step of the way. I want you to know that Barack and I are proud of all of you, and we can't wait to see everything you go on to achieve.
Find out more about Michelle Obama's college access campaign, Better Make Room.