The parents of the college football player who died after a grueling practice are calling for the firing of the head coach.
Jordan McNair, a 19-year-old offensive lineman for the University of Maryland's Terrapins football team, collapsed during an outdoor workout on May 29. The scholar-athlete died on June 13 from complications related to extreme exhaustion and heatstroke, school officials said.
University of Maryland athletic director Damon Evans told reporters at a press conference Tuesday that preliminary findings indicate McNair didn't receive appropriate medical care, best practices were not followed and mistakes were made by the athletic training staff. University of Maryland president Wallace Loh said the school accepts "legal and moral responsibility" for the mistakes.
Loh said an external sports medicine and athletic training expert is conducting a "comprehensive review" of the circumstances in McNair's death, as well as of the policies and protocols followed by the school's certified athletic trainers in preventing, recognizing, and treating heat-related illness. The full report, which will be made public, is expected to be completed by mid-September, according to Loh.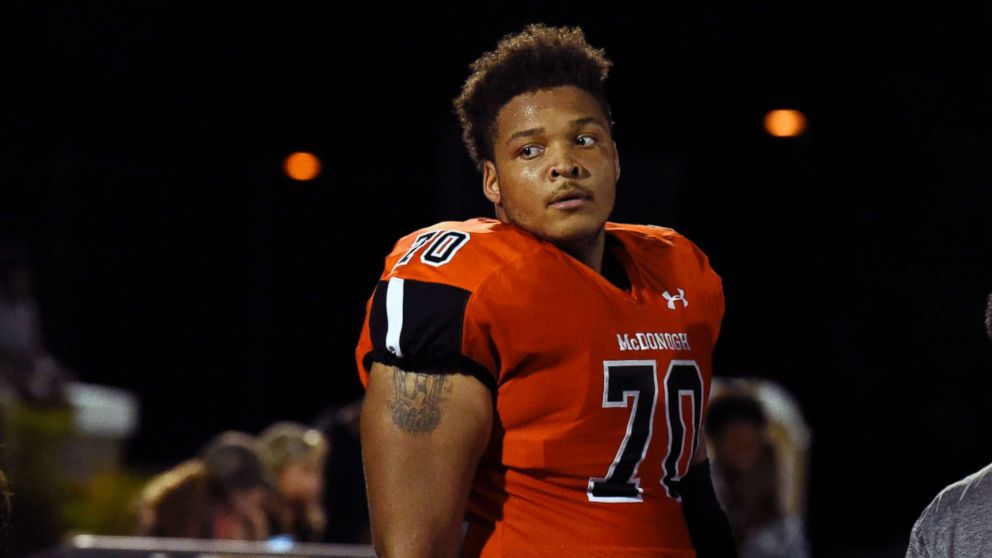 Rick Court, the strength and conditioning coach, was placed on leave Aug. 12 and turned in a letter of resignation a day later. Wes Robinson, the head football trainer, and Steve Nordwall, director of athletic training, were placed on administrative leave Aug. 10.
DJ Durkin, the head football coach, was placed on paid administrative leave Aug. 11 as the school investigates McNair's death and allegations of abuse and disparagement in the program, ESPN reported.
Durkin, Robinson and Nordwall did not immediately respond to ABC News' request for comment.
For their part, McNair's parents said Durkin should be fired immediately.
"He shouldn't be able to work with anybody else's kids," his father, Martin McNair, said in an interview Thursday on ABC's "Good Morning America" with co-anchor Michael Strahan. "I'm giving my child to you, keep them safe, and they did anything but that, so of course he should be fired."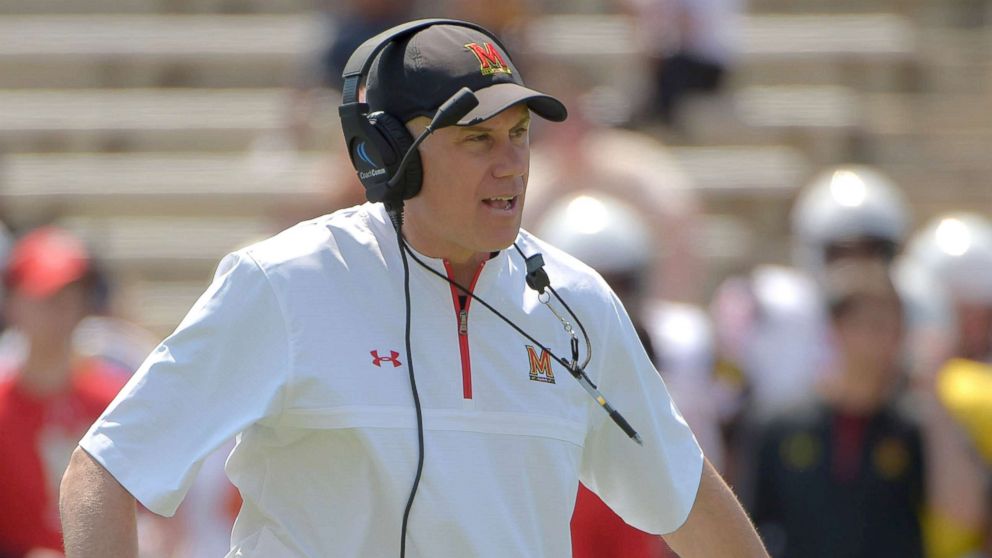 The grieving parents were shocked when they first got the call that their son was in the hospital. He was a four-star recruit from McDonough School's class of 2017 in Owings Mills, Maryland.
"This was the first time he's been in the hospital since he was born. Never missed a practice, worked hard every day at all games, never missed a game," Martin McNair said. "So initially, it was kind of hard to understand or wrap my mind around."
"Jordan was the type of person that he would give his all, he would give his best because someone asked him to do something. He wouldn't have stopped," his mother, Tonya Wilson, said.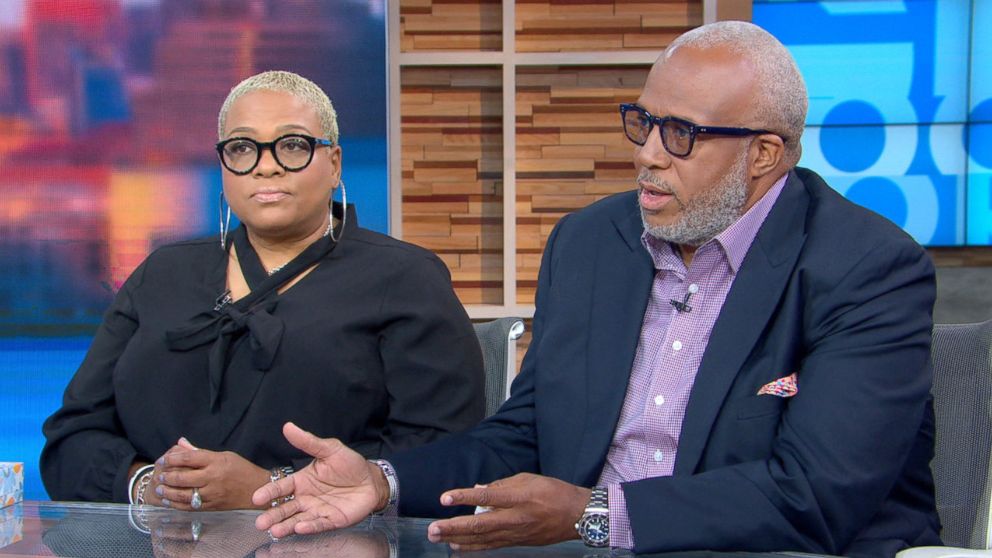 The parents' lawyer, Hassan Murphy, said "there's no doubt" there was a "toxic culture" within the school's football program.
"The toxic culture is what led to them to push Jordan beyond what his body could tolerate. It pushed them to look at him as being exhausted and out of shape, to curse at him as he was literally failing. That's toxic," Hassan said on "GMA" Thursday morning.
In their son's honor, McNair's parents have set up the Jordan McNair Foundation, a nonprofit that aims to "promote awareness, educate, and advocate for parents and student-athletes about heat-related illness at the youth, high school, and collegiate levels."
"This particular injury isn't something that just happened to Jordan; it happens all the time," Martin McNair said. "This is our opportunity to speak for all the parents that haven't had access to a forum such as this."
ABC News' Sarah Shales and Matthew Stone contributed to this report.