Spanish soccer star Olga Carmona learned of her father's death after Spain defeated England in the Women's World Cup on Sunday.
"And without knowing it, I had my Star before the game started. I know that you have given me the strength to achieve something unique. I know that you have been watching me tonight and that you are proud of me. rest in peace papá," Carmona tweeted in Spanish after the match.
Spain made history by securing their first Women's World Cup win and Carmona was the key player who netted the team's game-winning 1-0 goal in the 29th minute of the first half of the match, which was held at Sydney Olympic Park in Australia.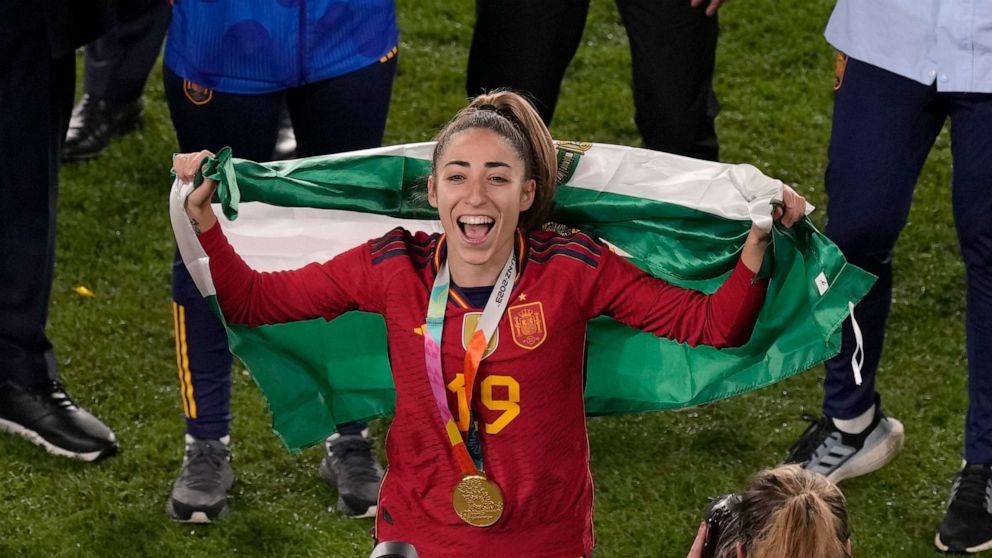 Carmona is a defender and has been playing for Real Madrid since 2020. The 23-year-old, who wears a No. 7 jersey for Real Madrid and No. 19 for Spain, hails from Seville, according to her biography on Real Madrid's website.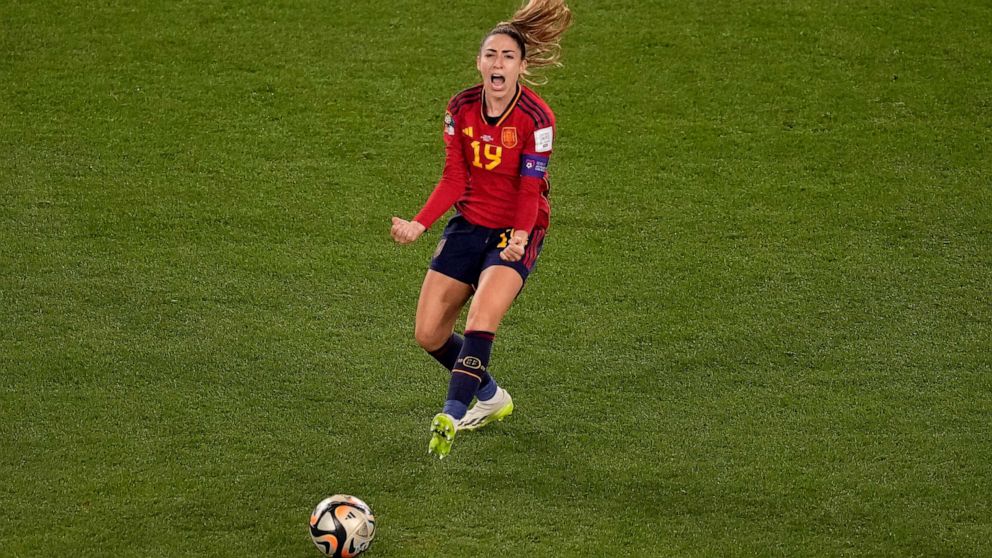 "Real Madrid, the president and the board of directors are deeply saddened by the passing of the father of our player Olga Carmona. Real Madrid would like to extend our condolences and heartfelt sympathy to Olga, her family and all her loved ones. May he rest in peace," the team said in a statement Sunday.
The Royal Spanish Football Federation also expressed condolences to Carmona and her family.
"The RFEF deeply regrets that we must announce the death of Olga Carmona's father," the organization said in a tweeted statement that same day. "[Carmona] learned of the sad news after the World Cup final. We send our deepest condolences to Olga and her family at this time of deep sorrow."
"We love you, Olga, you are Spanish football history," it added.
Immediately following Spain's win, Carmona had dedicated the team's victory to one of her best friend's parents, who also died recently.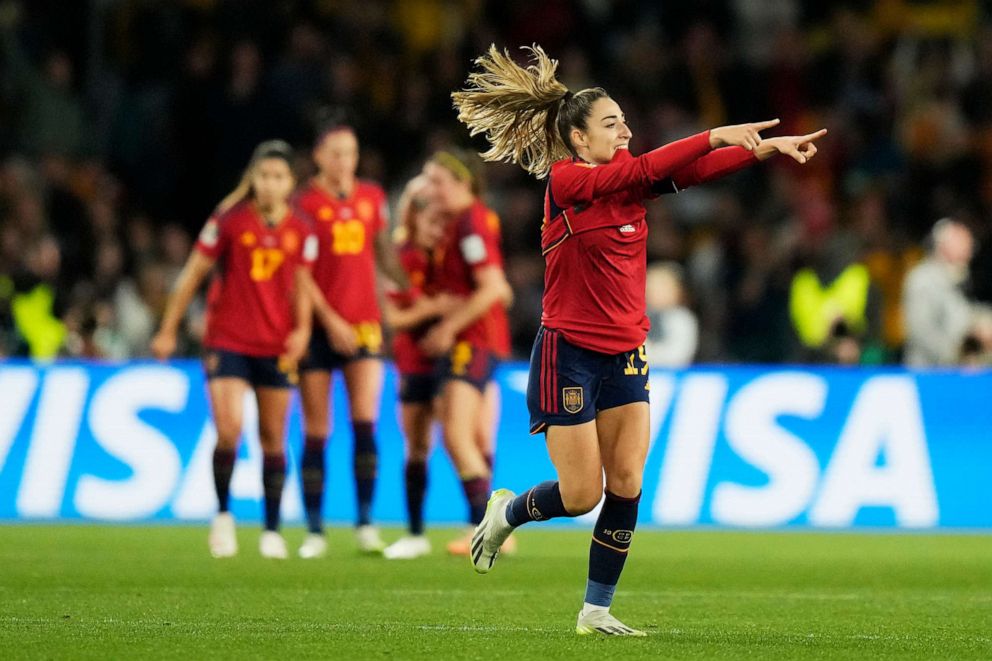 "First of all, I want to say that this victory, this achievement goes to the mother of one of my best friends, who has recently passed away," she said in a post-game interview. "I celebrated the goal with her shirt and from here, I dedicate it to the whole family with all my love."