When we think of coolers, we often think of ice and the mess that comes with using it. But what if a cooler existed that didn't require bags of ice?
That's where the Oyster Tempo comes in.
What is the Oyster Tempo?
According to the brand, the Oyster Tempo is the "world's first performance cooler."
The cooler uses a patented vacuum-insulated system that Oyster says is similar to a thermos to minimize the transfer of heat to keep food and beverages cold with two slim ice packs.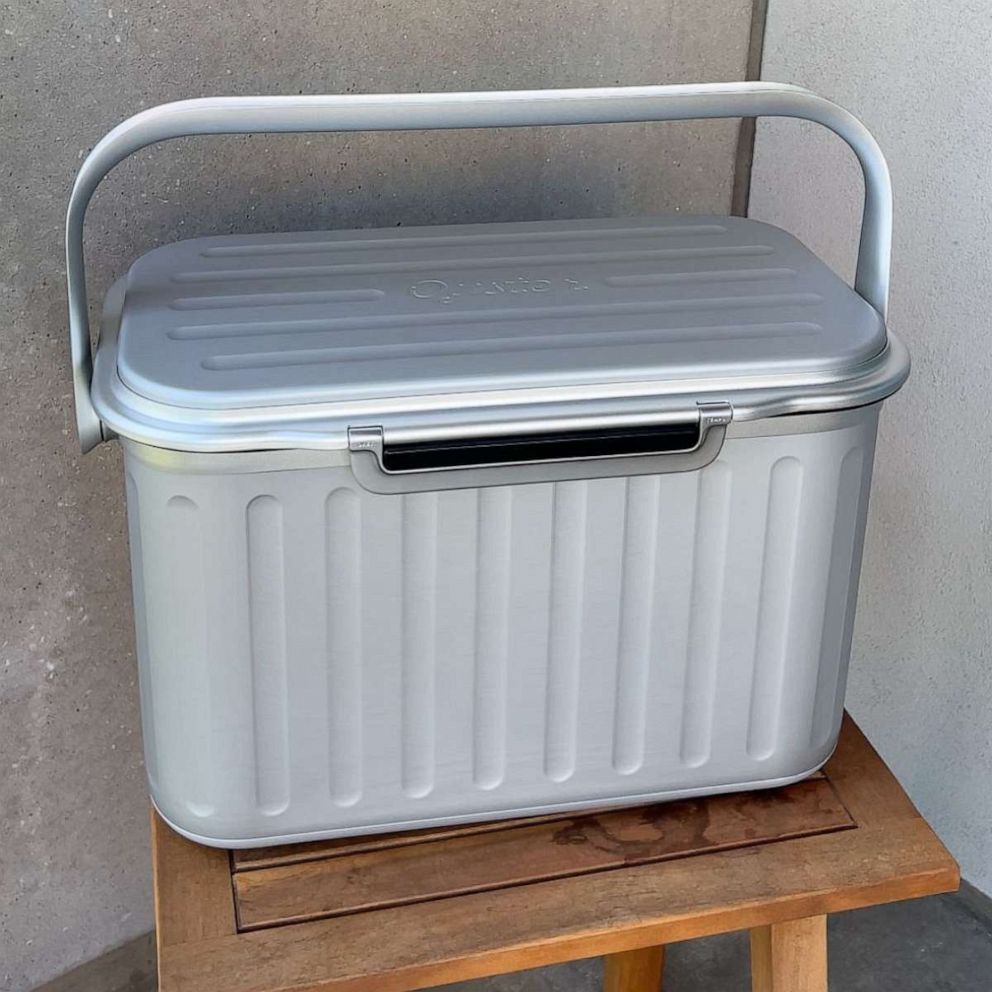 Some standout features of the Oyster Tempo include its recycled aluminum body and ability to switch between a handle or carrying strap.
Along with the two included ice packs, the cooler can hold 36 355-milliliter cans.
The findings
I placed 16 cold cans with the two ice packs in the cooler on an 88 F summer day, closed it and let the cooler sit on my balcony overnight.
After more than 24 hours, I cracked the cooler open and was pleasantly surprised by the cool air coming out.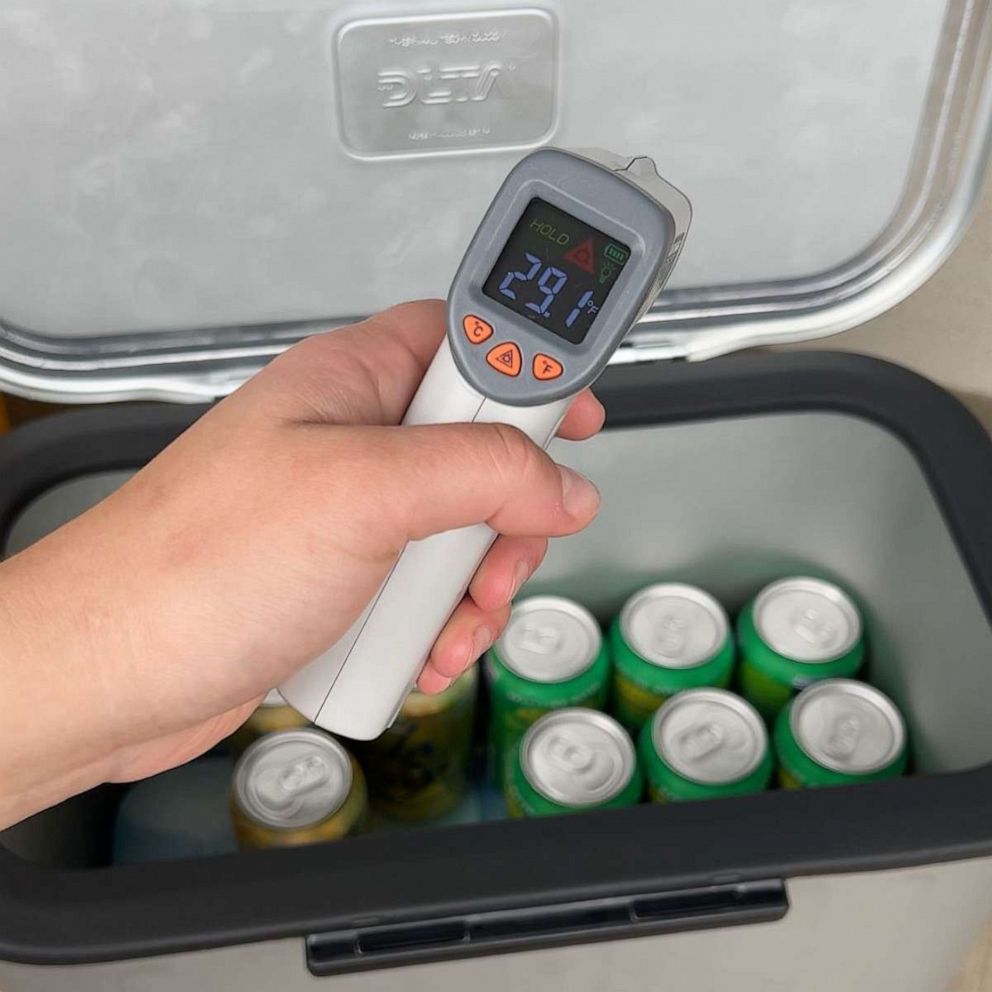 I measured the internal temperature with an infrared thermometer and found it was 29 F, colder than a typical refrigerator which ranges from 35 F to 38 F.
All of the cans were nice and chilled, as if they had been sitting in a refrigerator, and provided a glimpse of how the cooler might hold up at the beach, on a picnic or at a tailgate on a warm day.
Overall takeaway
The cooler is light in weight, making it easy to carry, and can be opened on either side.
The Oyster Tempo is $500, and includes a limited lifetime warranty that replaces defective or broken parts.
One thing to note is that the aluminum body can be prone to bumps and scratches, which the company calls "memories, not imperfections."
Shop the cooler below.
By clicking on these shopping links, visitors will leave Goodmorningamerica.com. These e-commerce sites are operated under different terms and privacy policies than Goodmorningamerica.com. ABC will receive a commission for purchases made through these links. Prices may change from the date of publication.