Back to School: By the Numbers
Back-to-school time is just around the corner and that means time for new clothes, school supplies and, of course, backpacks!
We went to 13-year-old Disney Channel star Sky Katz to get some kid-approved picks for trendy backpacks.
The up-and-coming recording artist and actress, who got her start rapping on "America's Got Talent," stars in "Raven's Home" gave "GMA" the real deets on which backpacks are must-haves. With more than 430,000 Instagram followers, she's up on the latest trends.
Get our full coverage to head back to school like a boss and own the school year.
"GMA" has affiliate partnerships, so we will get a small share of revenue from your purchases through these links. All product prices are determined by the retailer and subject to change. By visiting these websites, you will leave GoodMorningAmerica.com and any information you share with the retailer will be governed by its website's terms and conditions and privacy policies.
State Kane Metallic Backpack: $80
You can customize this backpack so many different ways to show your own special and unique reflection of yourself. You can embroider your initials, add different symbols, patches, and pins to your bag. I also love to support this brand because, for every bag they sell, they hand-deliver a backpack, packed with essential tools to an American child in need.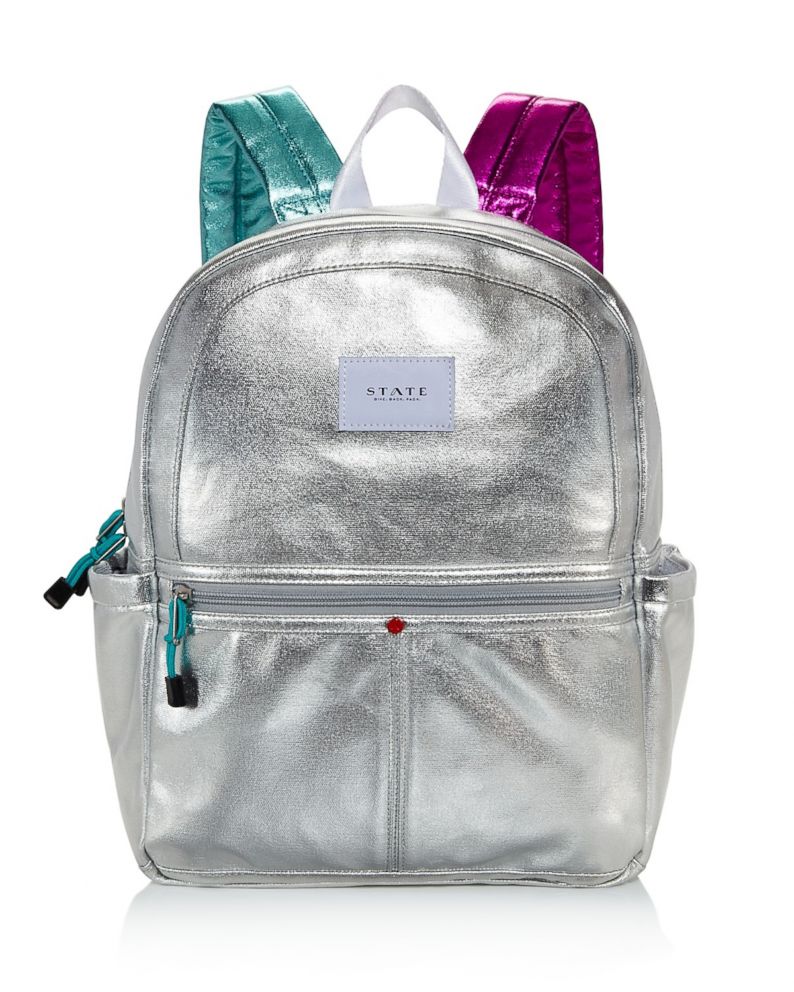 Vans Realm Backpack: $36.00
Now that I'm living in LA I've added a lot of skateboarder fashion into my style. SoCal skateboarder culture started to rub off on me, and Vans is your standard skateboarder brand. I love this one because of the black and white checkered look that is a Vans signature feature.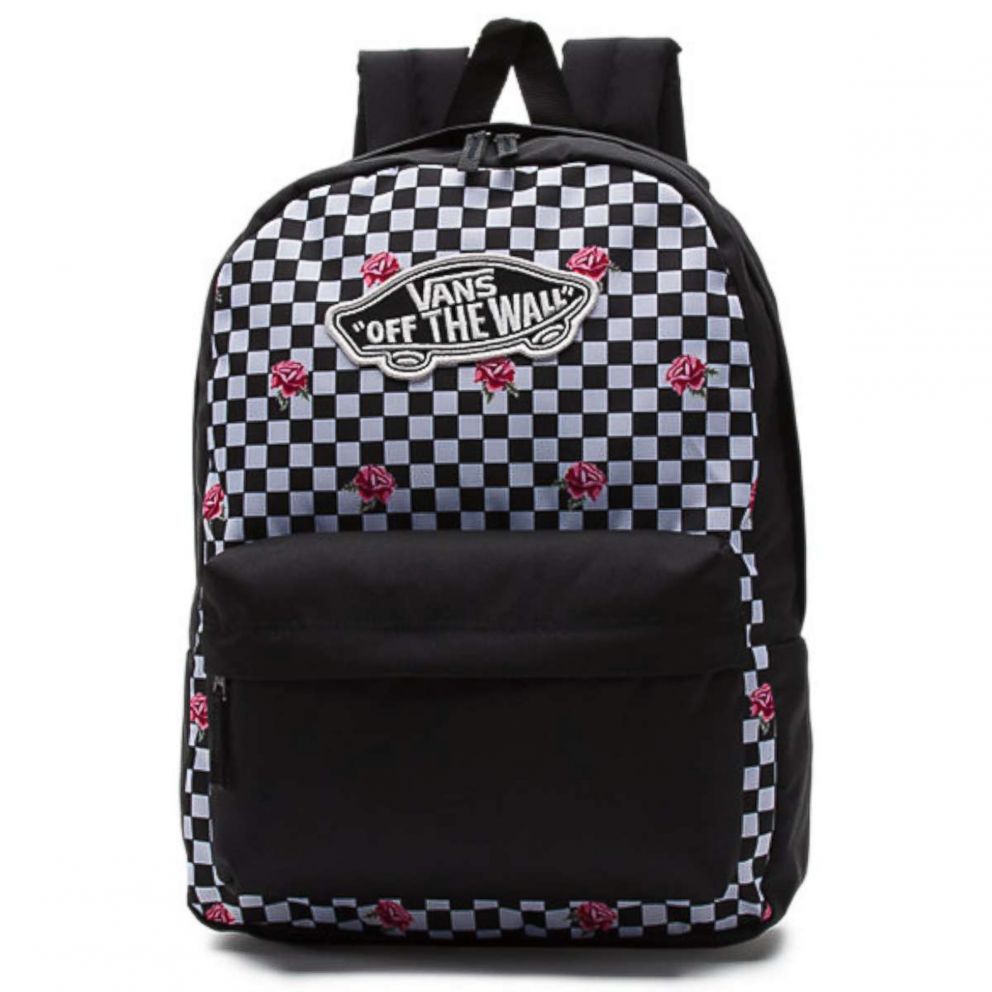 Sprayground Hologram Trooper Backpack: $80
One of my favorite backpack brands. They're bright, imaginative and definitely stand out in a crowd. This one especially with the hologram stripe would look so dope for the first day of school!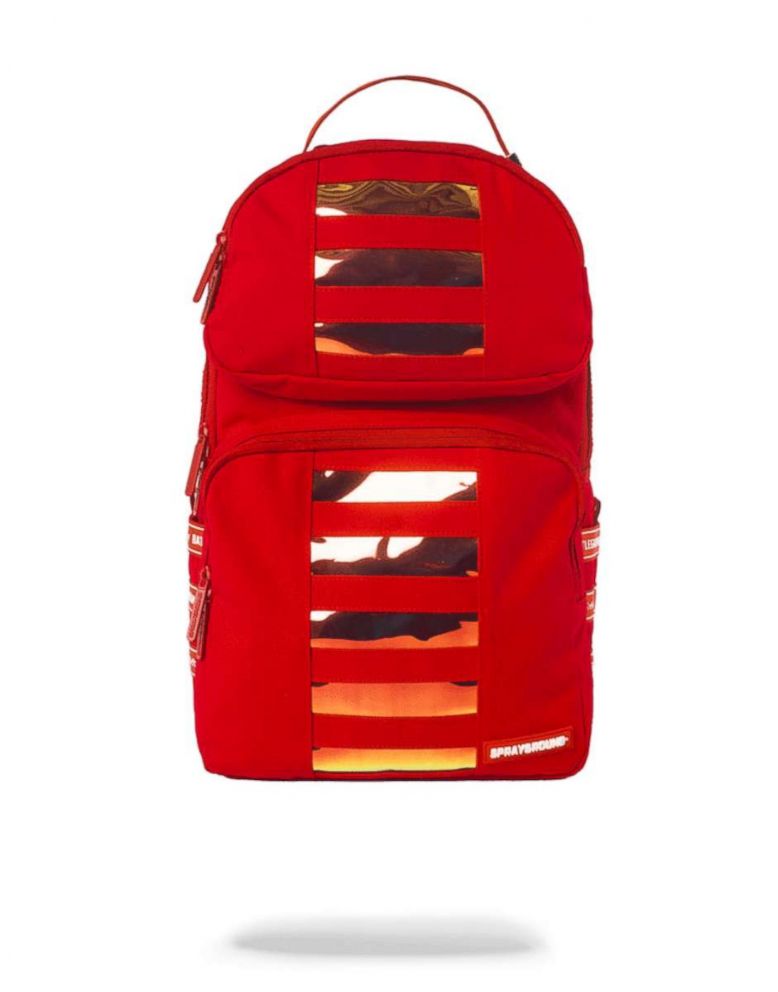 The Jordan Pivot Kids' Backpack: $55
Anyone who knows me knows no list in any category is complete without SOMETHING Jordan. I like that this bag has so many compartments, including a sleeve that can easily and securely fit my laptop without the bag feeling heavy.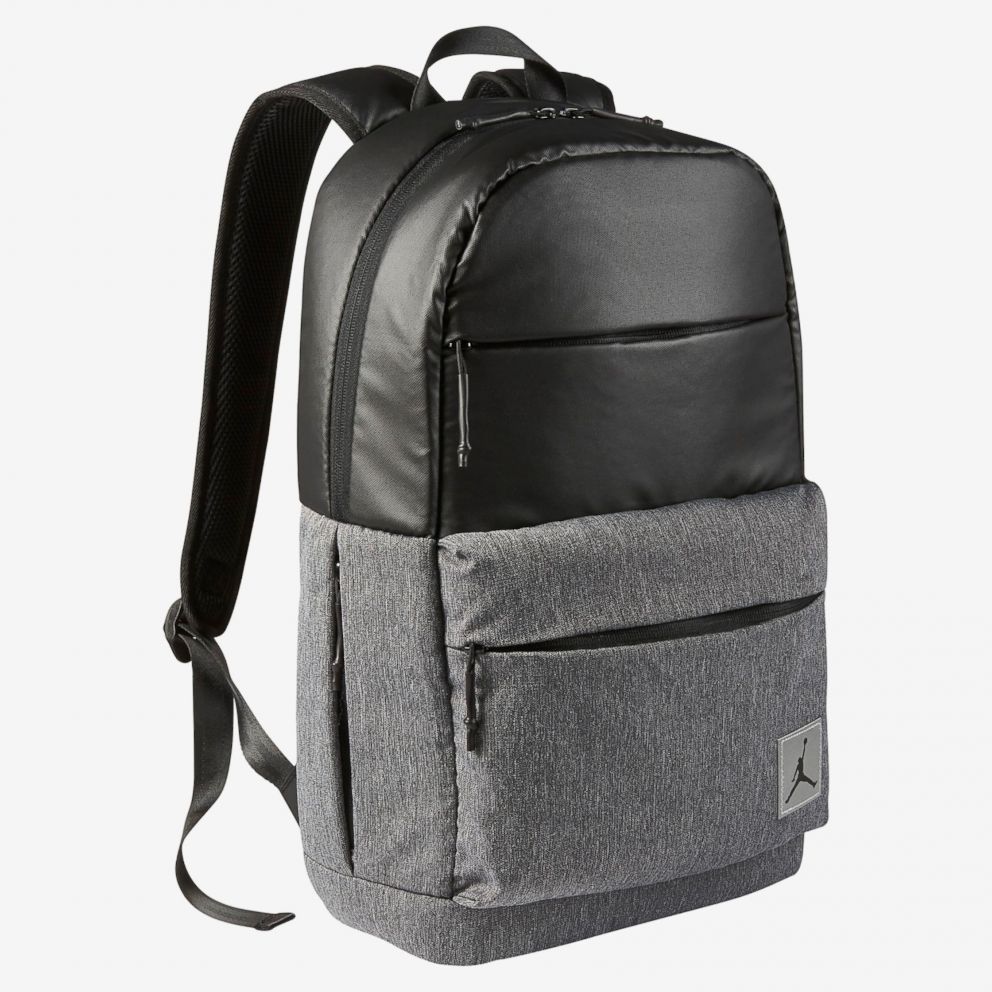 Fjällräven's Save the Arctic Fox Kanken Backpack: $80
This Swedish brand has a wide assortment of colors to choose from and a cool unique look to them. I especially like this backpack because a portion of its profits goes to support efforts to help save the Arctic Fox from extinction. As an animal lover, I'm on board with that cause!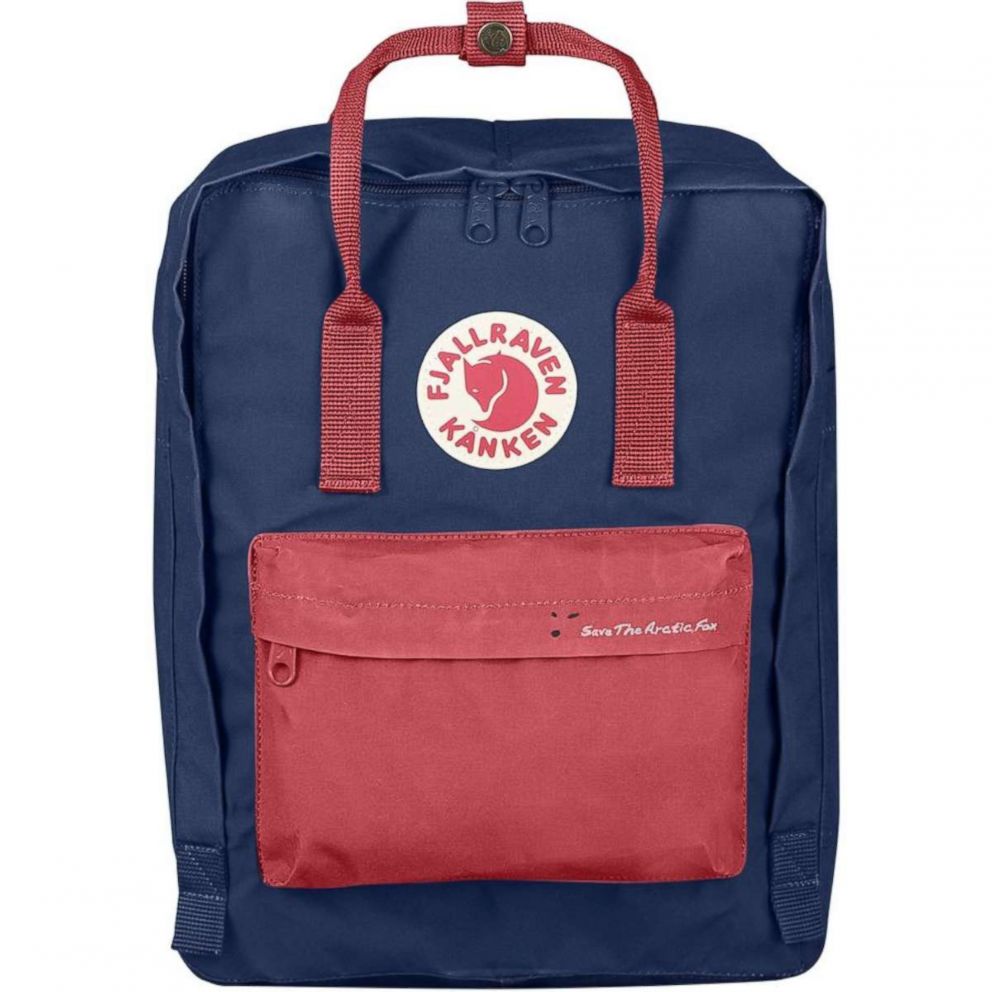 North Face Women's Jester Backpack: $65.00
I've had a bunch of North Face backpacks throughout school years and their fabric is really durable. I like this particular style because not only will it remain strong and last, it's also cool aesthetically.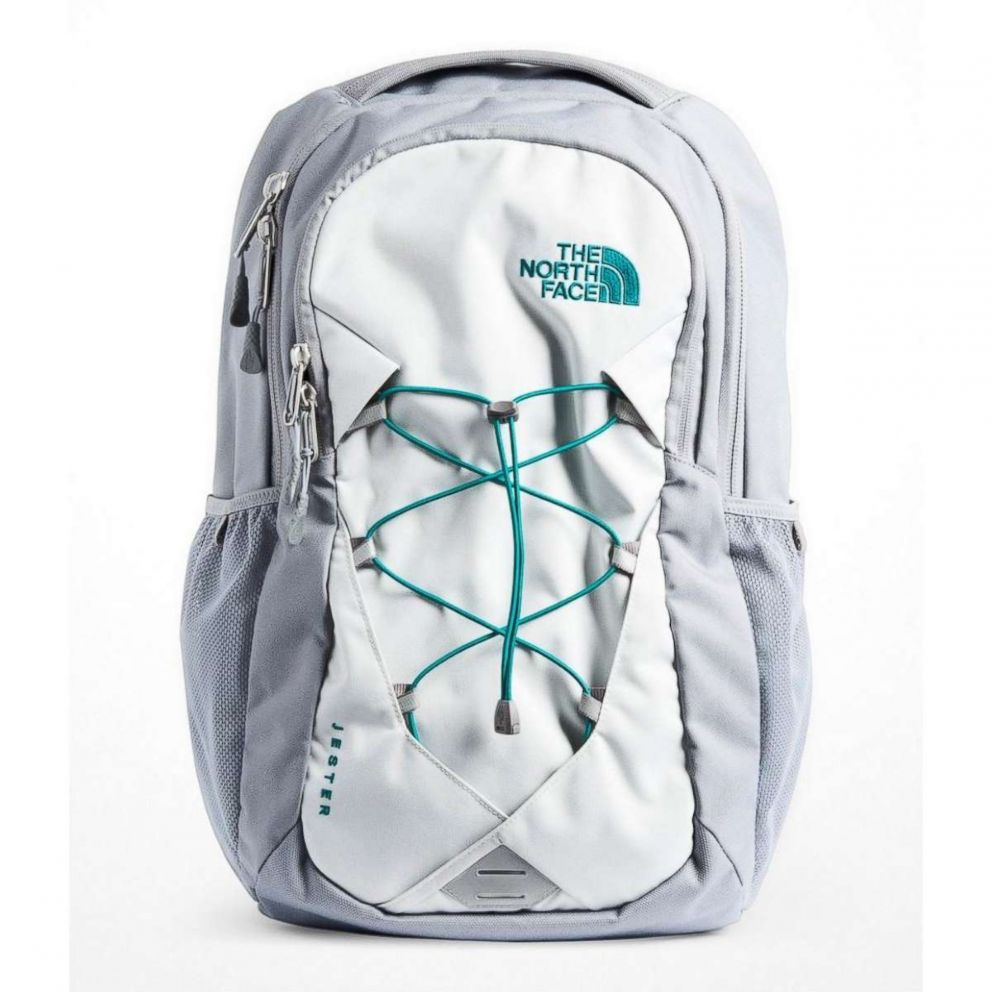 Happy back-to-school shopping!
Get our full coverage to head back to school like a boss and own the school year.