Pack up the pool floats and break out the backpacks, for back-to-school season is officially upon us.
Tame the stress and own the most hectic of mornings with these pro tips from mamas who've been there.
Get our full coverage to head back to school like a boss and own the school year.
Hack 1: Shoes? Check! Lunch? Check!
Visual reminders like a splashy checklist can help your child understand what's expected of them each day.
We like these free, printable checklists from the Sunny Day Family blog. Use them as your secret weapon for getting on schedule for mornings and after school.
Katya Libin, co-founder and CEO of the community site Heymama, agrees that a solid, morning routine will get you out the door faster.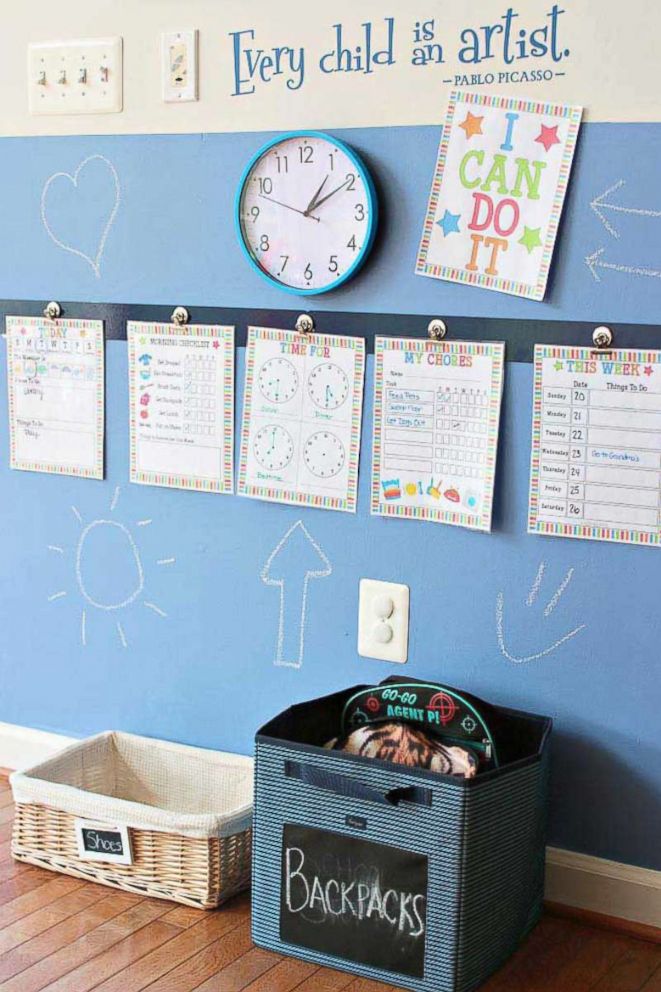 "Kids love rules," Libin told "Good Morning America." "They say they don't, but I find that when I stick to [the] same schedule my daughter responds really well."
Libin said she has her 7-year-old sign a contract after she completes morning tasks like brushing her teeth.
Also, when you're racing out the door, the less you have to take care of the better.
Prep as much as you can the night before, but getting organized on Sunday for the week ahead is key for reducing morning stress.
Check the weekly weather with your son or daughter then and set aside their clothes for the week. We love these DIY cube drawers for organizing outfits.
Libin said to have your child pick their own clothes and give them their own alarm clock, so they understand that they're involved in the back-to-school routine as much as you are.
"It's not an 'I and you' it's a 'we,'" she added. "When we make it to school on time it's a huge celebration for parents really struggling on how to get their kids out the door. It's a team effort."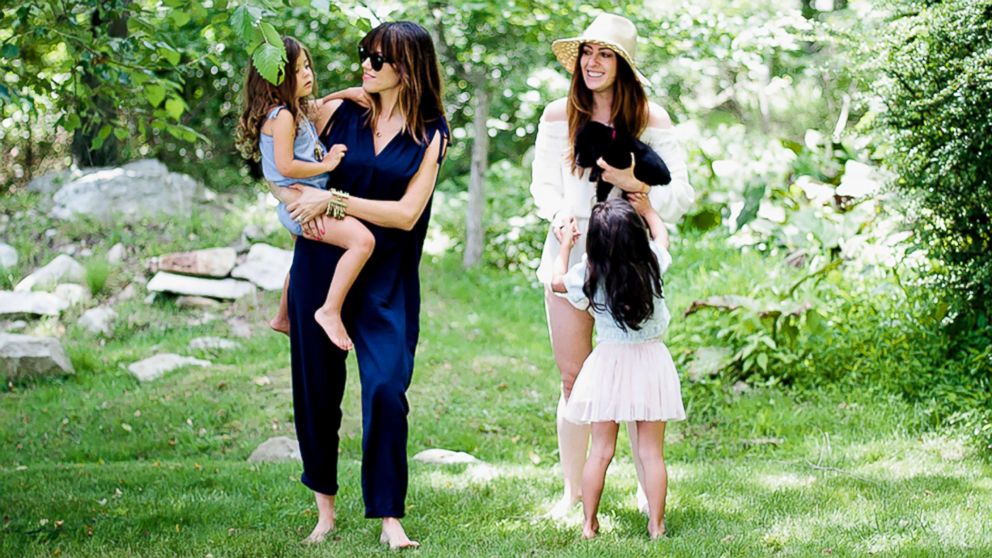 Hack 2: Serve the early-bird special
Libin suggests planning breakfast and all other meals for the week and have your kids pick out some of their favorites.
"Removing as much choice as possible from the morning [helps], so they know the next day what's happening," Libin said.
Assembling lunches for the week each Sunday makes it easy for grabbing and going.
To ensure there are healthy after-school snacks, pack them in advance and store them in an easy-to-grab spot in the fridge.
If you find that your kids are filling up on snacks before dinner, Scary Mommy author Wendy Wisner shares the creative hack of feeding her kids their supper right when they get home from school.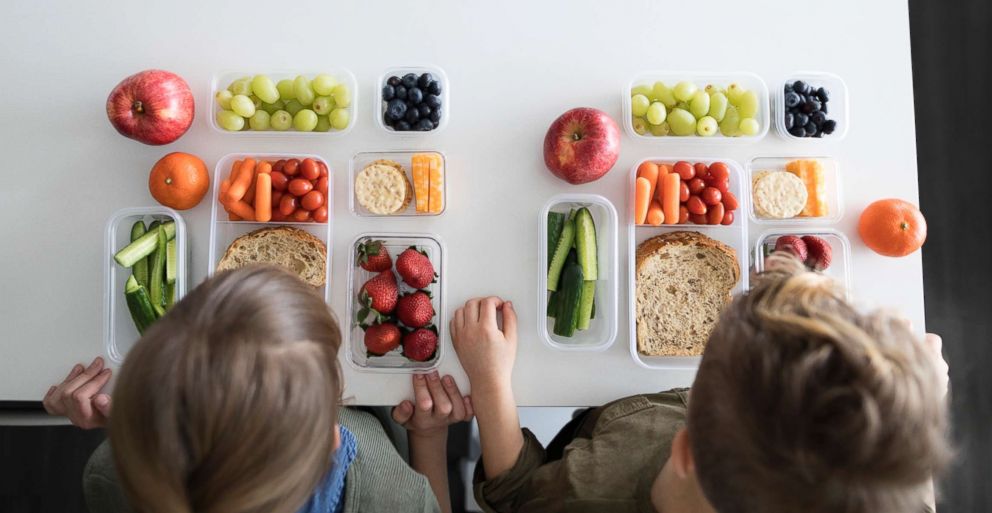 "They'd basically eat snacks continuously from 3 to 4 p.m. And then, as you can imagine, dinner was basically a joke," she wrote. "So, one recent afternoon I had this lightbulb moment: What if I just start feeding them dinner at 3 or 4 p.m. when they're clearly the hungriest?
"It's the Best. Idea. Ever."
If you attempt Wisner's hack, then save those after-school snacks for post-dinner.
Hack 3: Keep life-saving 'tardy tools' in reach
Running late? If there's no time for breakfast, Libin suggests keeping non-perishable snacks like granola bars and bottled water in your car.
For seriously scatter-brained mornings like forgetting your child's backpack or gym clothes, stash a notebook and pencils plus an extra set of activewear in the trunk.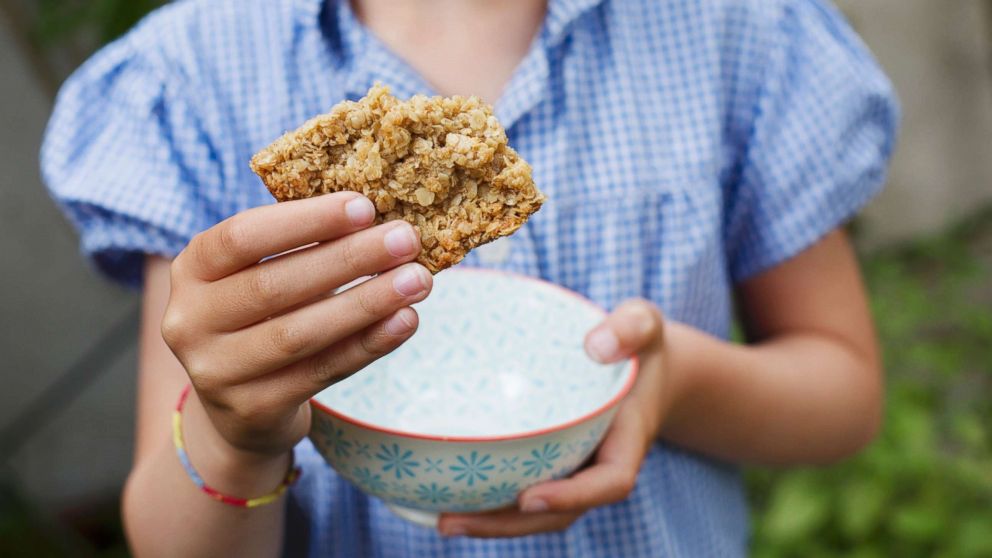 Hack 4: Make homework time a happier time
Create a designated area for your child to do his or her schoolwork without any distractions. A homework station will keep supplies in one area, which will make it less likely for pencils, folders and even the homework itself to go missing.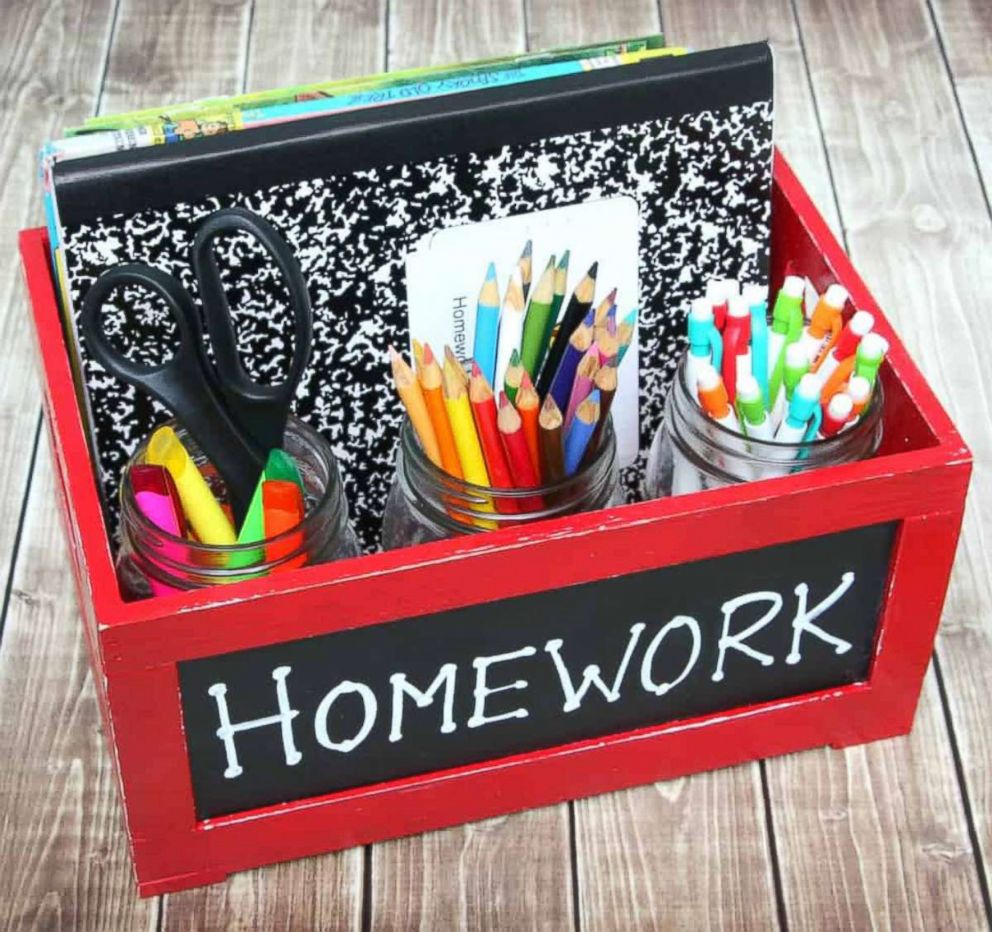 If your kid likes to do their work in different areas of the house, put together a homework caddy where they can tote their stationery from the couch to the kitchen table.
Get our full coverage to head back to school like a boss and own the school year.
Editor's note: This article was originally published on Aug. 8, 2018.