Barbie has revealed a brand new version of its iconic DreamHouse.
This is the toymaker's 12th version of the model, and the upgraded digs include everything little ones will love.
It's also one of the most customizable DreamHouses to date, giving children the freedom to switch up lighting and sound with eight different colors, three songs and two soundscapes.
Another noticeable difference are the elevated amenities included, such as soft grass and plush blankets.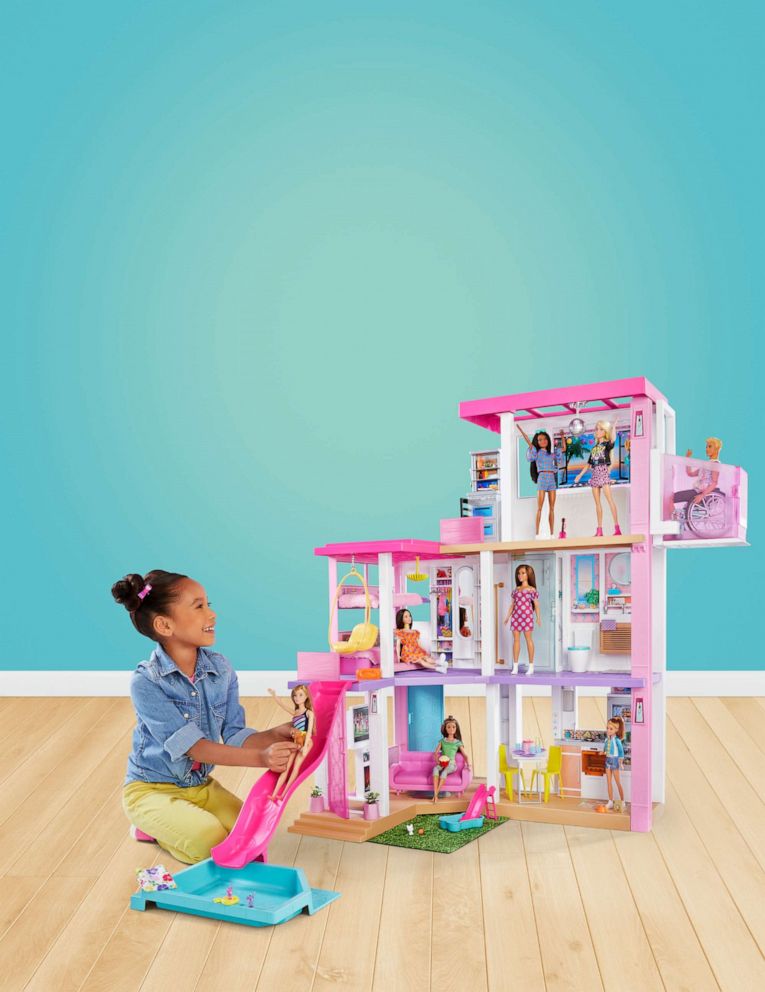 In addition to the customization capabilities and amenities, the new Barbie DreamHouse also has its first party room -- with a light-up DJ stand included. It can be used for play entertaining as well as an outdoor BBQ that transforms into a dessert buffet.
To keep playtime as inclusive and seamless as possible, the latest version is also compatible with a wheelchair ramp.
For kids who want an up-close and personal tour of the new DreamHouse, Barbie has released an interactive tour on the brand's YouTube channel that spotlights the different ways the new DreamHouse can be played with.
The latest version retails for $199.99 and will be sold at Walmart, Target, Amazon and Barbie.com.
Barbie DreamHouse initially debuted in 1962 and continues to be a hit.
Last year, it was the No. 1 toy in the U.S. with one DreamHouse sold every minute.
In addition to the classic Barbie DreamHouse, the toymaker also has a DreamPlane and a DreamCamper.
Below, you can shop the latest version and prepare to enjoy all of its greatness.
By clicking on these shopping links, visitors will leave Goodmorningamerica.com. These eCommerce sites are operated under different terms and privacy policies than Goodmorningamerica.com. ABC will receive a commission for purchases made through these links.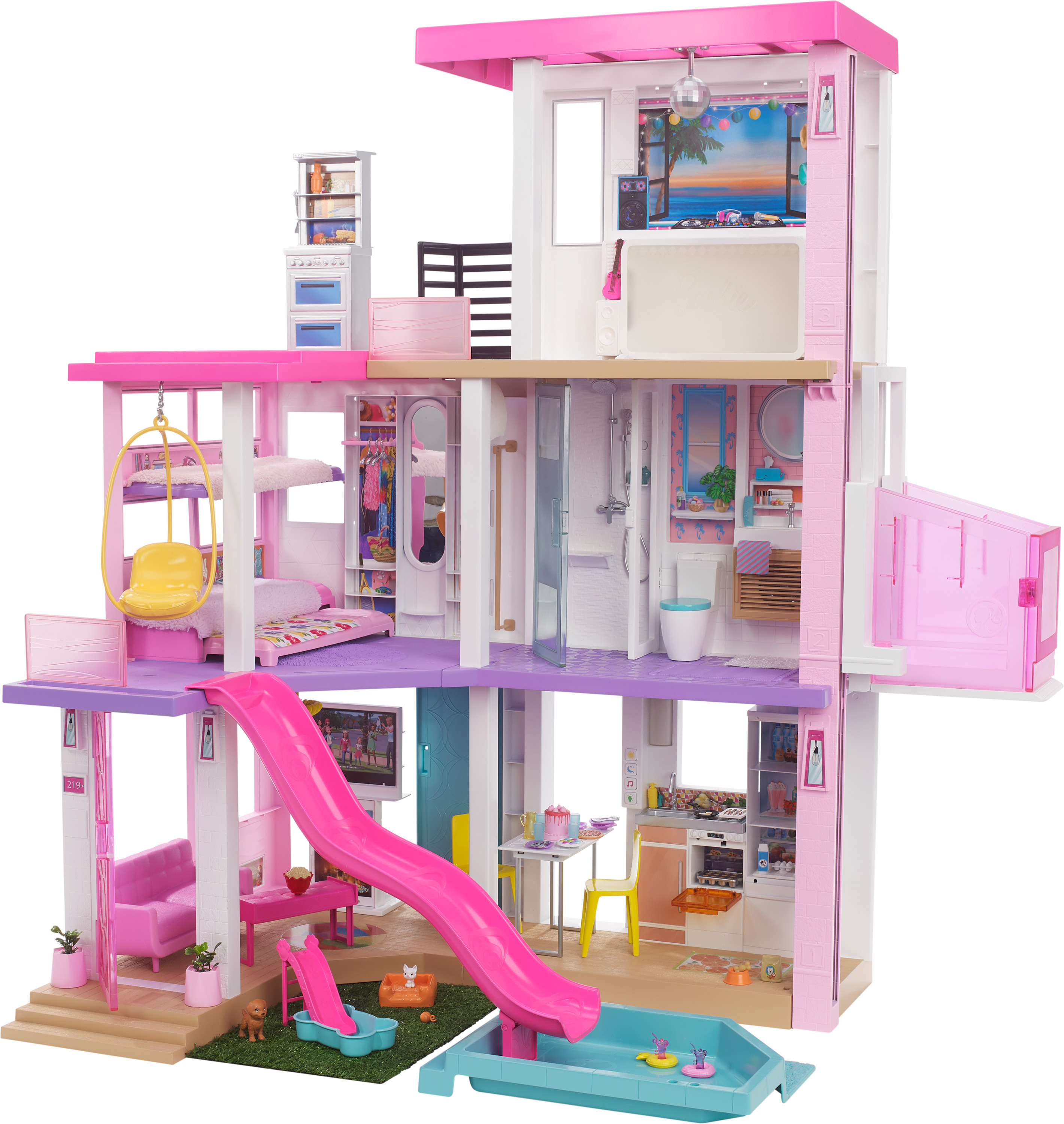 Barbie DreamHouse (3.75-ft) Dollhouse with Pool, Slide, Elevator, Lights & Sounds, New for 2021