Social media star teaches simple skin care tips
October is Eczema Awareness Month, and skin care brand Aveeno has launched an initiative bringing attention to Black skin health care inequity.
"Eczema is the second-most common skin disease impacting African Americans," according to Skin of Color Society. Aveeno's new #SkinVisibility campaign focuses on the under-diagnosis, care and treatment of eczema among Black and brown people.
The campaign features those with eczema including actress Tia Mowry and a number of skin health advocates and dermatologists.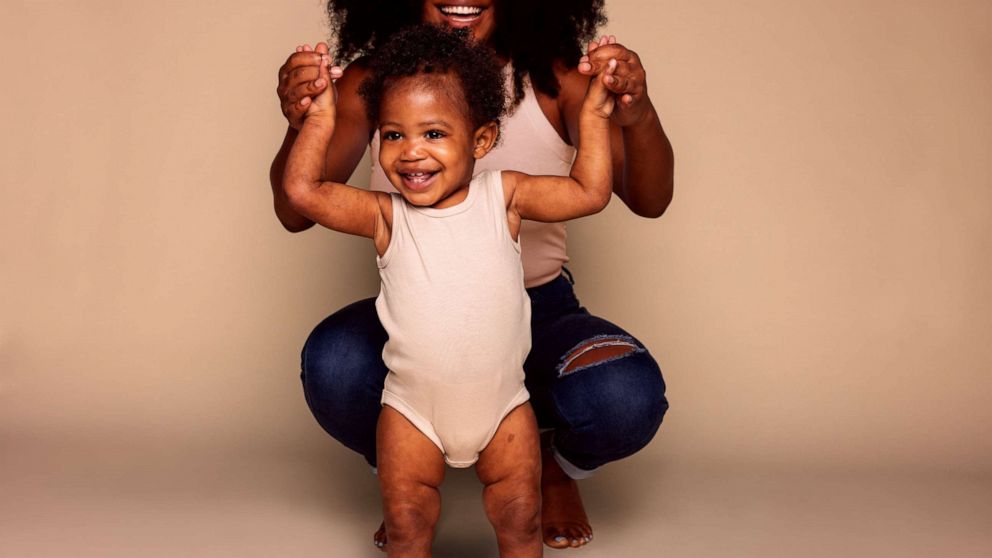 "Black skin health has long gone underreported, undiagnosed and unseen by the masses," said Mowry in a statement. "As a result, my self-confidence was tested when I first began to suffer with eczema, with little information to turn to.
She continued: "That's why I am thrilled to be partnering with Aveeno to drive visibility to eczema and diagnosis on Black skin, so that others who may be struggling can finally find relief."
A 2018 study discovered that less than 5% of general medicine textbook images show conditions on darker skin. This shortcoming has left doctors with difficulties in recognizing and properly diagnosing conditions such as eczema on deeper skin tones.
National Eczema Association describes eczema as the name for a group of conditions that cause the skin to become itchy, inflamed or have a rash-like appearance.
On lighter skin, the disease usually shows up as a red, dry, itchy rash while on darker skin it can appear as a dark-brown, purple or ashen grey rash.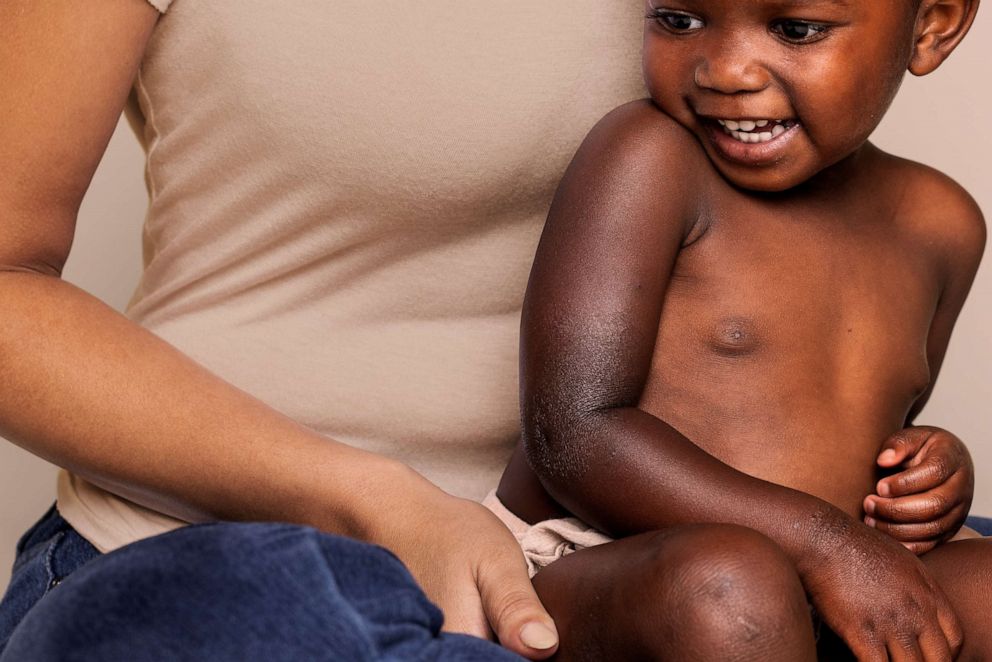 Aveeno's #SkinVisibility campaign features an "Eczema in Skin of Color" digital hub which the company says serves as a dedicated one-stop-shop for people of color. It includes a quiz to help potential suffers identify telltale symptoms of eczema in addition to community feedback driven by personal testimonials.
The company also said its campaign features virtual talks and community events focusing on topics such as "Closing the Gap on Black Skin Health Disparity" and ""What it Means to be an Eczema Warrior," with entrepreneurs, educators and advocates. "
In addition to being one of the most frequent skin diseases in African Americans, eczema is also one of the most common skin disorders seen in infants and children according to Skin of Color Society, which is why Aveeno said it is also showcasing an "Eczema Equality" photo shoot. The series of photos tell the individual stories of Black parents struggling to manage their children's eczema.
"The journey to skin health equity for the Black population is far from over," said Aveeno senior director, Suzanne Goldstein. "That's why at Aveeno, we are committed to doing our part to help close the educational gap to Black skin health resources and tools for diagnosis. Using our platform and the launch of our #SkinVisibility campaign, we will continue to elevate important conversations around skin of color."