Joe Zee says Kate Spade's friends shocked by her tragic death
Andrew Toth/FilmMagic/Getty Images
Kate Spade's friends and family are mourning the unexpected death of the beloved, famed fashion designer.
Celebrity stylist and author Joe Zee, who worked with Spade and had known her for years, shared some reactions Wednesday on behalf of Spade's friends in the fashion world.
"I spoke to some of her friends yesterday and, I think across the board, there was a lot of shock," Zee said on "Good Morning America."
"I think the Kate that we knew was incredibly spirited and jovial and I think this is just a hard time. It's hard for me to speculate what happened at home behind closed doors, but the Kate that really I knew was always with a smile."
Spade, 55, was found dead in her New York City apartment Tuesday morning and her death is being treated as an apparent suicide, police sources told ABC News.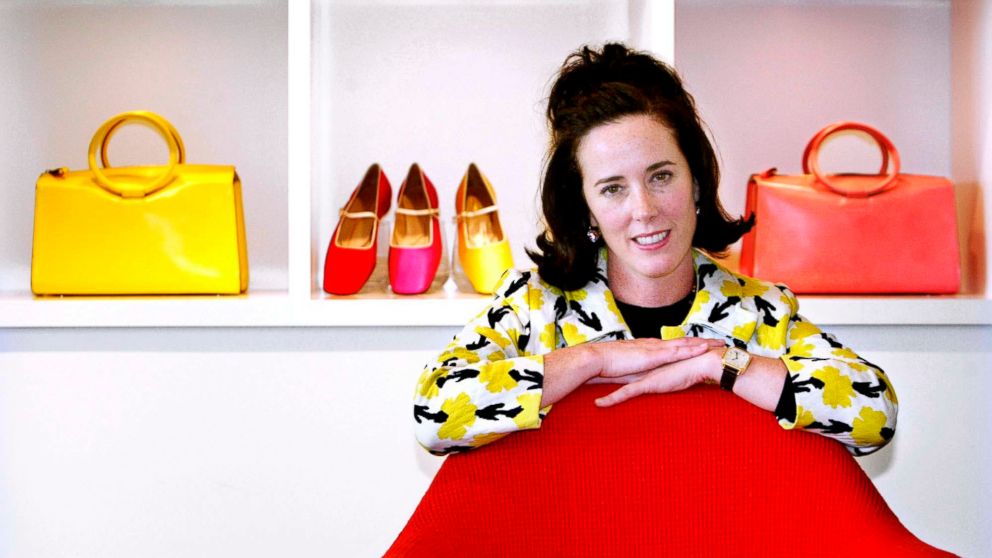 Spade is survived by her husband, designer Andy Spade, and their 13-year-old daughter.
Zee said he last saw Spade about a year ago at a friend's wedding. He also reflected on the time when he first met her in the early 1990s.
"I had just started in the fashion industry as an assistant and she was actually filling in as an accessory editor," Zee said. "She said to me, 'I'm thinking of starting a handbag line,' and you have to think back in 1992 nobody did this. Editors did not quit jobs at big magazines to start handbag lines and, at the time, I didn't really comprehend it. But she'd go on to build this incredible empire."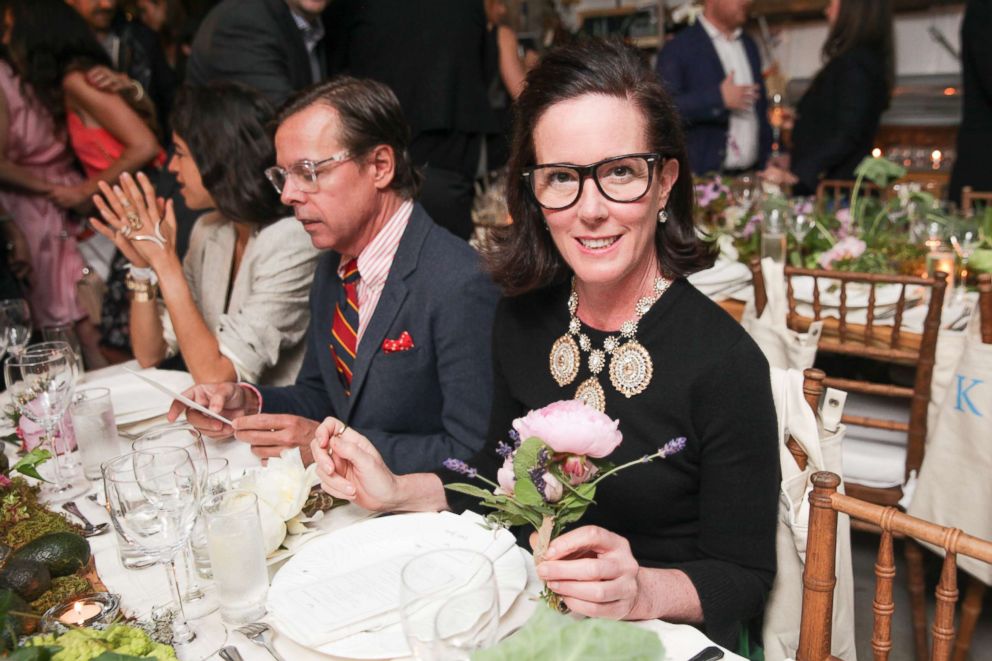 Spade and her husband founded her line of handbags in 1993.
Her business would later expand into hundreds of Kate Spade New York stores in North America and in Japan, with her products on shelves in more than 450 stores worldwide. By 2015, Spade sold her company to shoe designer Stuart Weitzman for $574 million. Tapestry, previously known as Coach Inc., later acquired the company for $2.4 billion.
Spade then took time off from leading her namesake brand to raise her daughter. Recently, Spade moved on to launch a new luxury brand, Frances Valentine.
"I think they [her friends] want people to know she really did pave the way for a lot of what's happening in fashion today," Zee said.
"She was doing stuff nobody did before; to launch this line, to become this female businesswoman who really did a lifestyle brand in a way that became so global and so big. I really think that people should give her kudos for that."
If you are in crisis, please call the National Suicide Prevention Lifeline at 1-800-273-TALK (8255) or contact the Crisis Text Line by texting TALK to 741-741.
ABC News' Lesley Messer and Joi-Marie McKenzie contributed to this report.