Rihanna expands her empire with Fenty Skin for every skin type
Since 2017, Rihanna's Fenty Beauty released over 40 foundations and skin care products with a mission to forward inclusivity and diversity in the beauty industry.
Now the singer's brand is poised to launch a parfum that the global superstar teased last week on Instagram.
Fenty Eau de Parfum will be available on Aug. 10 exclusively online for $120.
"It's an experience, it's a memory, encapsulated into a fragrance," Rihanna said in a statement. "One smell, you'll never forget."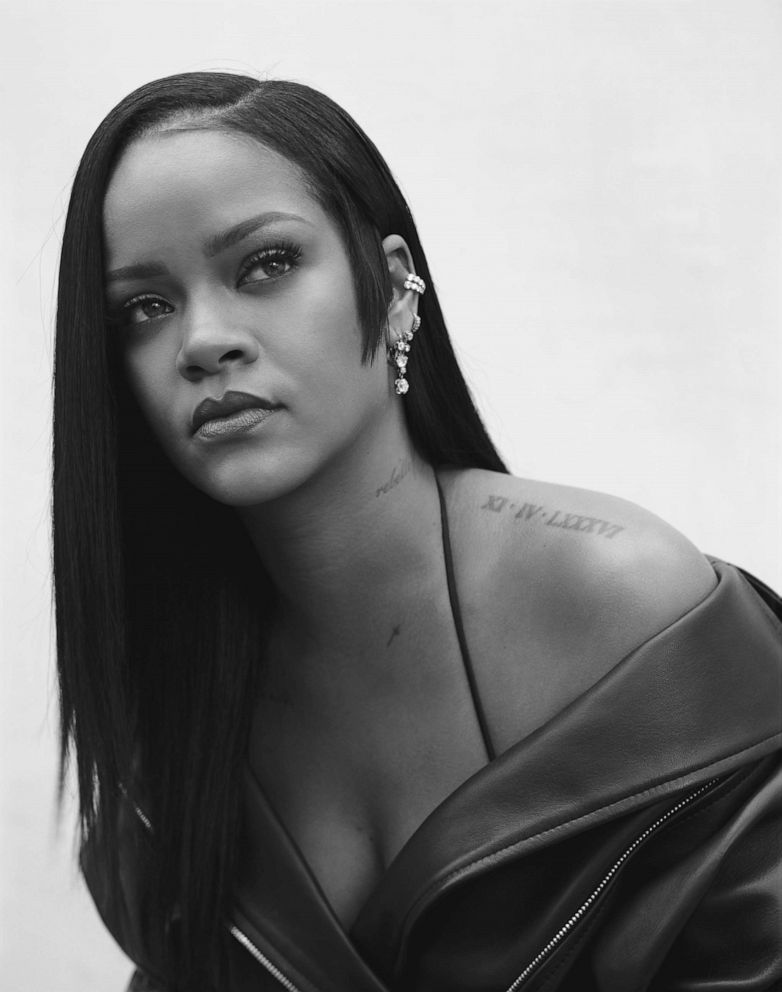 Created at the world's fragrance capital, Grasse, France, Fenty Beauty's new parfum was created alongside LVMH master perfumer Jacques Cavallier Belletrud and the company said that each ingredient was selected personally by Rihanna.
According to the brand, the fragrance is infused with magnolia and musk with tangerine, blueberry and hints of Bulgarian rose absolute, geranium and patchouli.
The singer and businesswoman said that she first learned about fragrance from her mother who worked in Barbados' beauty industry. From this experience, she said she grew to value the deeply personal ritual of applying perfume daily -- which ultimately led to her signature approach of layering different scents.
She said she was inspired by distant memories and places that she cherishes such as Bridgetown, Barbados; Grasse, France; New York City, Paris, Los Angeles and other memorable locations.
Accoridng to Fenty Beauty, the Parfum's design and packaging were done with intention as the bottle was crafted to fit perfectly in the hand, representing a harmonious balance of femininity and masculinity.
Its brown bottle has a vintage, yet modern flair and a curvy body shape.
"I wanted a rich color that really represented all genders from across all walks of life," Rihanna said in a statement. "Brown is my favorite color. Brown is who I am. Brown is what I come from."
She continued: "If I'm going to make a fragrance that represents me, even the body language of the bottle needs to marry that. So, I wanted something brown but also transparent - so you could see the liquid and the fragrance you're about to experience.
Fenty Beauty is allowing customers to sign up online for exclusive pre-launch early access now through Aug. 6 and is offering a free sample with every order over $40 on the brand's website.
Fenty Beauty's first fragrance follows the launch of the brand's foray into skin care last summer. The collection was initially launched with a face cleanser, toner and moisturizing sunscreen.