Selena Gomez recently posted a selfie that was quite the opposite of her usual glamorous image.
On Instagram, she posted a photo captioned "Me, all the time." In it, she appears to be wearing no makeup -- which isn't the norm for the entertainer.
Since posting, Gomez's makeup-free selfie has gained lots of traction, and has over 8 million likes.
In addition to likes, many commented on the picture.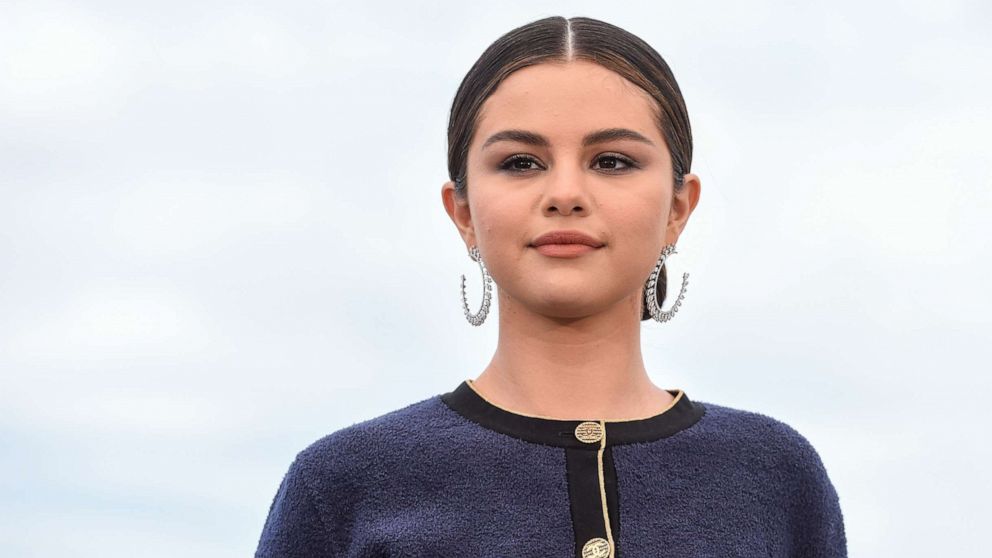 One person presumed that she was thinking about Justin Bieber's recent wedding to Hailey Baldwin. While another person wrote, "What's going on with u Sel? Please be healthy, take care of urself and get well, we love u and wait for ur work."
The 27-year-old's Instagram feed shows that she appeared to go makeup-free in September while posing with her friend Anna Collins.