Impeachment hearings begin, Venice floods, bushfires burn: World in Photos, Nov. 13
You may never be actual royalty, but you can live like one.
For the first time ever, Airbnb is offering a room in Jaipur, Rajasthan, India's City Palace, home to the Jaipur royal family. The Gudliya Suite is the lap of luxury and includes a private pool. The suite can be booked now for stays starting Nov. 23.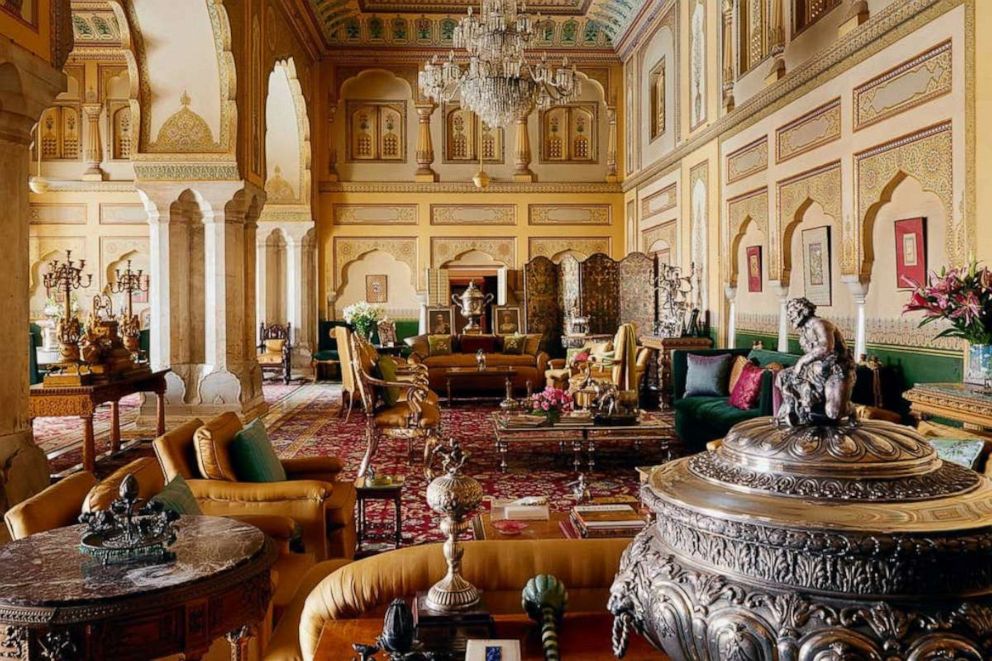 His Highness Maharaja Sawai Padmanabh Singh is offering the stay at his palace to support the women's empowerment initiatives of the Princess Diya Kumari Foundation, a nonprofit dedicated to supporting rural women and artisans in Rajasthan.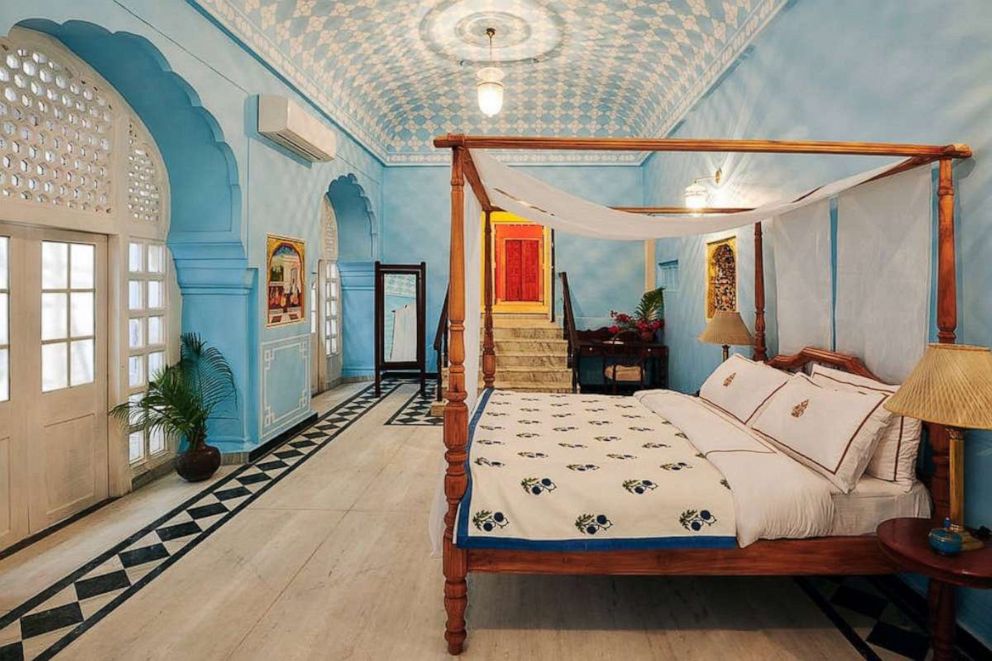 For the remainder of 2019, the Gudliya Suite will be available to book on select nights at a special inaugural offer of $1,000 per night, with Airbnb paying the balance amount for each booking as a contribution to the Foundation. Beginning Jan. 1, the suite will be available for guests to book at the full $8,000 rate.
Guests who book the Gudliya Suite will be chauffeured from the airport to the palace, where they will be greeted by a private butler who will arrange all sightseeing and excursions. A member of the royal staff will take guests on a shopping excursion in the famed Pink City, a moniker given for the trademark color of the buildings.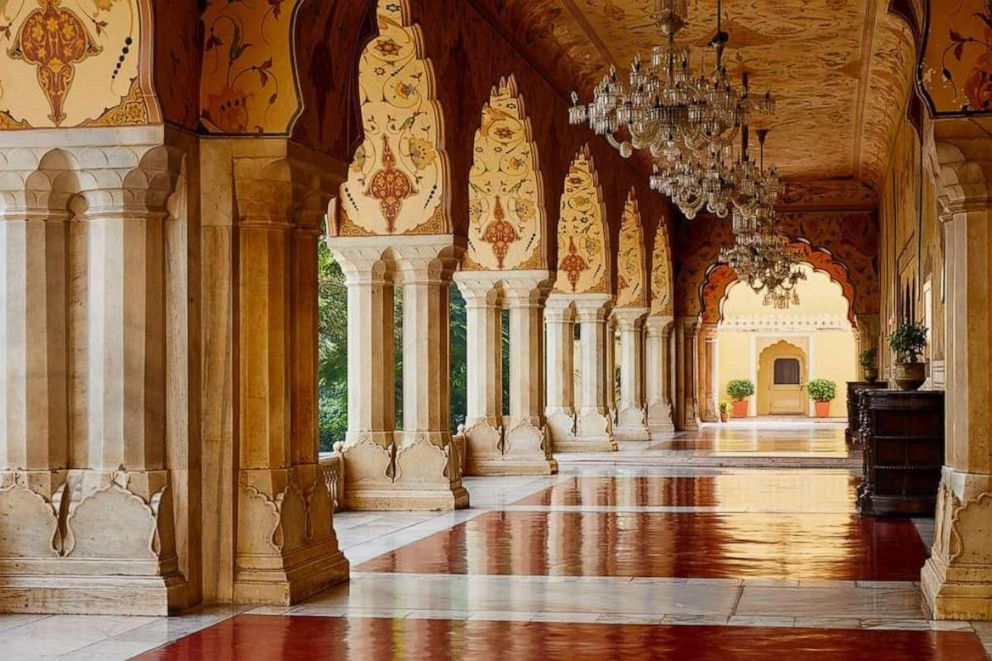 There are two gourmet experiences at City Palace's in-house restaurant and a guided palace tour included in the price.