Finding the best deals on flights for the perfect winter getaway
If you're sick of winter, this may help: Start planning your next vacation now and it's easy when you know the cheapest times to fly. This guide features four cheap airfare periods that'll get you through August.
1. Fly now
Winter is cheap; always has been. But this year there have been cheaper-than-usual fares to the Caribbean and Hawaii in late January and early February. Elsewhere, most U.S. cities are good values while Europe is studded with gems; I have seen February flights from Chicago to London for just $340 roundtrip, non-stop.
2. Fly certain dates in March and April
If you want to fly within this springtime window, you'll have to compare airfares for weekdays vs. weekends, and chances are, the less-popular weekday departures will be better deals. For example, weekend travel for U.S. flights in March starts rising by about 35 percent above the weekday price and this trend continues through April. For Europe travel, fares rise on or after March 20.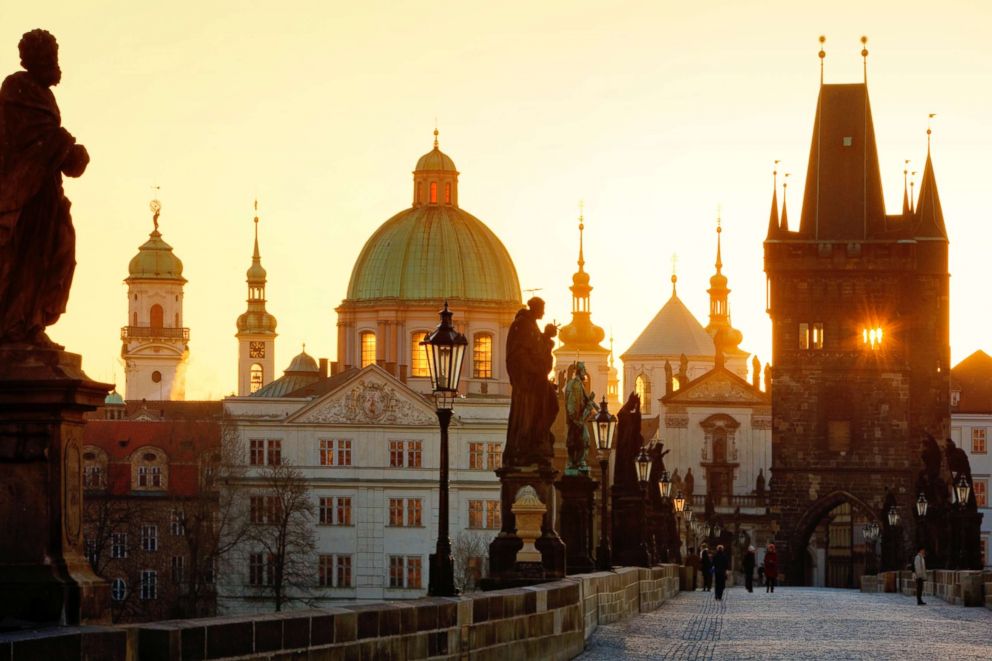 3. Fly in pre-summer
Domestic fares continue to creep up as peak summer vacation season nears, but you can still save by taking off before June 14. Then, another hike starts June 23 which ushers in the most expensive ticket prices of these season, and fares will stay high from late June to late August. Interestingly, for trips to Europe, July is actually a little cheaper than late June.
4. Fly in late August
In the U.S., prices drop on or about Aug. 20 making late summer a great time to fly. European routes tend to drop a bit later, typically in early September.
How to Find Deals No Matter When You Want to Fly
Don't buy too late: Shop at least a month ahead for tickets (though if you fly an ultra-discounter like Spirit, one or two weeks ahead may be OK). For international routes, try to wrap up your purchase three months ahead (though you usually don't have to do this quite so early for off-peak travel in winter).
Be flexible: Use an airfare comparison site with a tool that seeks out the best deals per month or season (my site has this bargain-hunting tool but so do others); be prepared to fly on weekdays, maybe even early morning or late night flights. If that's not for you, no problem, but at least you'll know what deals are out there.
Rick Seaney is the CEO for FareCompare. Opinions expressed in this column do not necessarily reflect the views of ABC News.