Hotel's 'Waitress' suite is sugar, butter, flour, everything
Sugar. Butter. Flour. Hotel suite.
Sofitel New York has just unveiled a suite perfect for lovers of pie and all things "Waitress." Officially named the WAITRESS the Musical Suite, it features one-of-a-kind memorabilia from the hit Broadway show.
The hotel is the official hotel of the Tony Awards, and the "Waitress" suite is one of a series of Broadway-themed suites.
Original costumes are framed on the walls, including the waitress uniform worn by Molly Hager in the role of Becky and the lab coat worn by Jason Mraz as Dr. Pomatter. There are also signed posters by Katharine McPhee, Sara Bareilles and Jason Mraz, and a Playbill signed by the entire original 2016 Broadway cast.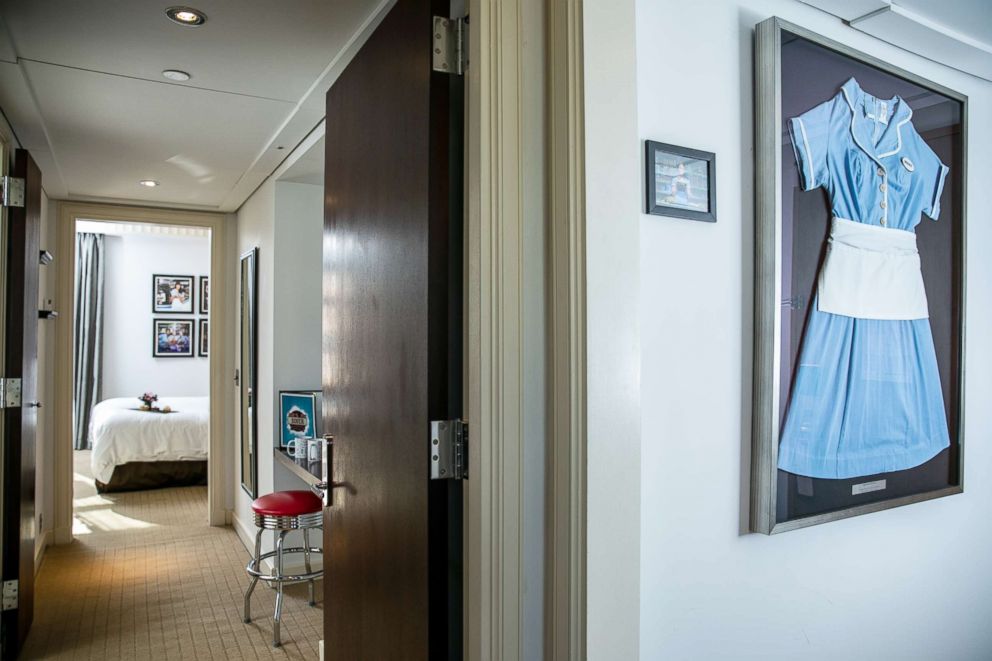 Iconic props from the musical, including a vintage pie shop sign, the Joe's Pie diner menu and a diner bar seat are also found in the suite.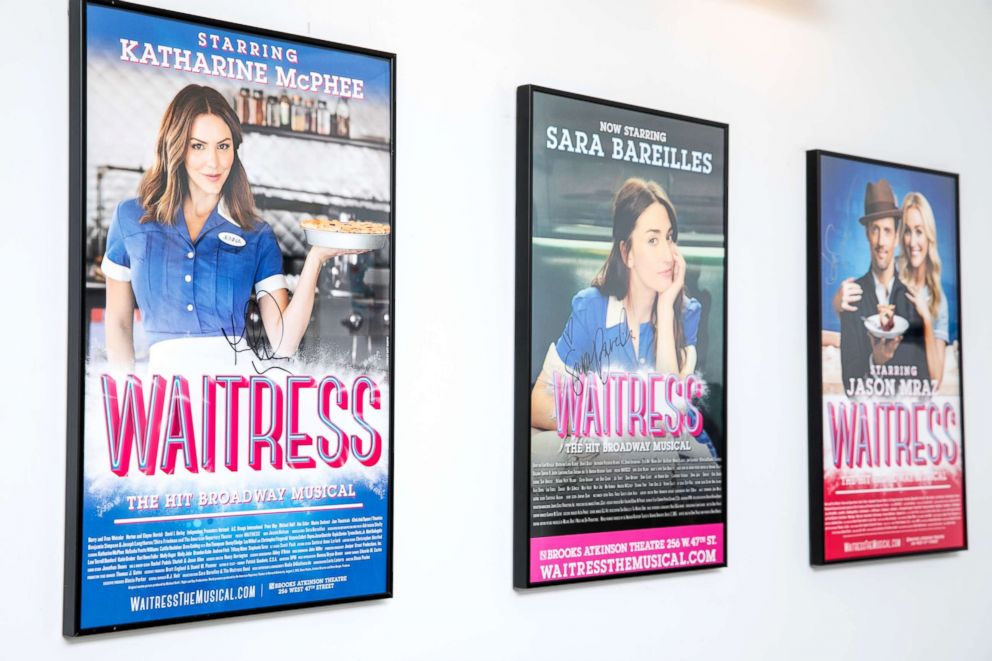 Baking essentials are scattered throughout, and "Sugar, Butter, Flour: The Waitress Cookbook" is on display with mouth-watering recipes. All guests of the suite receive a slice of pie and a welcome letter from the musical's cast.
Guests who book the WAITRESS the Musical Suite can head to Gaby Brasserie Francaise, Sofitel New York's signature restaurant, for two complimentary WAITRESS The Musical's Winter Old Fashioned cocktails and two slices of Jenna's Rhubarb & Cranberry Crumble per stay. Complimentary daily breakfast is also included.
The WAITRESS Suite is available for booking through February 2019 and rates start at $799 per night. Reservations can be made Monday-Friday by calling 212-782-3013 or by emailing Daniel.Harpaz@sofitel.com.