At the east end of the Caribbean island of Anguilla, a family-run hotel that's a staple among the island's many luxury resorts houses a villa that's perfect for those seeking the comfort of a home with the amenities of a resort.
The Villa, as it's simply known, is the most luxurious accommodations at Frangipani Beach Resort.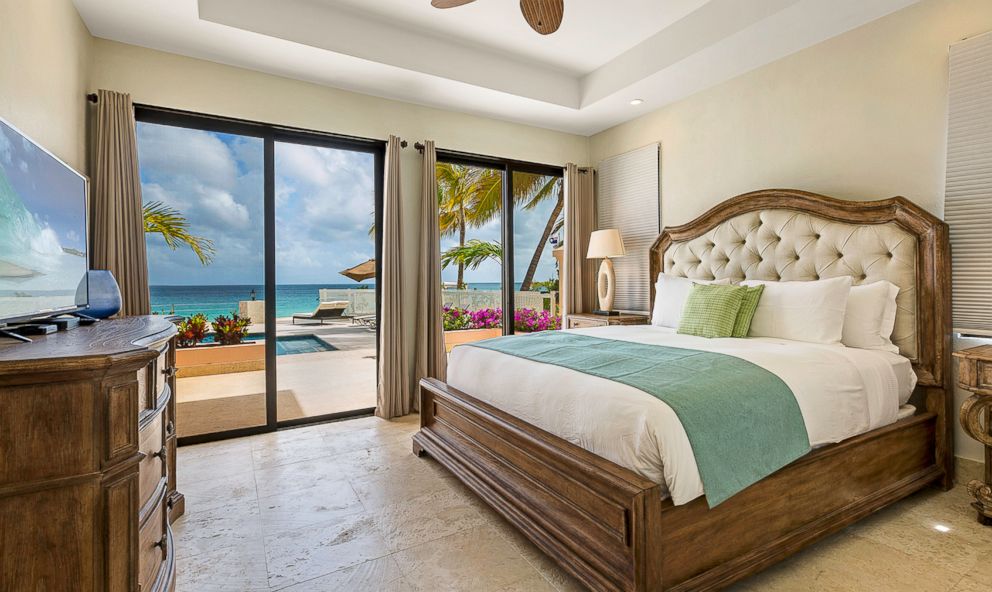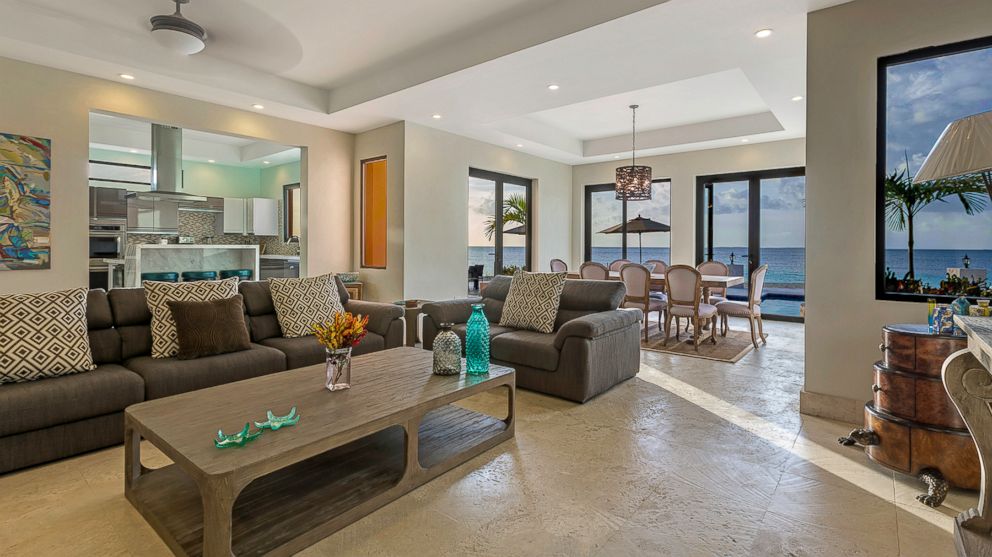 Priced from $2,000 per night in the low season and as high as $6,500 per night in the high season, the Villa is a 5,000-square-foot home with four bedrooms, two living rooms, a full kitchen, indoor and outdoor dining areas, a private pool plus pool deck, and private chef and butler service upon request.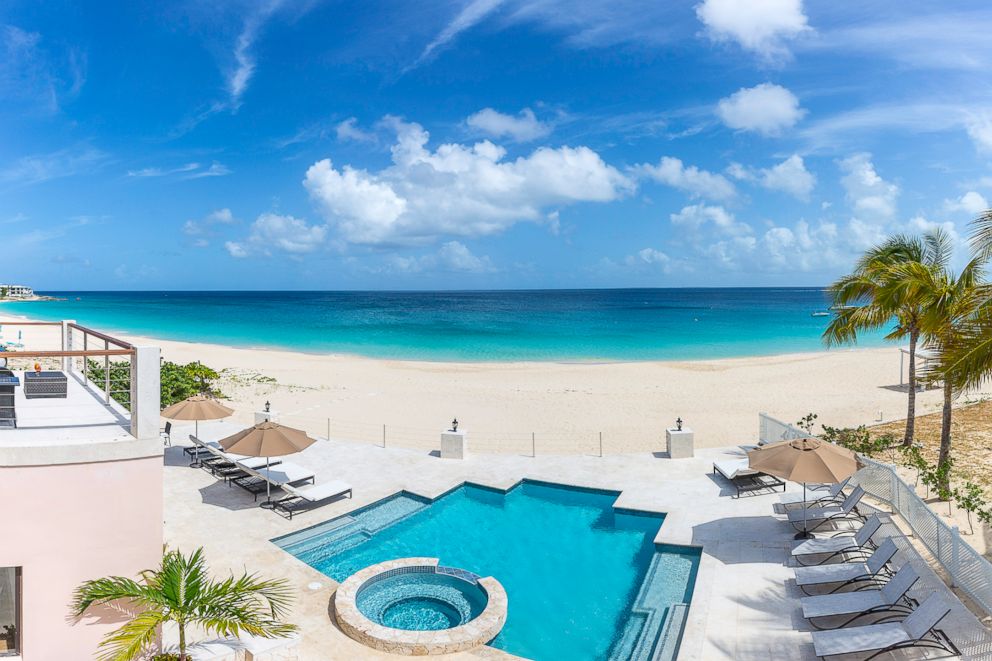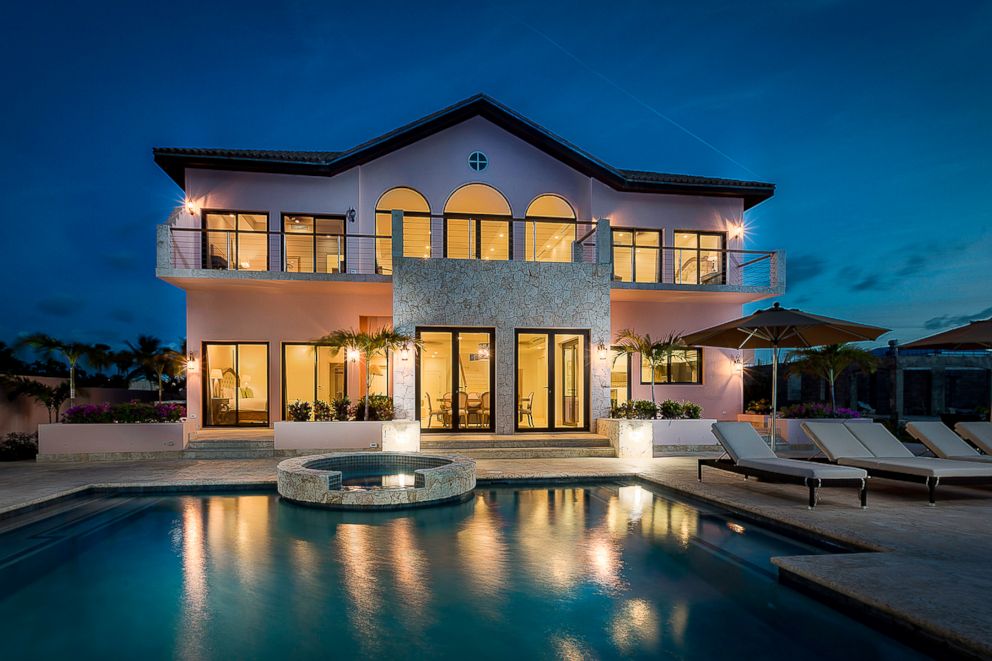 Anguilla was not spared the damage of 2017's hurricanes Irma and Maria; however, the island has made a remarkable comeback, with many areas being nearly completely free of any signs of the hurricanes at all. The majority of hotels, Frangipani Beach Resort among them, are open for business and bustling with guests. The beaches of Anguilla have been called the best in the world.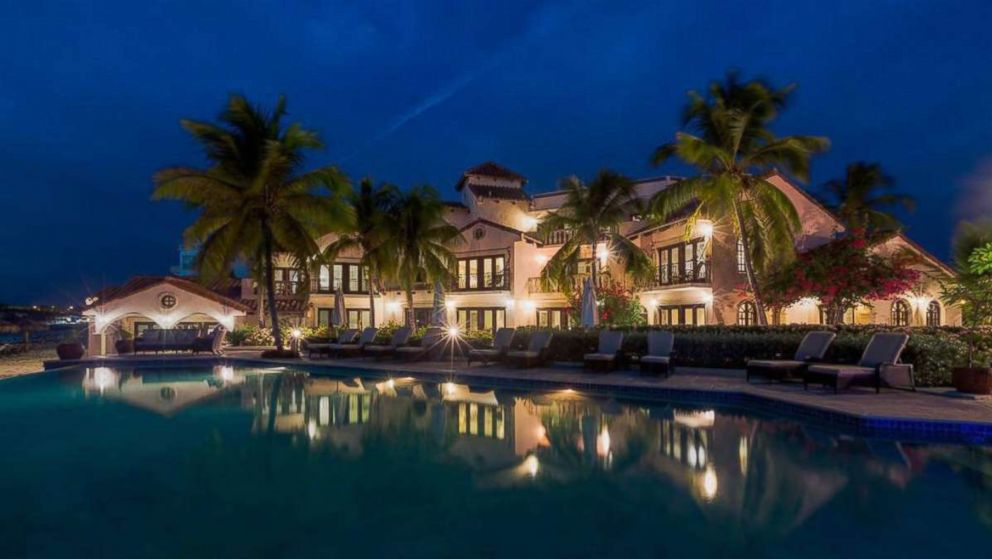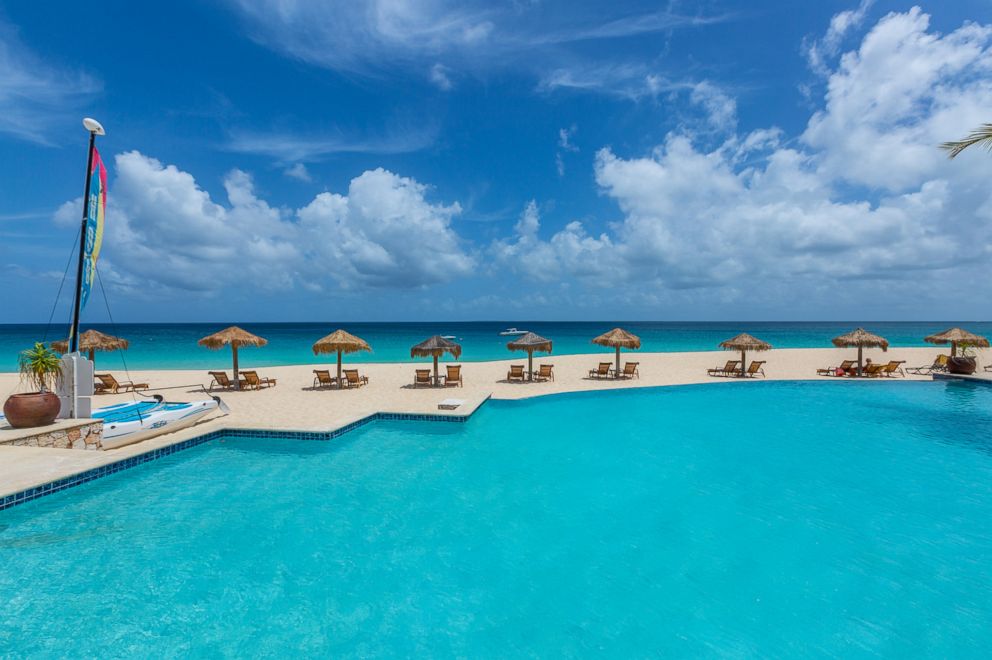 The resort has 19 rooms and suites in total -- good news for those who can't afford the Villa price tag. For all guests, there's a weekly manager's cocktail party where guests mingle and meet the resort owners. Tennis, snorkeling, stand-up paddleboarding and sunset cruises are all available. Spa services can be booked through the front desk and are delivered in the privacy of guestrooms or terraces.
The hotel is adjacent to the famous Straw Hat Restaurant, and most guests choose to take their meals here. But just a short walk down the beach in either direction are several other dining options. Anguilla is well-known as one of the leading islands in the Caribbean when it comes to cuisine.