One of three new mega-ships to sail the seas this summer, Carnival Horizon, is sister ship to Carnival Cruise Line's Vista, which debuted in 2016.
With a length of more than 1,000 feet and the capacity to carry 3,936 guests and 1,450 crew members, the ship is indeed mega. And with all the mega-ness comes around-the-clock entertainment, from water-based at the pool and Dr. Seuss WaterWorks to libation-based in the new Alchemy Bar or one of the other several bars onboard the ship.
The Alchemy bar, found on many ships in the Carnival fleet, is the place cruisers looking for craft cocktails will head upon boarding the ship. While the pool bars and casino drinks are fine, the Alchemy Bar's standout feature is the trained mixologists it employs to turn out drinks in categories such as Passion Potions and Energizing Elixirs. Herbs, infused vodkas and ingredients like elderflower -- plus the absence of ingredients like soda -- result in a step up from more common cruise cocktails.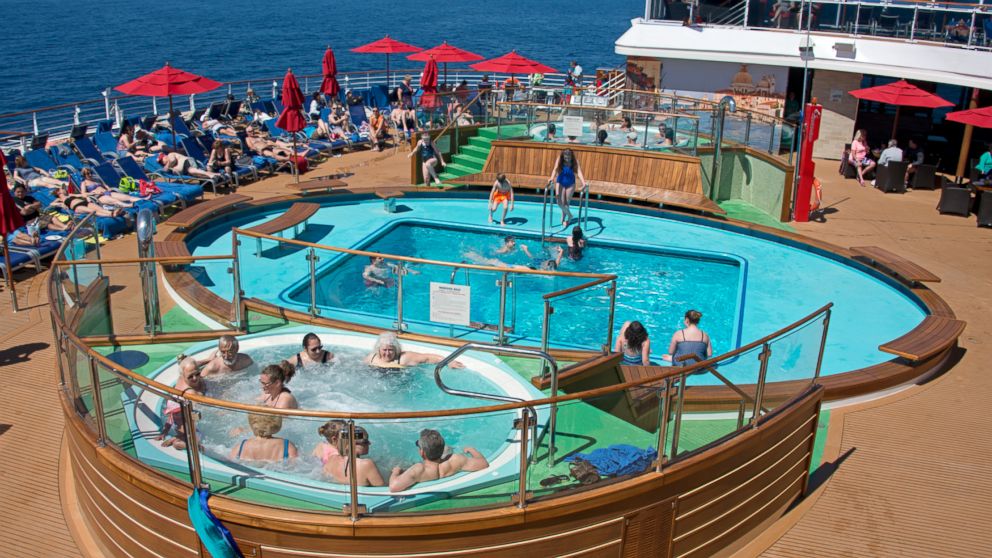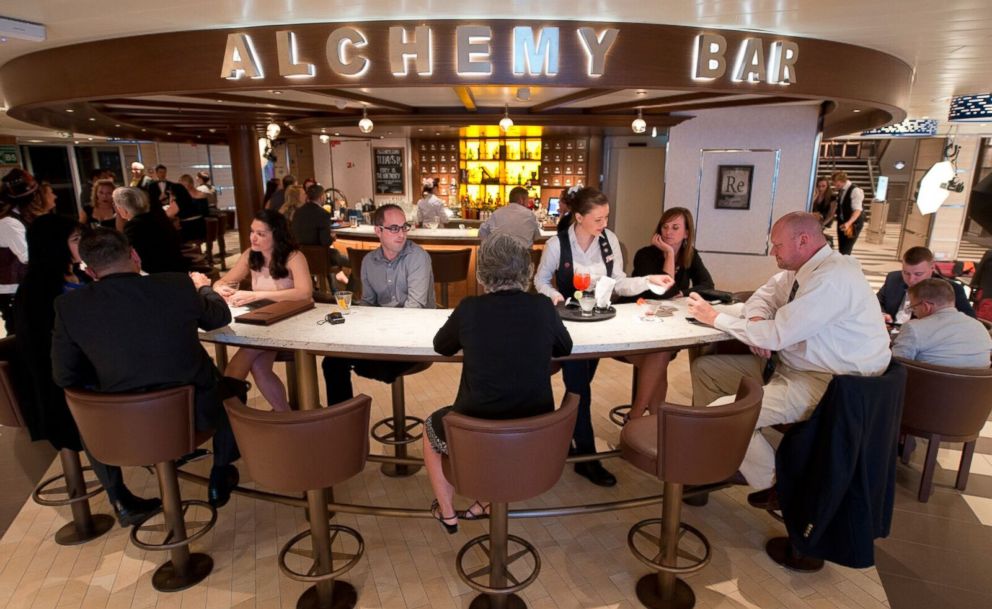 There's plenty in the way of wholesome fun too. Dr. Seuss characters like the Cat in the Hat and Thing 1 and Thing 2 are mainstays on the Horizon, as they are on other Carnival ships. The Dr. Seuss partnership takes canter stage atop the ship at Dr. Seuss WaterWorks, the first-ever Dr. Seuss water park. It's standout feature are it's two slides: the The Cat in the Hat slide, which takes riders on a raft down 450 twisting feet in a red-and-white enclosed tube and the Fun Things slide that takes riders down more than 200 feet of an enclosed tube into a splash zone at the end.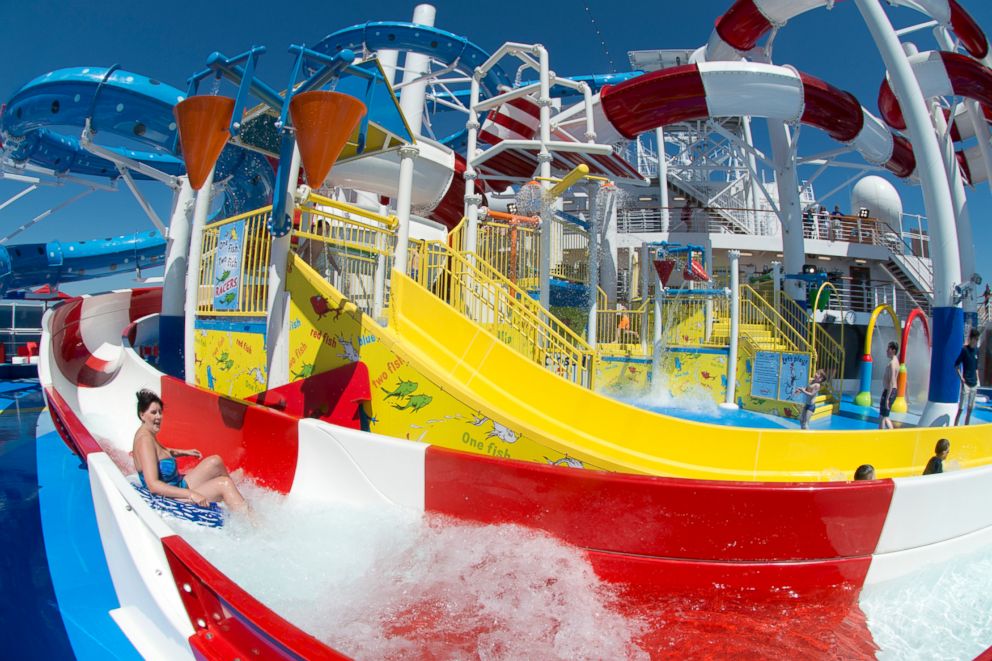 Also atop the ship is Horizon's jaw-drop attraction: Sky Ride. Imagine a semi-enclosed bike hanging from a track that riders pedal along the outer rim of a portion of the top deck of the ship, including a portion over the open sea. Sky Ride is also found on the Vista. Adjacent to the SkyRide is SkyCourse, a ropes course winding its way above the 14th floor.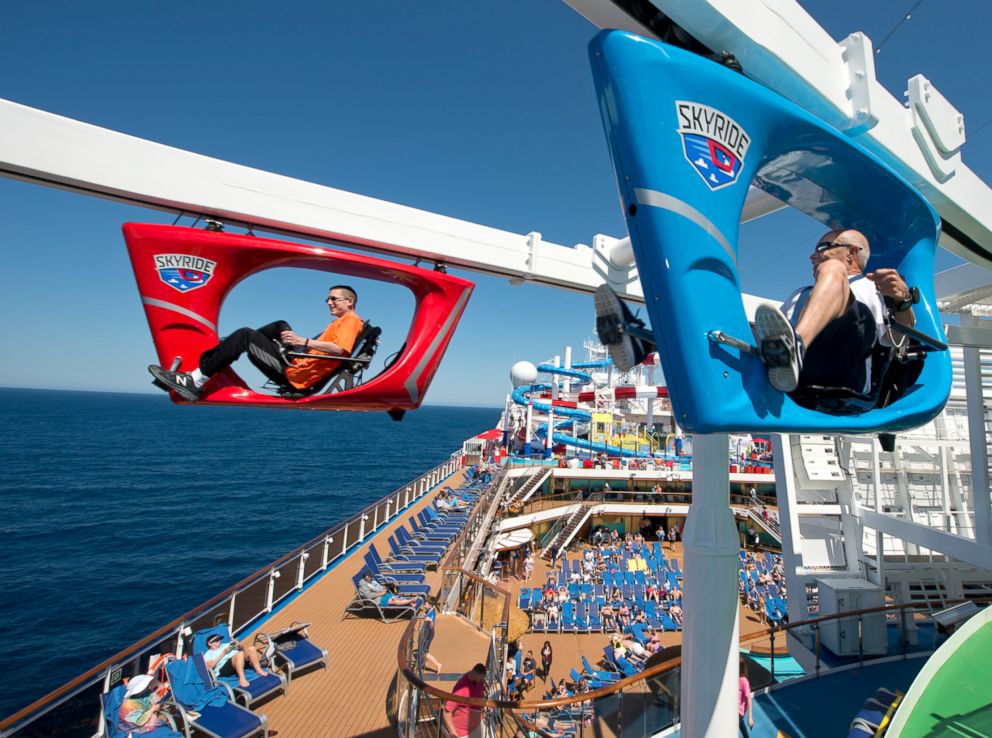 As far as food, the line continues it's partnership with Guy Fieri and debuts four new craft beers to compliment at the new Guy's Pig & Anchor Bar-B-Que Smokehouse|Brewhouse. The other new restaurant is Bonsai Teppanyaki, the first teppanyaki dining venue in the Carnival fleet.
Retail shops more closely associated with malls than mega-ships make up the retail area on Horizon. It's the fleet's most expansive retail space with brands like LeVian, Victoria's Secret and, for the first time, Michael Kors, Kate Spade, Breitling and Hublot.
Carnival Horizon will operate a summer schedule from New York May through September then launch year-round Caribbean cruises from Miami later that month.