Pixar Pier's most Instagramable spots
There's no doubt Disneyland is full of locations perfect for pictures, but Pixar Pier, which opened in June, seems invented for Instagram.
So when "Good Morning America" was invited to take a tour of the new attraction -- complete with a tour guide to show us all the best spots to snap our pics -- there was no way to say no. We had to do it. For our followers.
Next time you're there, keep a look out for these six spots.
Also keep an eye out for David Nguyen, who can often be found walking Pixar Pier helping visitors set up their Instagram shots.
Adorable Snowman Frosted Treats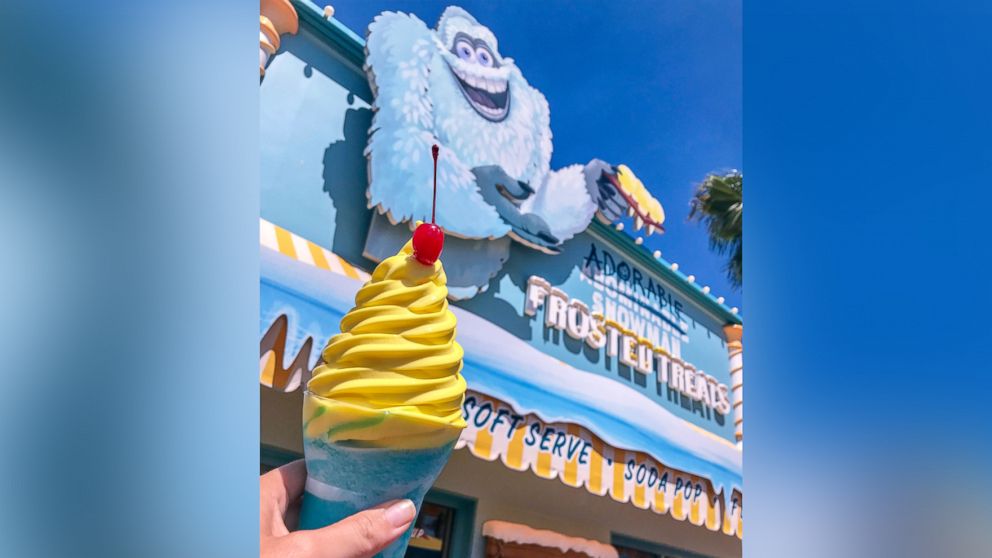 Pick up a lemon Dole soft serve and hold it up to the sign for a perfect shot.
Poultry Palace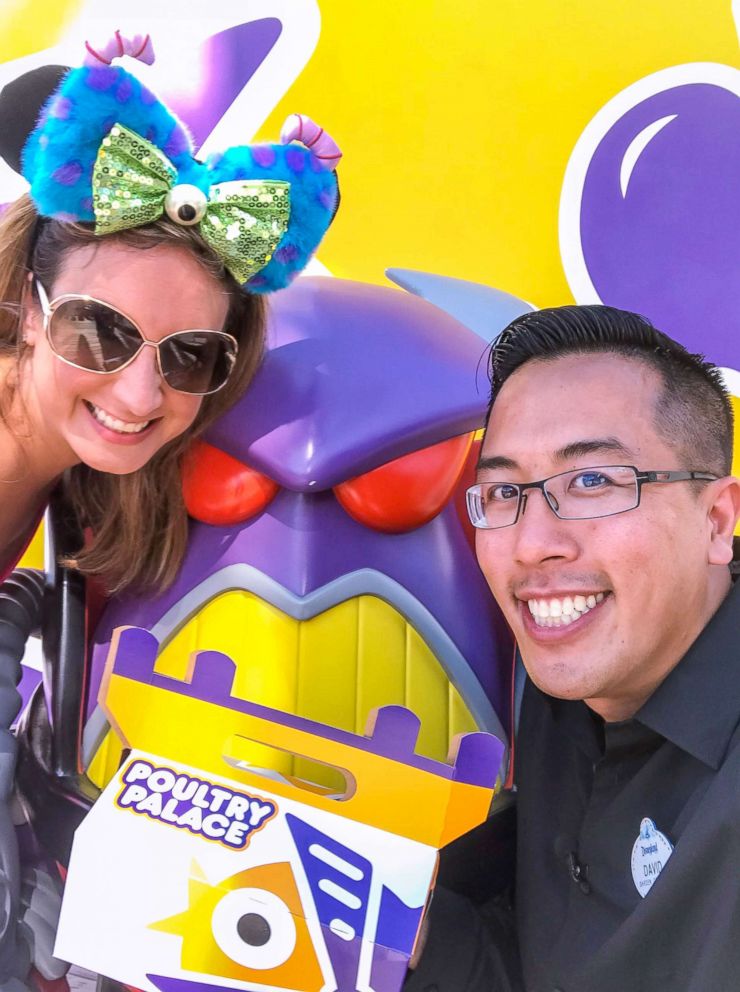 The adorable box keeps your chicken warm! The spot was inspired by a Pixar short.
Jack-Jack Cookie Num Nums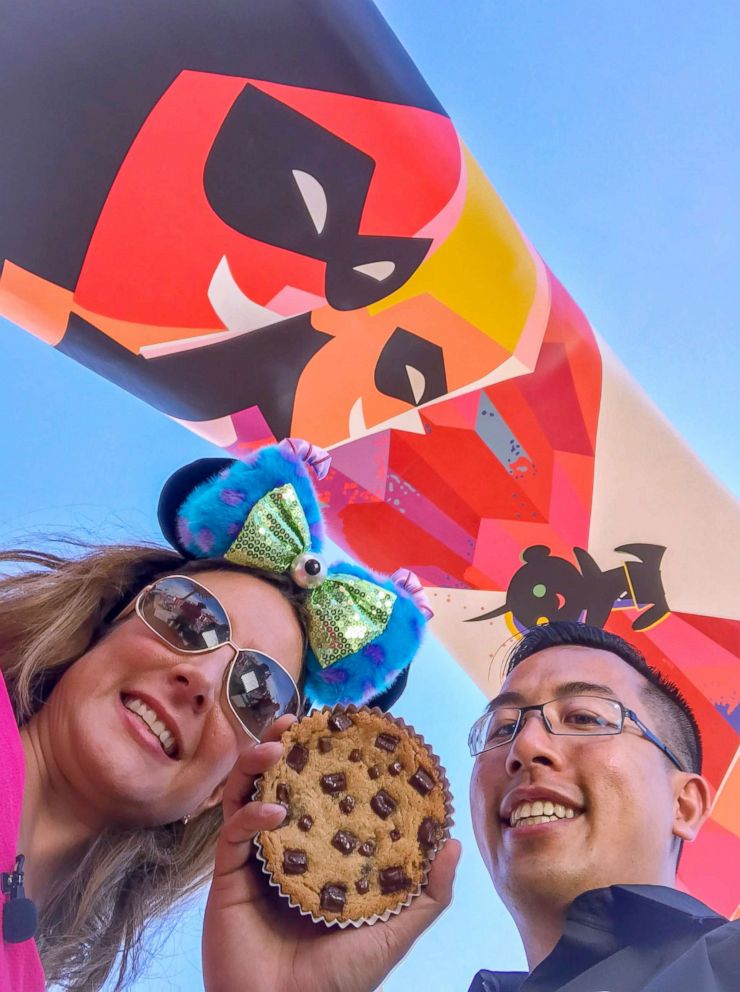 The deep-dish cookie Jack-Jack Cookie Num Num is warm, gooey, delicious. Just be sure to snap your shot before you have chocolate all over your face. Incredible!
Angry Dogs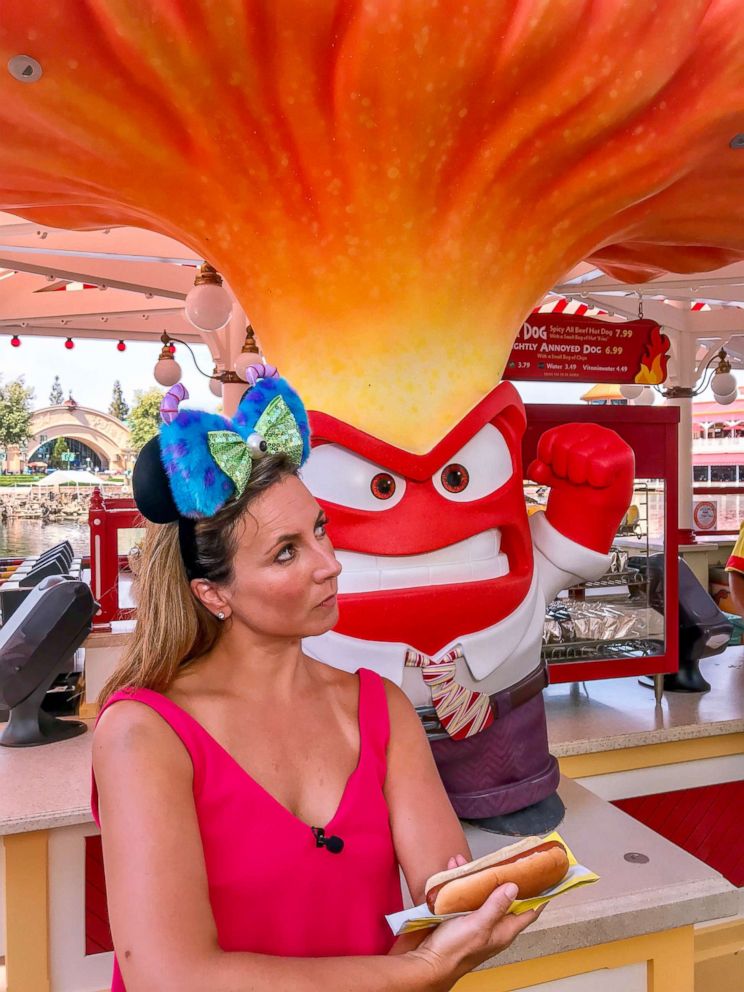 Pick up a Slightly Annoyed Dog at this "Inside Out" inspired spot, and channel your emotions in your photo.
Señor Buzz Churros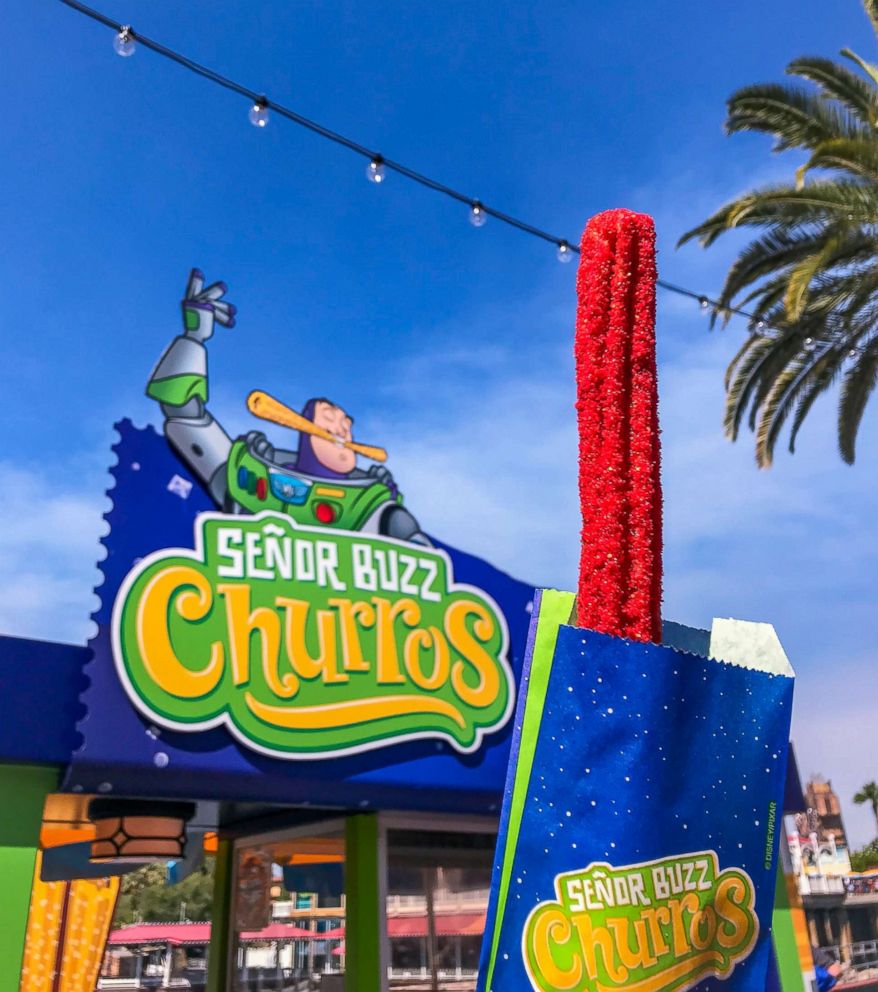 Get a spicy churro. It's out of this world.
Bing Bong's Sweet Shop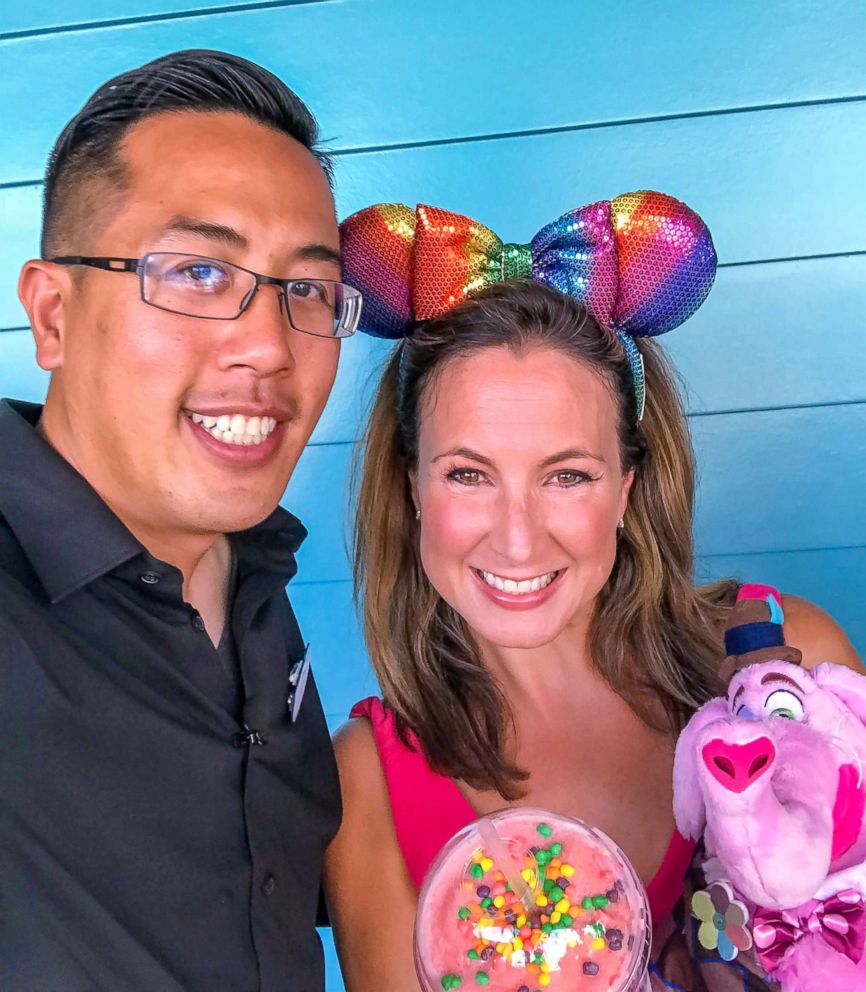 The Rainbow Unicorn Memory Refresher is a must-do on a hot day.
Disney is the parent company of ABC News.