There's a saying about traveling with kids: It's not a vacation, it's a trip.
And while you could leave them at home with grandma and grandpa, the truth is you don't really want to. We know you want the kids to come along so you can travel as a family -- if only it wasn't so hard sometimes.
We've come up with a few vacation ideas what can make your winter family getaway a trip and a vacation.
All-inclusive skiing
A family ski trip always sounds like a great idea – hours each day in the great outdoors, fresh air and exercise, followed by hot cocoa and evenings by the fireplace.
But more often than not, family ski trips end up like this: Parents covered in sweat dragging ski gear around the mountain, children terrified to be on skis for the first time and astronomical bills.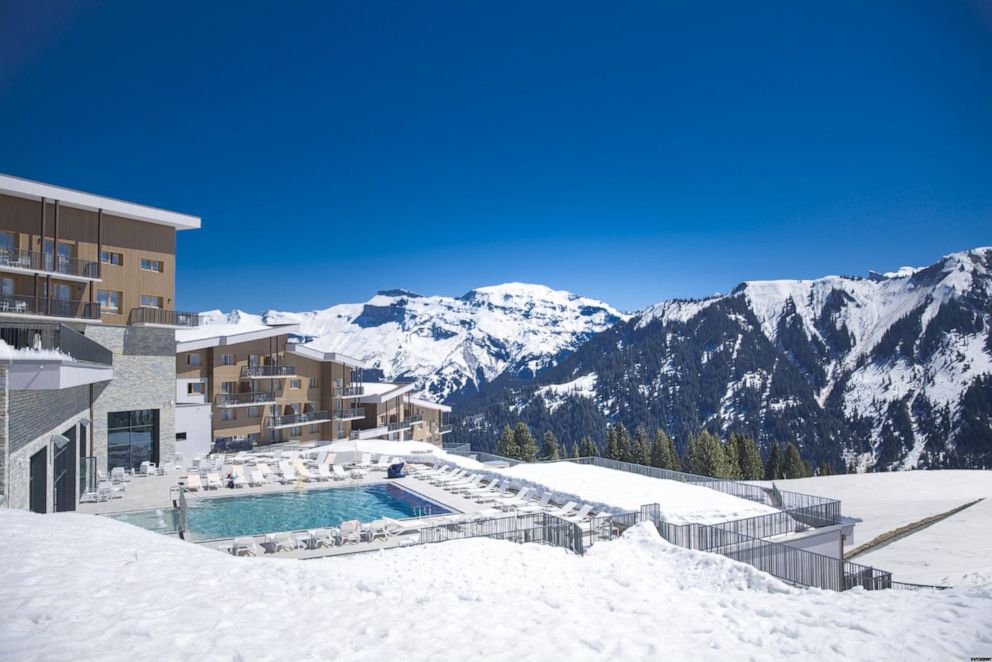 With an all-inclusive ski resort, your family ski trip can look a lot more like the former than the latter. A popular concept in Europe, Club Med alone operates 17 resorts in the Alps, spread across France, Italy and Switzerland.
The Grand Massif Samoens Morillon in the French Alps is one such resort that opened in 2017 and includes ski lessons, kids clubs, ski gear, food and beverages, including wine, throughout your stay. There's a pool, several dining options and an easy gondola ride to the charming village of Samoens if you're keen to explore.
For those who would rather not fly to the Alps, the Club Med all-inclusive skiing option is coming to North America with the opening of the Club Med Quebec Charlevoix in Canada in December 2021.
Beach vacation, nanny included
There are a few high-end resorts that include the cost of the kids club in the nightly rate: Four Seasons does with their Kids for All Seasons program.
But for families who want or need a babysitter for only their kids, there are a handful of resorts that offer this service. The beauty of the arrangement is that because it is included in the price, you can use it as much or as little as you like over the vacation.
At the Franklyn D. Resort and Spa in Jamaica, every family has a "vacation nanny" assigned to them upon arrival. From 8:30 to 4:30 each day, your vacation nanny can participate in family activities as an extra set of hands or take care and have fun with the children while the adults relax around the resort.
On Fiji's Turtle Island, the Turtle Island Resort is normally an adults-only resort. But a few select weeks each year are family weeks, when kids are welcome and every child gets their own personal nanny (5 and under) or Bula Buddy (6 and over) to pal around with on the island.
Cruising with special needs
Even complimentary child care can leave parents of kids with special needs wondering if it's a good fit for their kids. And while cruises are generally great and low-stress for families, one organization has particular has been leading the way welcoming families with kid with additional, differing or special needs.
Autism on the Seas is a program that started on Royal Caribbean Cruise Line and now also works with Carnival, Celebrity, Norwegian and Disney Cruise Line to provide Staff Assisted Cruises.
These are selected from regular cruises throughout the year, and Autism on the Seas assist adults and families in accommodating the typical cruise services, as well as providing specialized respite and private activities/sessions that allow guests the use of the ships entertainment venues.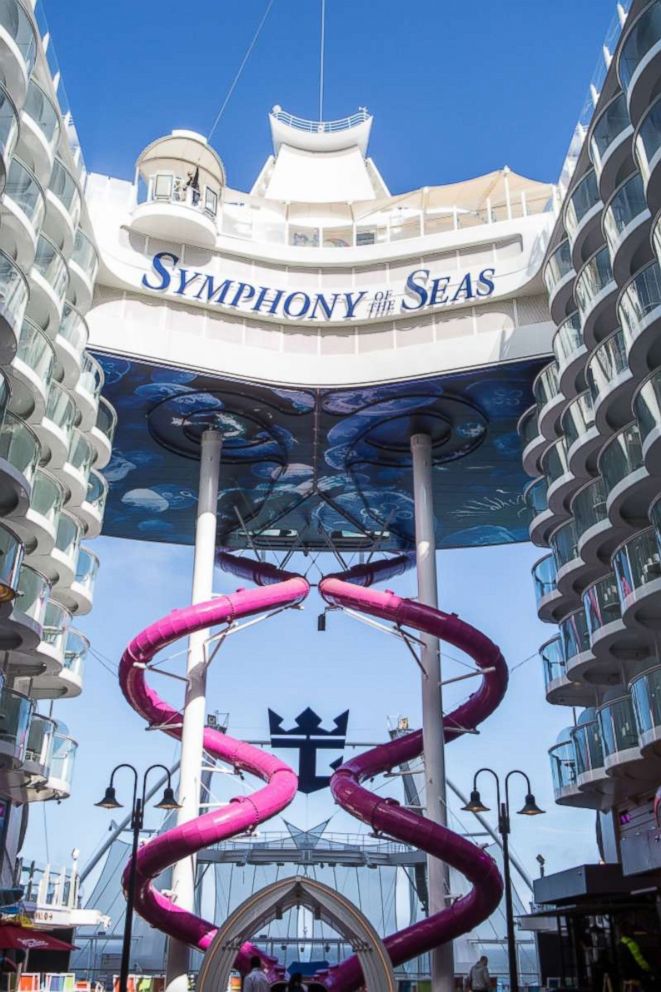 Important note: though it's called Autism on the Seas, the organization assists with all needs, including, but not limited to, "Autism, Asperger syndrome, Down syndrome, Tourette syndrome, Cerebral Palsy and all cognitive, intellectual and developmental disabilities," according to its web site.