A replica of "the ship of dreams" -- also known as Titanic -- will sail the high seas in the year 2022.
An announcement about the luxury Titanic II was first made in 2013, but work was suspended due to financial constraints. Now that those financial matters have been resolved, building has recommenced on the vessel, according to a media release from Blue Star Line.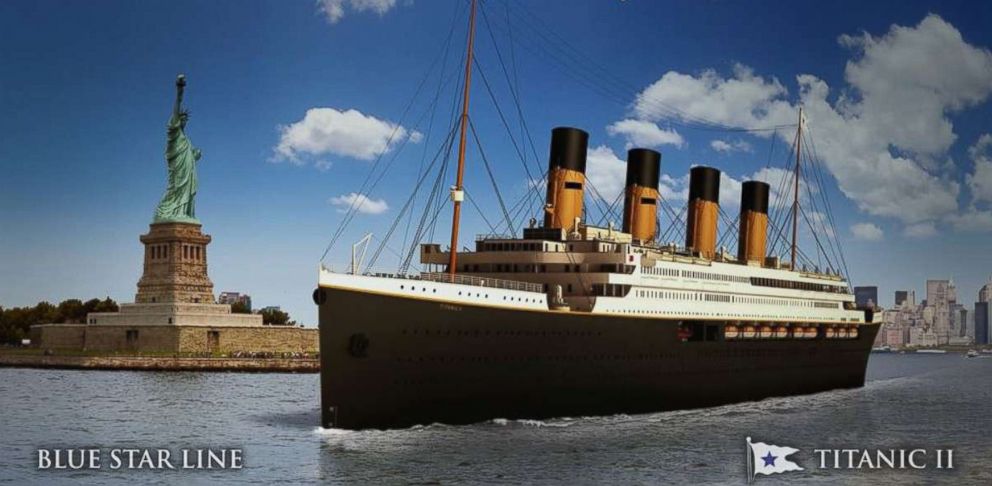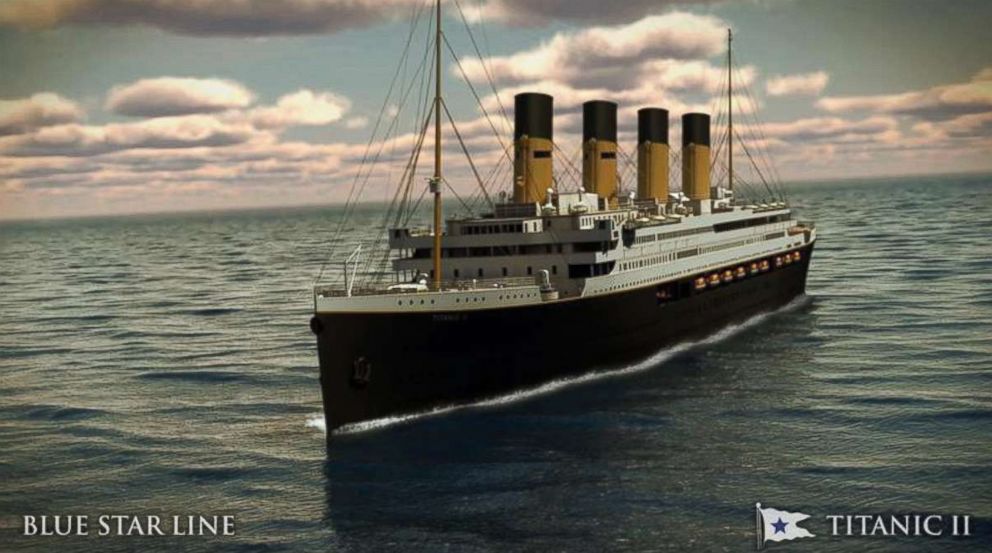 "The ship will follow the original journey, carrying passengers from Southampton to New York, but she will also circumnavigate the globe, inspiring and enchanting people while attracting unrivalled attention, intrigue and mystery in every port she visits," Clive Palmer, chairman of Blue Star Line wrote in a statement.
The launch has been a dream of Palmer, an Australian business magnate, for years.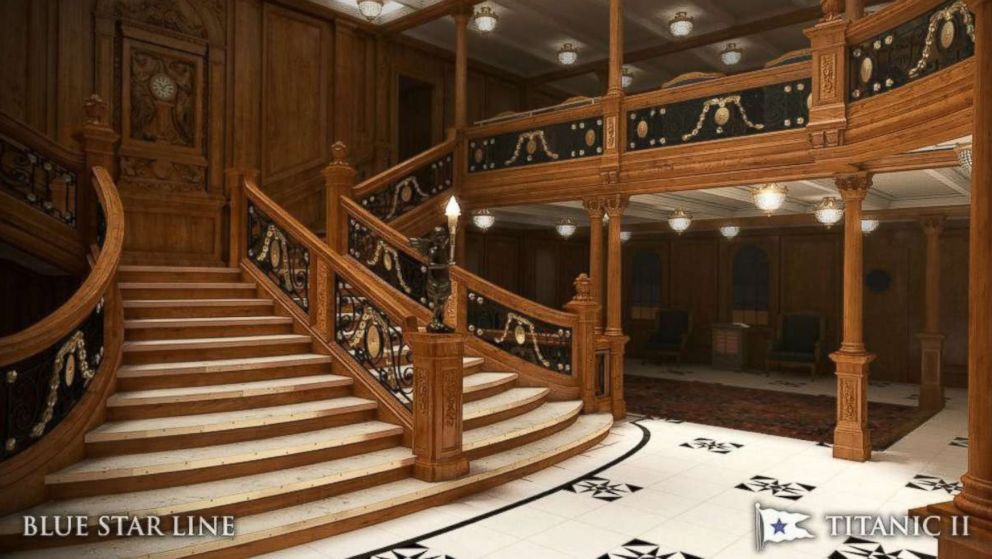 RMS Titanic was a passenger liner that attracted some of the richest people in the world to sail on it. On its maiden voyage on April 10, 1912, the ship left Southampton, England, with more than 2,200 people aboard on its way to New York City. Four days later, it struck an iceberg just south of Newfoundland and sank.
More than 1,500 people lost their lives in the sinking.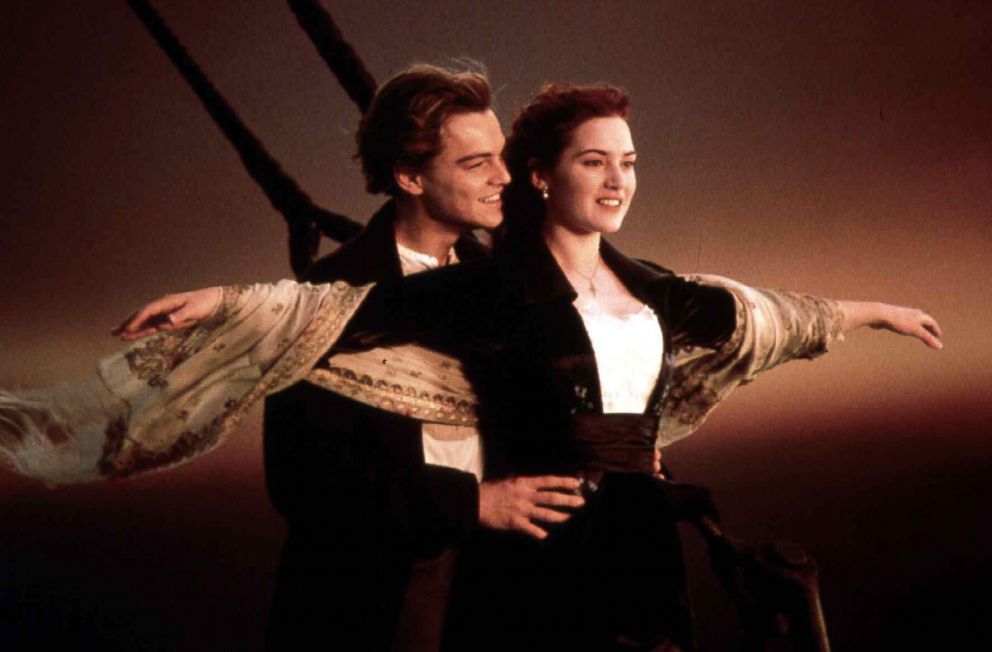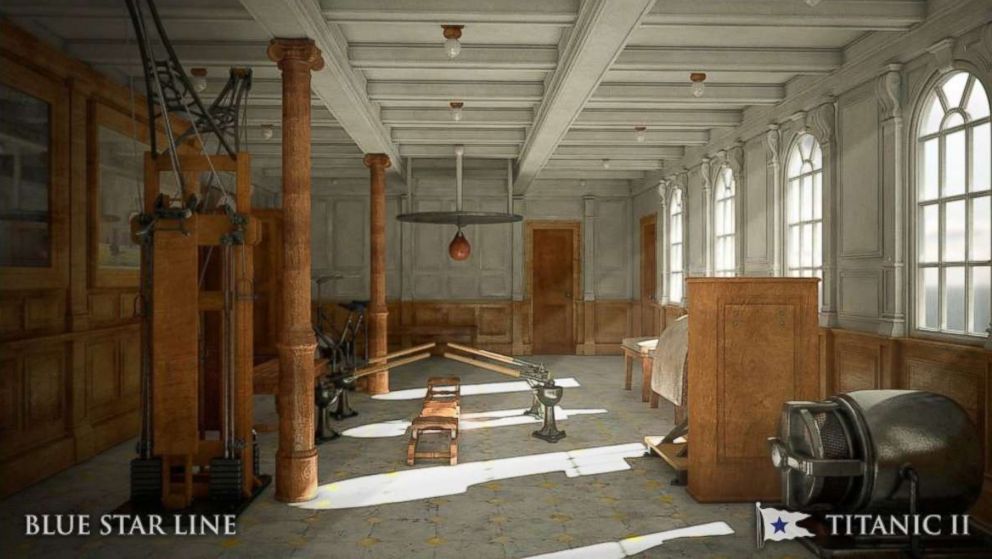 The tragedy became the plot of multiple films, including James Cameron's award-winning 1997 drama, "Titanic," starring Leonardo DiCaprio and Kate Winslet.
The Titanic II will have the same interiors and cabin layout as the original ship and will include 21st century technology as well as modern safety procedures.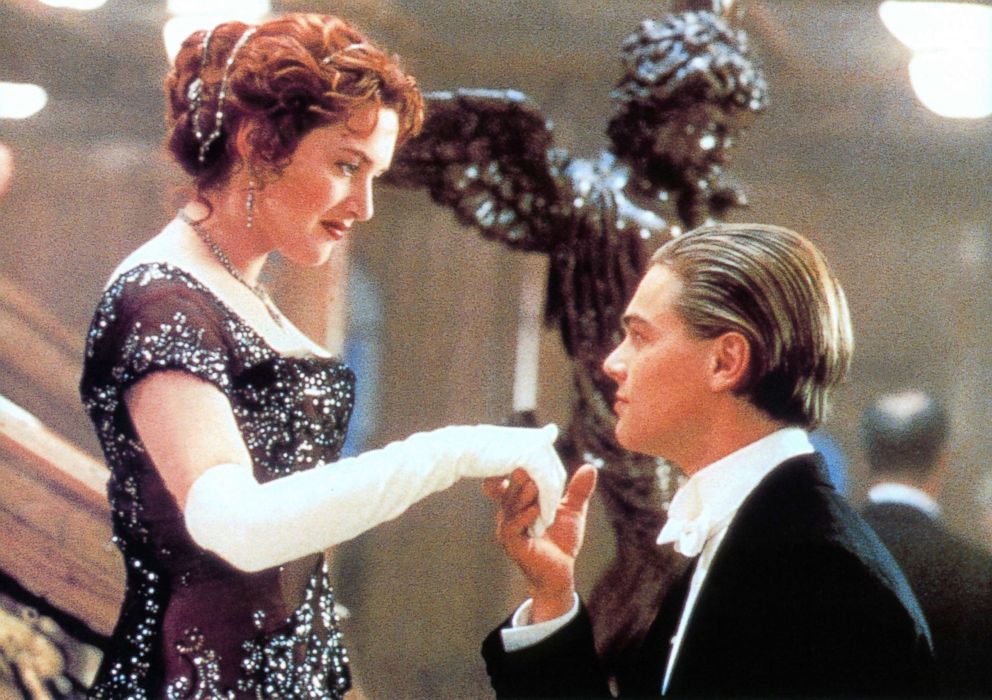 The recreation of the famous ship is in honor of the 100-year commemoration of the launch and untimely end of the Titanic, Blue Star Line wrote on its website.