The countdown to Halloween is on and travelers are showing lots of interest in spooky and haunted experiences around the country.
New data from TripAdvisor Experiences revealed that bookings of ghost and vampire-themed tours on the travel site are up 79 percent this year over last year.
In the U.S., bookings jumped a whopping 108 percent over 2017 to sending this seasonal trend soaring.
From ghost tours around historical cities to creepy walking tours, travelers are jumping at the opportunity to see their city's more sinister side.
Check out the full list of the most popular spooky tours in the U.S.
Ghost encounter walking tour – Savannah, Georgia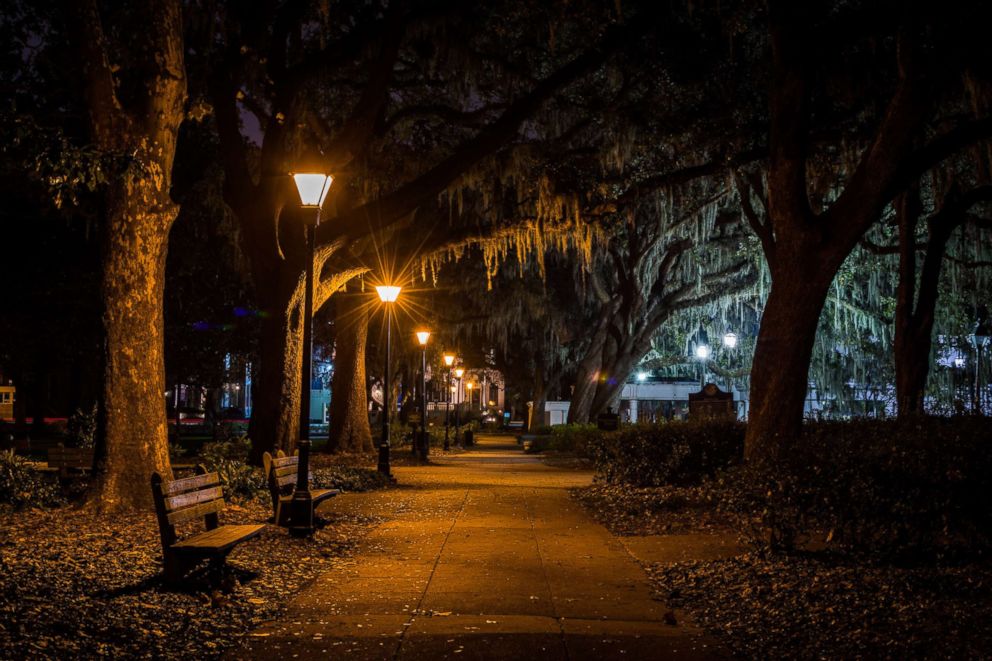 This two-hour guided tour takes patrons through one of Georgia's very first cities on a ghost hunt for paranormal activity.
Haunted stroll through Old St. Augustine – St. Augustine, Florida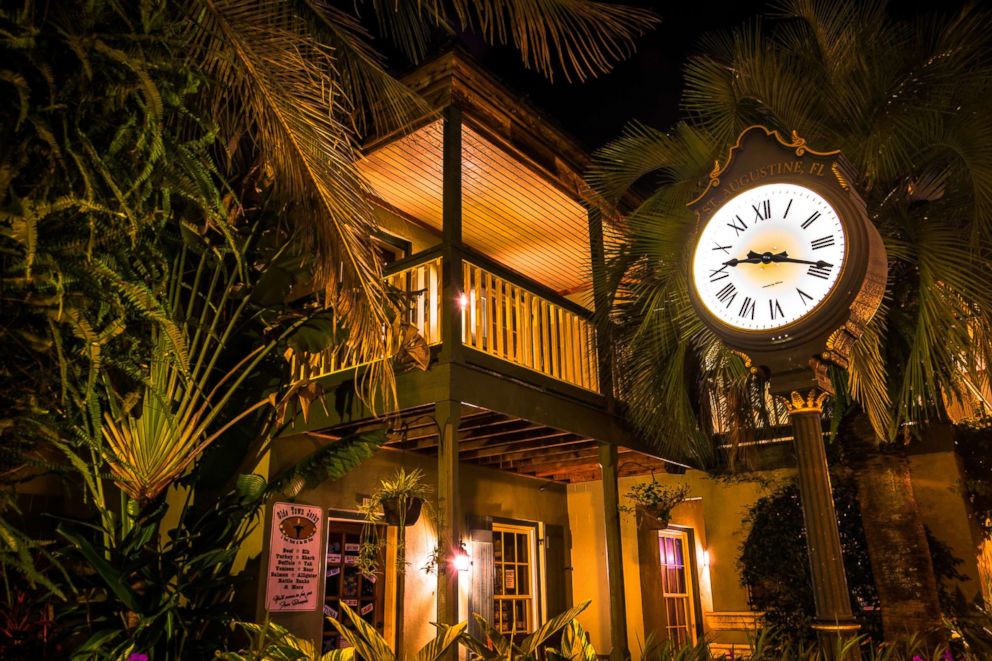 The family-friendly tour combines humor with scary stories as guests walk around historic St. Augustine for an hour and a half.
Killers and thrillers tour – New Orleans, Louisiana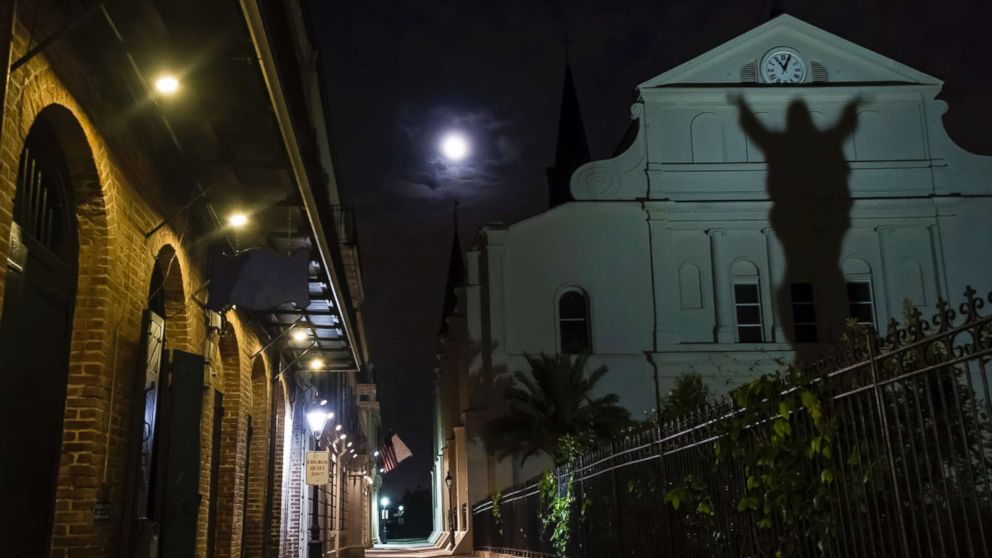 The city best known for wild Mardi Gras celebrations and Jazz festivals transforms for this adult-centric haunted history tour. Visitors will hear about true crimes and tragedies that have rocked the city and visit haunted mansions, former brothels and historic bars.
Ghosts of Charleston tour – Charleston, South Carolina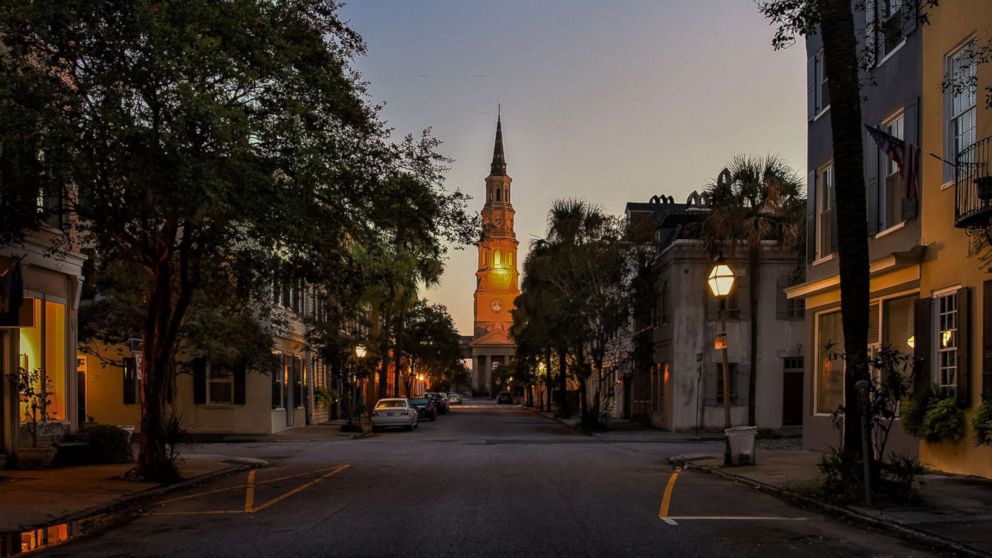 A guide leads the way in the dark while tourists listen to a master storyteller bring to life tales of the supernatural among spooky locations, like the Unitarian Church Graveyard.
Dark side of Charleston walking tour – Charleston, South Carolina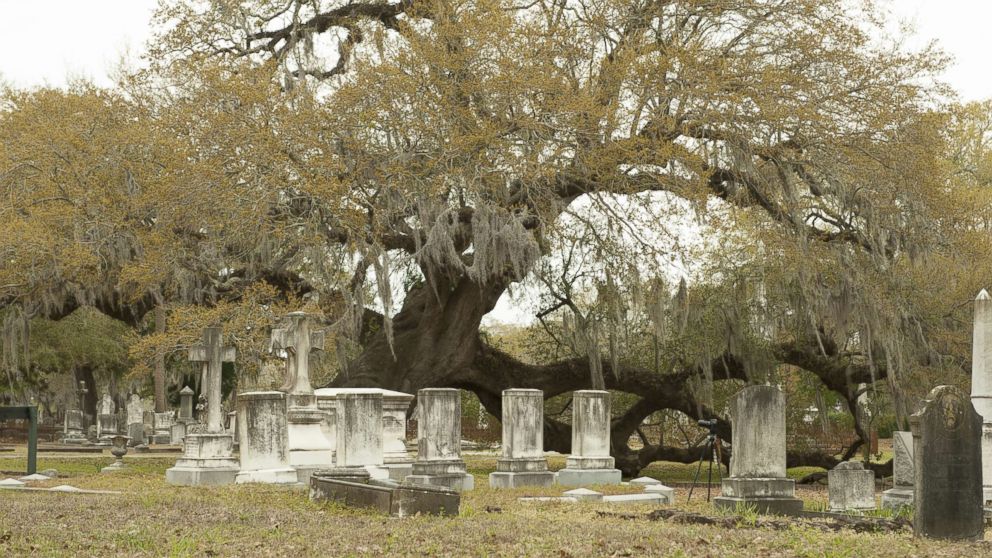 Spend 90 minutes walking around the Holy City's most notorious locations at night. Expert guides detail the debauchery that lies beneath Charleston's polished surface. The uncensored tour is intended for mature audiences only.
Murder and mayhem haunted history tour – Chattanooga, Tennessee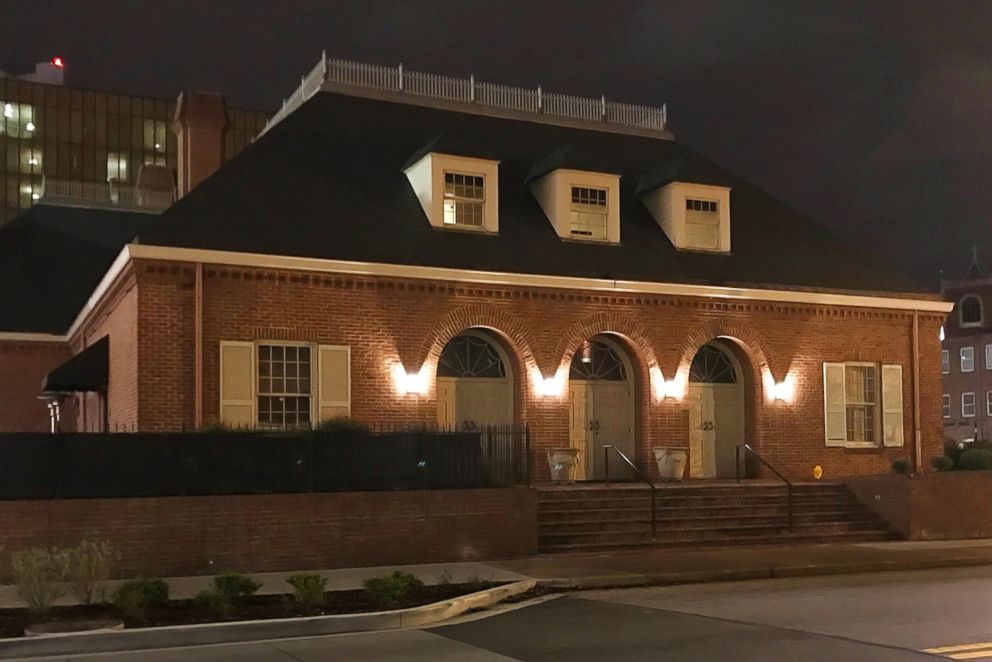 Discover the dark side of Chattanooga's storied past on this nearly two-hour long walking ghost tour. Visitors will see the city's spookiest haunts alongside a local and professional guide for a tour that is both historical and haunting.
The dead of night ghost tour – Williamsburg, Virginia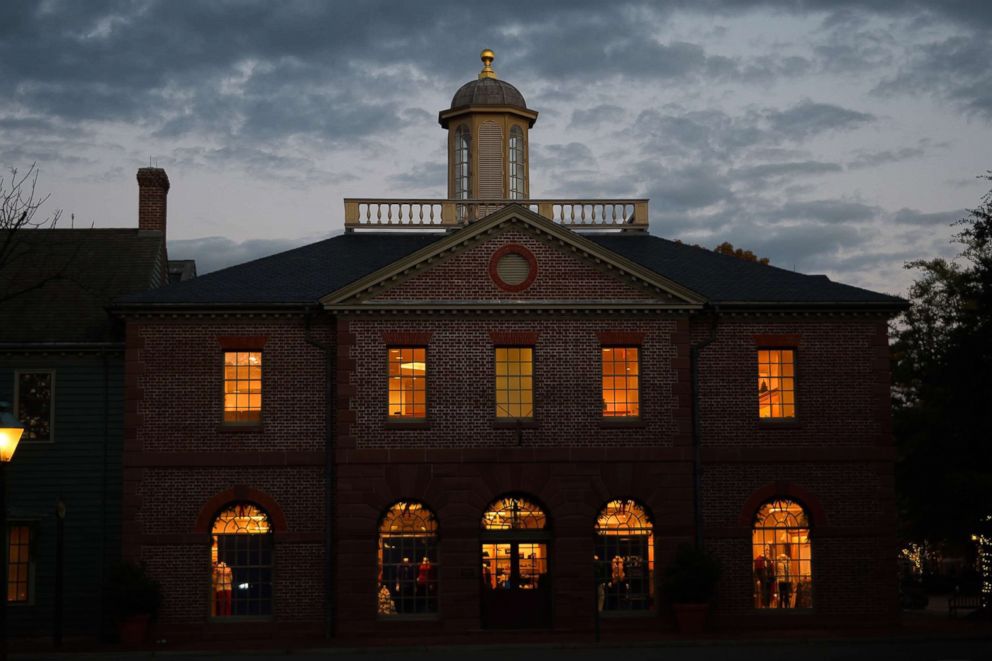 This tour under the stars through colonial Williamsburg is even spookier by candlelight and guides perform as characters in costume. Patrons will get the chance to explore everything from haunted houses to burial grounds.
Key West ghost hunt – Key West, Florida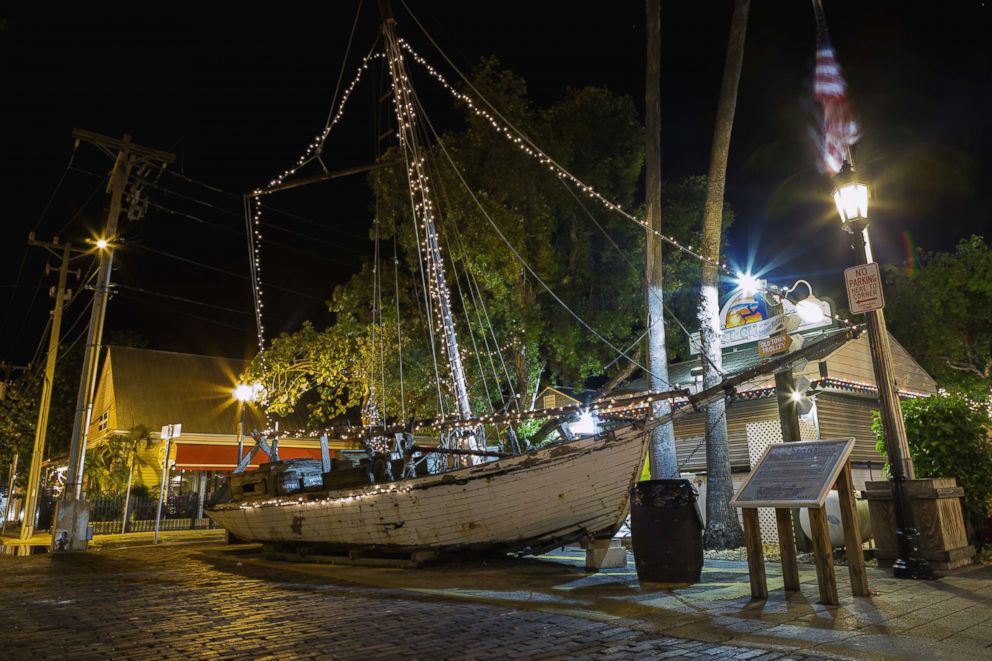 This guided tour takes people on a ghost hunt during the dead of night. Guests walk around the city's oldest streets and pass by places known for paranormal activity. The tour even includes ghost-hunting equipment so you can track down a spirit yourself.
Ghosts and graveyard tour - Pensacola, Florida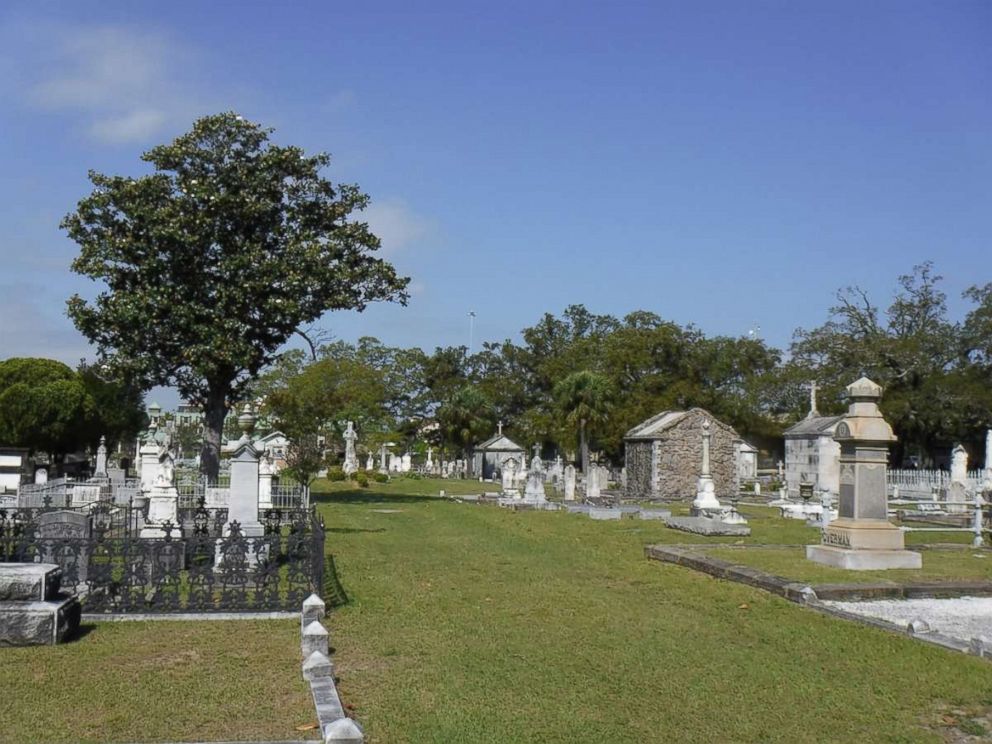 The large group tour takes place on a ghost-themed 1930 Ford transit bus to go "frightseeing" for 90-minutes. The waterfront tour explores five types of hauntings that are common in Pensacola. Visit the historic downtown district, plus the Seville Quarter, Sanders Beach, North Hill, and a cemetery, of course.
Ghosts and witches combination tour – Williamsburg, Virginia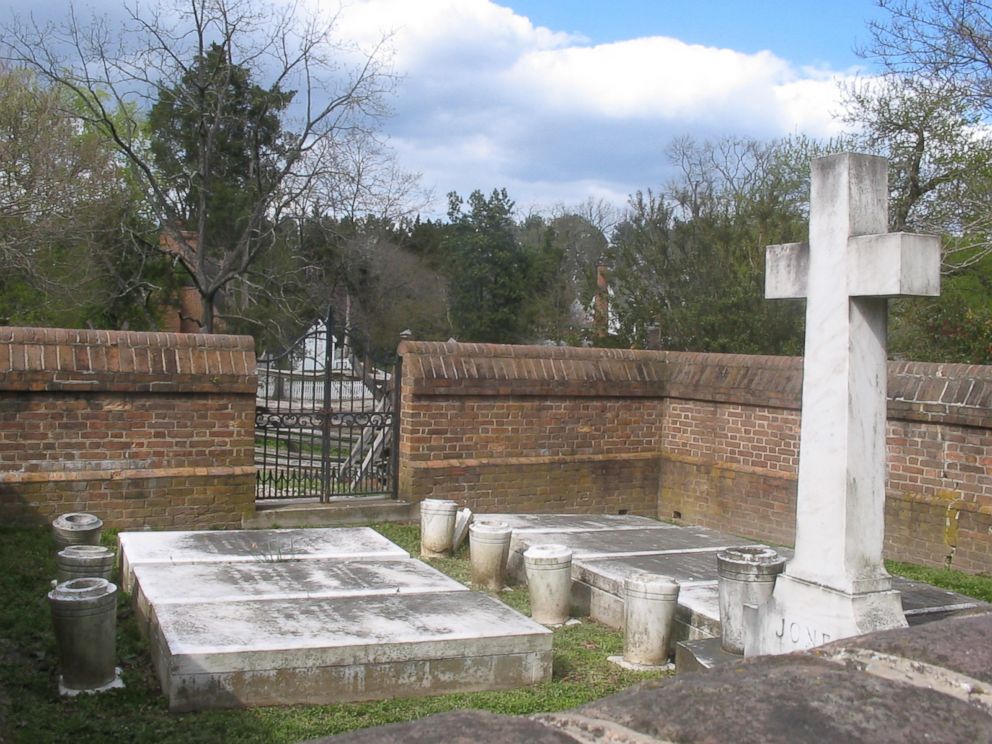 On this two-hour nighttime tour of Williamsburg people get a double dose of spooky fun. Hear stories of Blackbeard's headless body and Virginia's deadly witch trials of the 17th and 18th centuries as you dare to explore the most haunted corners of Williamsburg.