Casey Flory can cross "shopping for Mother's Day" off her to-do list.
Flory, 36, donated her kidney to her mom, Debbie Harker, last month in a successful transplant that Harker says makes Flory "exempt" from all future gift giving.
"She is now officially exempt from Mother's Day gifts, birthday gifts, Christmas gifts," Harker, 60, told "Good Morning America." "She's given me a whole new lease on life."
"I don't think there's anything that can trump that," Harker continued, calling the transplant the "best Mother's Day gift."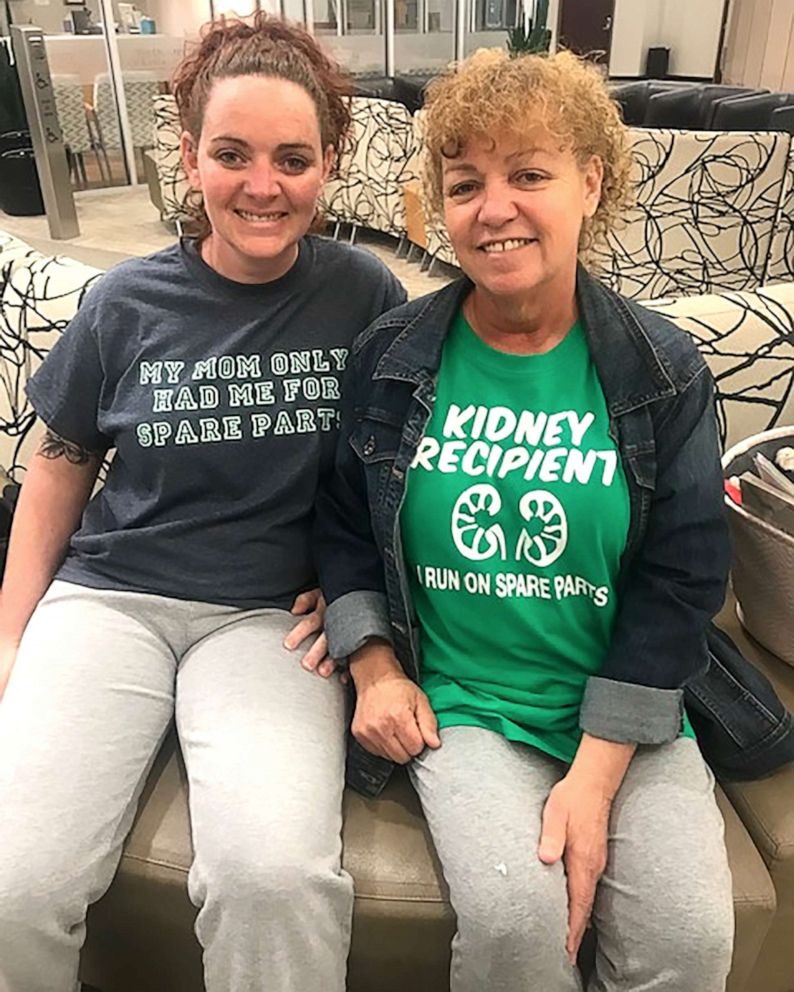 Harker, a mother of four from Ottawa, Kansas, said she went to the emergency room in December after waking up feeling dizzy and unable to form thoughts.
She was hospitalized and told she had end-stage renal disease, meaning she would need dialysis immediately to keep her alive and then, ultimately, a kidney transplant.
Harker started her eight hours of daily dialysis treatment the day after Christmas. She said she was too wrapped up in dialysis treatment to think about finding a kidney donor. But her daughter was not.
"Her doctor said that being on the donor list could still take three years for her to get a kidney and that she didn't have three years to make it," Flory recalled. "I immediately decided that I would do it."
Flory, who lives about 20 minutes from her mom, quickly began the regimen of physical and psychological testing required to determine if she could be her mom's donor.
In early April, Flory got the call at work in which she was told that she was approved to donate her kidney to her mom.
"[My mom] knew I'd be getting a phone call that day so she was on pins and needles," Flory said. "I called her and she got very quiet, and I just told her, 'It's me,' and she just started crying."
The pair underwent the transplant surgery on April 23 at the University of Kansas Health System in Kansas City, Kansas.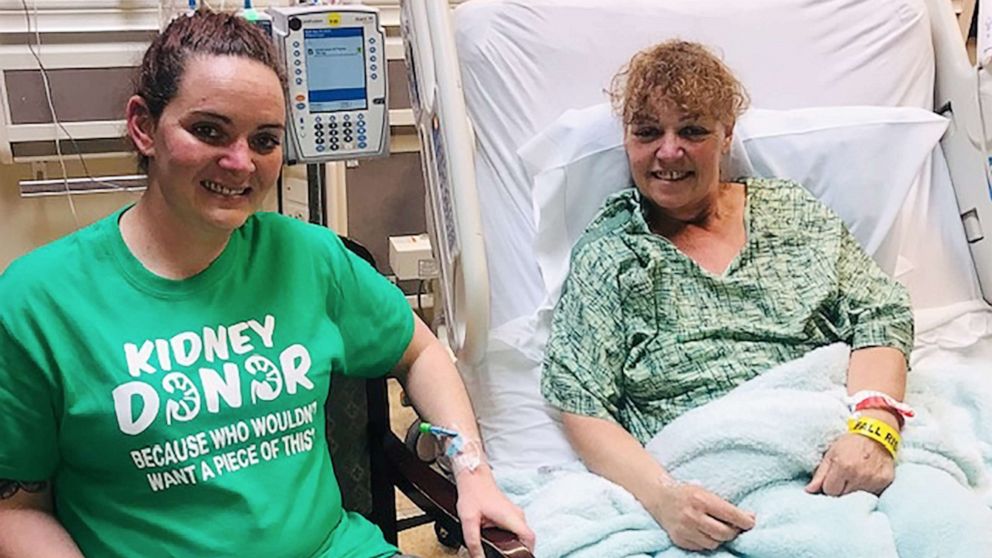 "Having a mother-daughter situation, they share genetic material so it does make the match more convenient," said Dr. Sean Kumer, the surgeon who operated on Flory. "When you have a match like that, not only do you have better kidney function, but you have better long-term function."
A living donation like the one Flory provided her mom not only got Harker off dialysis much faster, but it also extended the lifespan of Harker's new kidney, according to Kumer.
There are around 75,000 people on the active waiting list for organs on any day in the United States, but only around 8,000 deceased organ donors each year, according to the Centers for Disease Control and Prevention.
Living donors can help make up the difference, even though being a donor is a sacrifice, according to Kumer.
"The donor is the only person getting an operation at the hospital that doesn't need one," he said. "I always tell folks, 'Listen, you're giving a gift and that is supposed to make you feel warm and fuzzy and this will to some degree, but it's going to hurt.'"
Flory said her only concern throughout the process was not for herself but for her mom, whom she also considers her best friend.
"My worry was that I wasn't going to be a match, and then what were we going to do," she said. "She gave me life so I got to return it."
Harker, on the other hand, said she was concerned solely for her daughter. She said her relationship with Flory reminds her of her relationship with her own mother, who passed away in March.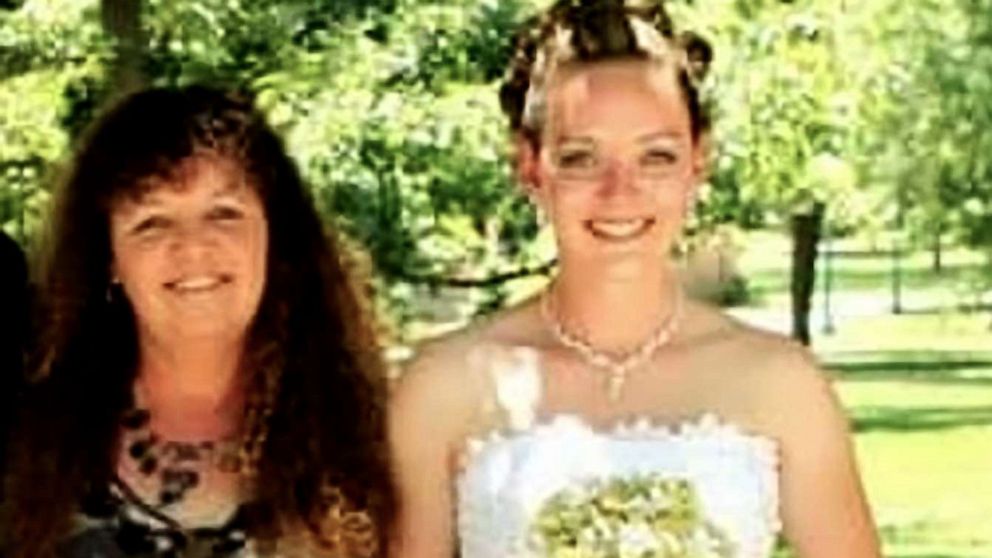 "You know you're not supposed to have favorites but there's always been this special bond between her and I," Harker said of her daughter. "We all want our children not to have to go through any undue pain or a change in their world or life and I worried about that."
Harker and Flory are both now recovering from the transplant at home. Harker said she has experienced what doctors told her to expect after the surgery, new and unbound energy.
"I anticipate by next week I'm going to feel like I'm 40," she said. "It's still overwhelming."