A couple tied the knot this month at the Memphis hospital where they met as children undergoing cancer treatment.
"It was a perfect moment where all of these things came together," Lindsey Alsup told ABC Memphis affiliate WATN-TV. "We were able to see how life had led us down this path."
Joel and Lindsey Alsup met at St. Jude's Research Hospital in Memphis, Tennessee in 1991, after Joel was diagnosed with osteosarcoma and Lindsey was diagnosed with acute lymphoblastic leukemia, WATN-TV reported.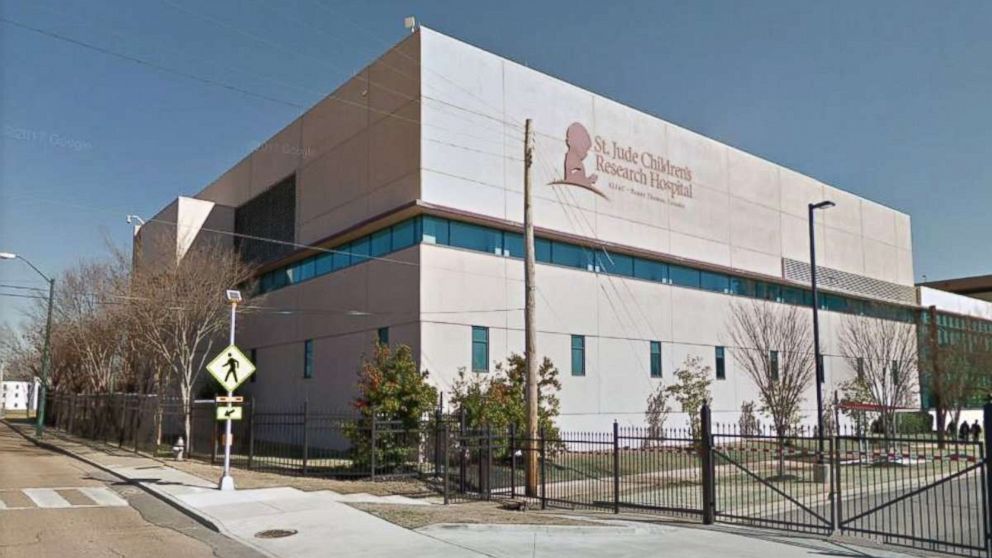 "Here I am at 10 thinking, 'I've not made it to middle school, or high school, or college. And I have a life and a career and a family that I want to have.' And I felt like cancer was stealing that from me," she told WATN-TV.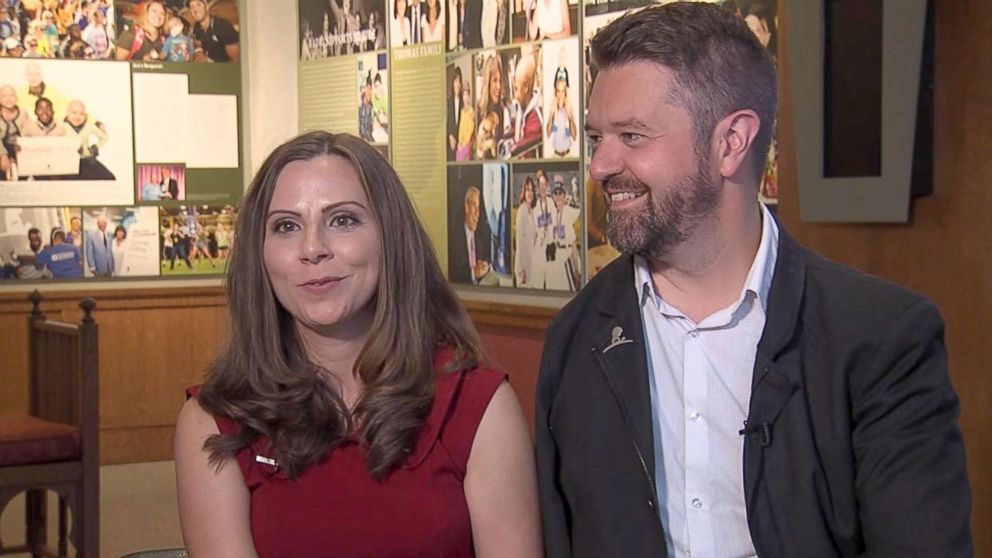 Fifteen years later, they met again, this time as employees of the very hospital that introduced them as children. Joel Alsup now works as a video producer for the American Lebanese Syrian Associated Charities (ALSAC) at St. Jude's. His wife serves as a liaison between ALSAC and the hospital, WATN-TV reported. Both found strength in each other, they said.
"Even though our active treatment is over, life as a survivor is different," Joel Alsup told WATN-TV. "But I had this person who knew exactly what my daily life was like, who knew what fears I might have during the day and understands that."
The couple married in the Danny Thomas Pavilion, also called the ALSAC Pavilion, on the grounds of the St. Jude's earlier this month.