Taraji P. Henson's powerful words about mental health
Jasmin Pierre is an author and mental health advocate who became an activist after surviving suicide attempts.
After her own recovery, Pierre focused on spreading awareness about mental health in the black community. She created an app, The Safe Place, to do just that.
May is Mental Health Awareness Month. Here, Pierre shares her own experience and how that motivates her to make sure her community can better cope with depression and suicide.
Years, before I created The Safe Place app, the stigma surrounding mental health issues in my community, nearly killed me.
When I was only 20 years old, I sat right across from a psychologist whose skin was pale as snow, in a tiny room, at a mental health facility in my hometown of New Orleans that I was put in by force after a suicide attempt.
The psychologist looked at me straight in the eyes and diagnosed me with clinical depression. Now I didn't protest the fact that he just gave me this new diagnosis out loud, but inside I was screaming, and saying to myself, "What is he even talking about? Black people aren't supposed to get depressed. We have to be strong."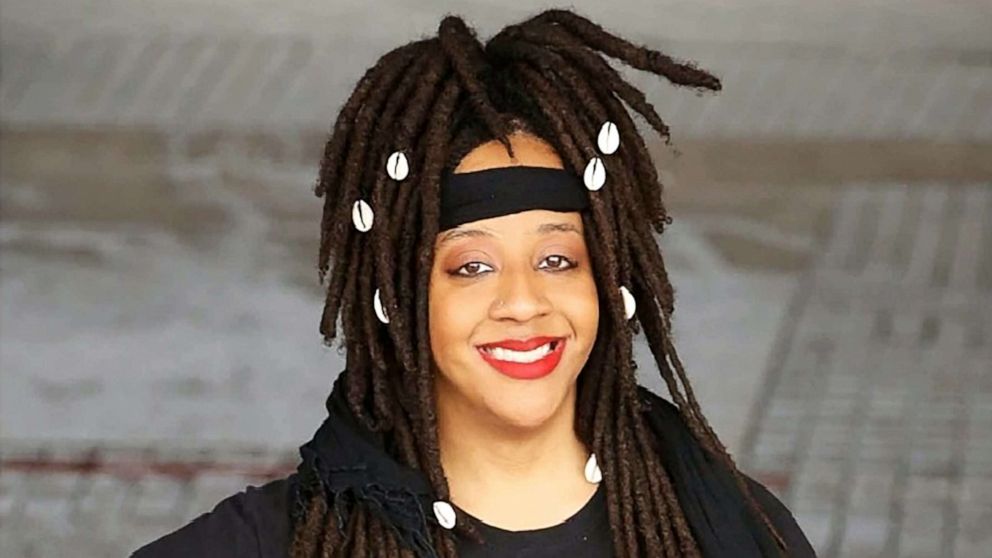 At least that's what I've been hearing my entire life in regards to growing up in the black community. Having a mental illness was and still is seen as the ultimate weakness by many black people.
I always grew up hearing that therapy and mental health medication is just for white people.
When I left the facility, I decided I really didn't need any help for myself, so I went another six years suffering mostly in silence and shame and attempted suicide again right before my 26th birthday.
When I survived yet again, I decided I could no longer keep letting the stigma in my community allow me to keep living this way, and I decided not only to get help, but I also became vocal about my mental health issues through advocacy.
I've done a lot of work surrounding mental health over the last four years that includes all races, but I've also noticed the mental health stigma in my own community was still increasingly getting worse.
The black community has a great deal of something called "generational trauma."
Throughout history, horrific tragedies have happened in the black community such as slavery, Jim Crow laws, the Civil Rights movement, beatings, lynchings, police brutality and more. My people were just expected to deal with all of this trauma and tragedy and simply just be strong.
They were so focused on survival and civil rights that they didn't feel they had time to take care of their mental health, which is why we have the ultimate "be strong and just pray" mentality. My community had way too many other things to worry about, so taking care of their mental health wasn't even a serious thought.
Today, gun violence, microaggressions toward black people on their jobs and everyday life, racial profiling, racism and police brutality also play a part in our generational trauma and lack of [focus on] mental health.
Unfortunately, suppressing all of the things that impact our mental health, has finally taken a serious toll in the newer generations of our community.
I created a minority mental health app [The Safe Place] to save lives in my community, the black community, where mental health is extremely taboo, and still not even considered an illness to many black people.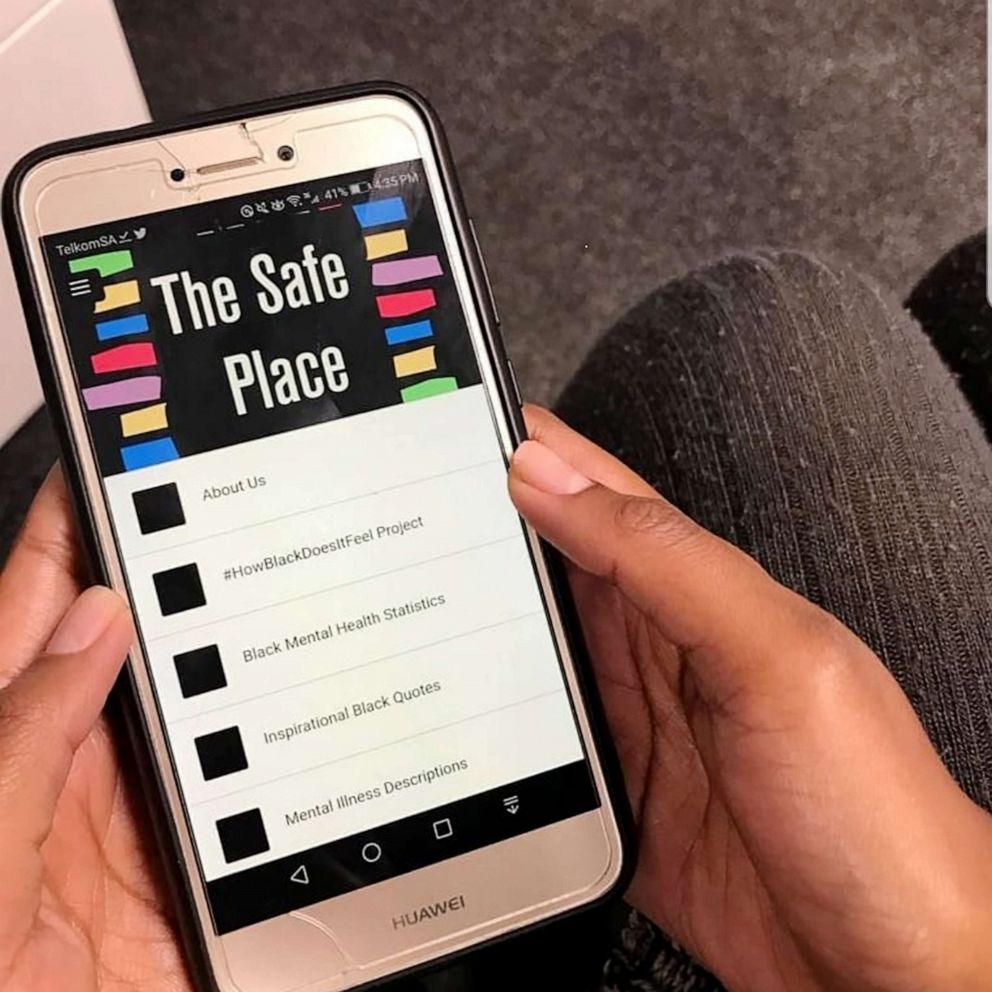 The app is filled with things such as black mental health statistics, self-care tips, information about how mental health has had a stigmatized impact within the black church, information on how police brutality and racism has impacted the mental health of the black community, videos, articles, mental illness descriptions, self-assessment questions and more.
With more funding, I'm hoping to add more features to it within the near future.
I genuinely just want to see a change in my community when it comes to mental health issues, and I plan to continue to work hard to help be the change that I wish to see.
Anyone in crisis, or who knows someone in crisis, please call the National Suicide Prevention Lifeline at 1-800-273-TALK (8255) or contact the Crisis Text Line by texting HOME to 741-741.