An emergency room doctor is opening up about "one of the most interesting cases" she's seen in her career so far and, in the process, warning people about wire grill brush injuries.
Dr. Meghan Martin, a pediatric emergency medicine physician at Johns Hopkins All Children's Hospital in St. Petersburg, Florida, opened up about the case in a Feb. 18 TikTok post and since then, it's gone viral, garnering over 34 million views in less than two weeks.
"One of the most interesting cases that I've had to date was a 4-year-old boy who was at a barbecue eating when he suddenly grabbed his ear and started crying, complaining of ear pain," Martin said in her two-minute video.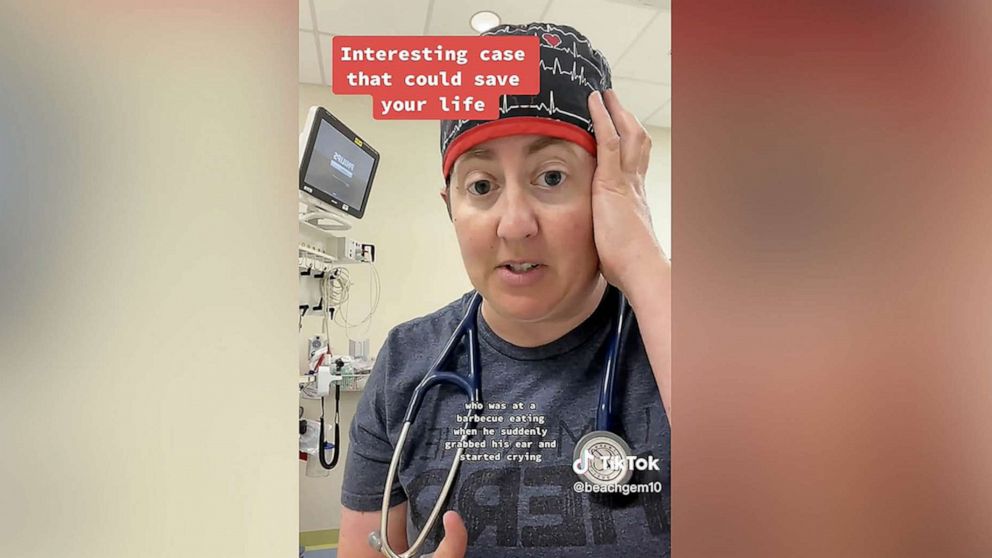 Martin, who aims to share accessible pediatric health information on social media, went on to describe how she and other doctors responded to the case and eventually unraveled the medical mystery.
"We did a [CT scan] of the neck, which included the ears with contrast, and we did a ton of labs, gave him fluids, just did every test that we could think of doing. And we got our answer on the [CT scan]," she continued.
In an interview with "Good Morning America," Martin said the case stretched over several days because doctors had first thought they had an idea of what was going on. "One of the things that I didn't share in the TikTok was that the initial complaint was actually a bee sting to the ear and that was one of the reasons that we were focusing on that area so much," she said.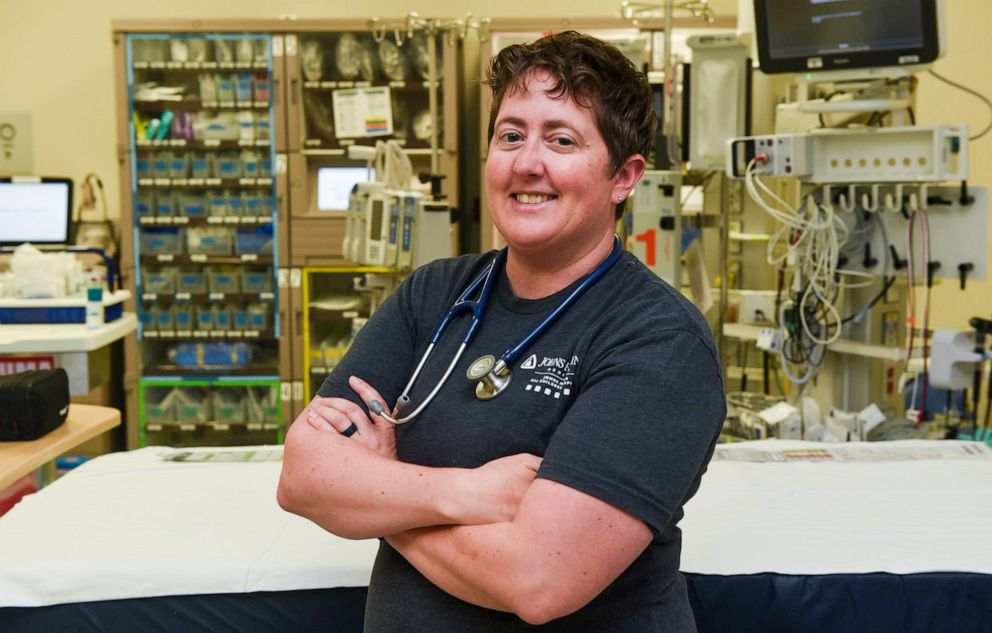 Martin and her team figured out the culprit of the boy's pain had been a metal piece of a wire from a grill brush that had somehow found its way into the food he had eaten.
"We ended up seeing a small foreign body in the neck that was a grill brush wire and it had created a little abscess around itself because it was a small foreign body in the neck," Martin explained. "We consulted the ear, nose and throat surgeon who was able to remove it successfully and the kid recovered beautifully. But in the end, we found out that that grill brush had been in the hamburger that he'd been eating at the time."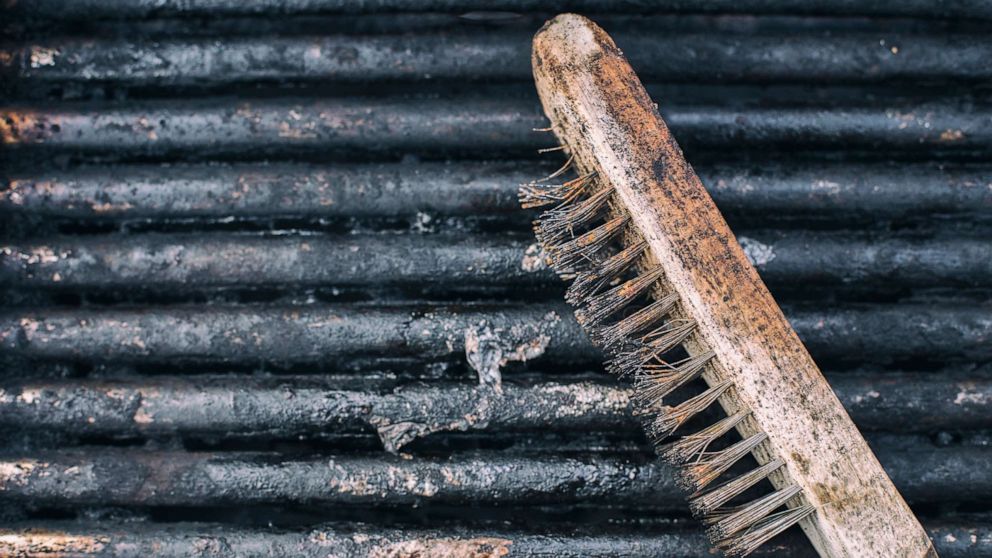 The boy was able to make a full recovery after surgery and treatment, according to Martin, who noted the case was one she saw a couple of years ago and was the first case she saw where a wire injury affected the neck area.
Although Martin called this incident an "exceptionally rare case," she added that she's seen at least two similar cases as an ER doctor and recommends that people consider avoiding metal grill brushes completely, if possible.
"When it comes to grill brushes, there are multiple safe options on the market right now," Martin said. "There are wooden grill brushes, there are ones that are like sponges or scrubbers, there's even sprays that you can use and then just wipe off the grill. So there are lots of other opportunities to clean your grill, rather than using these [wire brushes] that can be dangerous."
In addition, Martin suggested people get checked by a medical professional if they experience any pain or other symptoms after eating food off a grill.
"If anyone is eating something that just came off the grill and all of a sudden they have pain, or maybe in the next couple of days they develop some symptoms ... they're vomiting, they have really bad abdominal pain, it is something to think about to get an X-ray or some other imaging modality that can check to see if there was a piece of a wire that was lodged in the food that they ate," Martin said.
Editor's note: This was originally published on Mar. 2, 2023