FDA advisers meet on potential RSV vaccine
An advisory committee for the U.S. Food and Drug Administration voted in favor of drugmaker Pfizer's application for a new RSV vaccine for pregnant people Thursday, two weeks after the federal agency approved the first RSV vaccine for older adults.
The move is part of a multi-step regulatory process involving both the FDA and the Centers for Disease Control and Prevention. The FDA would need to make an approval decision next, which is expected in late August. Pfizer is hoping for an approval by early August, but after the FDA approves a vaccine, the CDC would also need its advisers to weigh in before the agency makes its final decision too.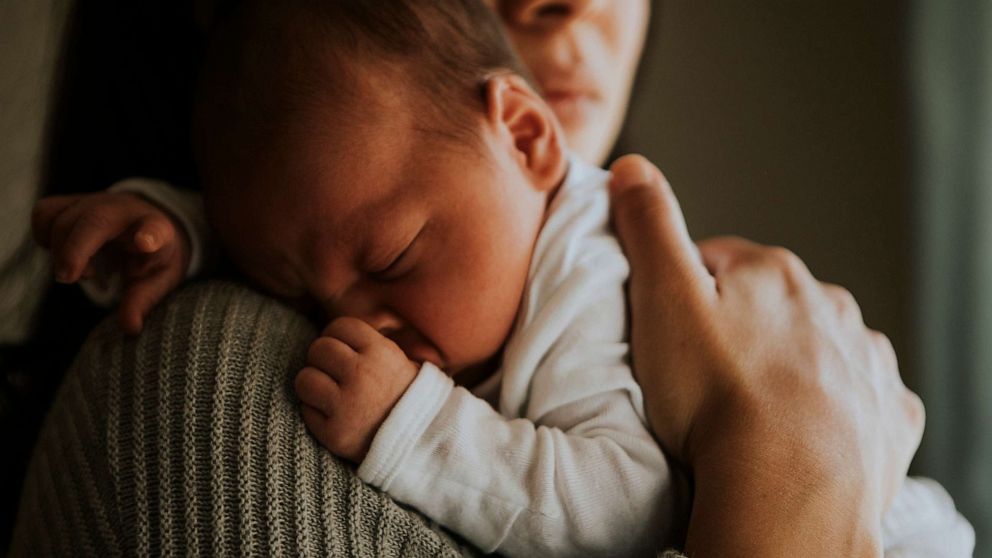 Vaccine approval is being closely watched ahead of the winter RSV season, which typically surges between December and February.
A new study published last month in the New England Journal of Medicine has shown encouraging data that supports the case for an RSV vaccine during pregnancy. The study data was gathered from a phase three clinical trial with pregnant participants in over 18 countries and showed that when the RSV vaccine is given between 24 and 36 weeks gestation, it appeared immunity was passed to the fetus through the placenta. The results also showed the vaccine was effective at preventing severe lower respiratory tract infection and reducing hospitalization.
If approved, the RSV vaccine could be given to those who are pregnant, much like other vaccines that are available now, including those for Tdap (tetanus, diphtheria, pertussis), the flu and COVID-19.
According to the CDC, infants and young children, similar to older adults, are at high risk for RSV, which sends approximately 58,000 to 80,000 children in the U.S. to the hospital each year.
An RSV vaccine for children is also currently in the works.