Jonathan Van Ness of 'Queer Eye' on living with HIV
Isak Tiner/The New York Times via Redux
"Queer Eye's" Jonathan Van Ness announced he's HIV-positive ahead of the release of his memoir, "Over the Top: A Raw Journey to Self-Love." With a public persona vested in positivity, honesty and self-acceptance, the hairstylist is making over the public's view of a health crisis.
Human immunodeficiency virus is an infection that attacks immune cells, making it difficult for the body to fight off infections and disease, according to the World Health Organization. There are many treatments for the disease that can stop it from progressing, but there is no cure.
Because the disease can be spread through sexual intercourse and intravenous drug use, HIV has long been a taboo subject since its discovery in the 1980s.
Dr. Neel Shah, an infectious disease specialist at the University of Pittsburgh Medical Center who's treated HIV patients for years, describes Van Ness' announcement as "very brave," and cited a lack of access to reliable information for some misconceptions about HIV that "keep people from getting tested and getting treated." He added that negative feelings about people with HIV often stem from "old misconceptions the disease, and many people do not understand that HIV is more easily manageable on a day-to-day basis."
Van Ness is part of a group of athletes and entertainers who've shattered old stereotypes by talking more freely about being HIV-positive, from Arthur Ashe to Freddie Mercury to Magic Johnson.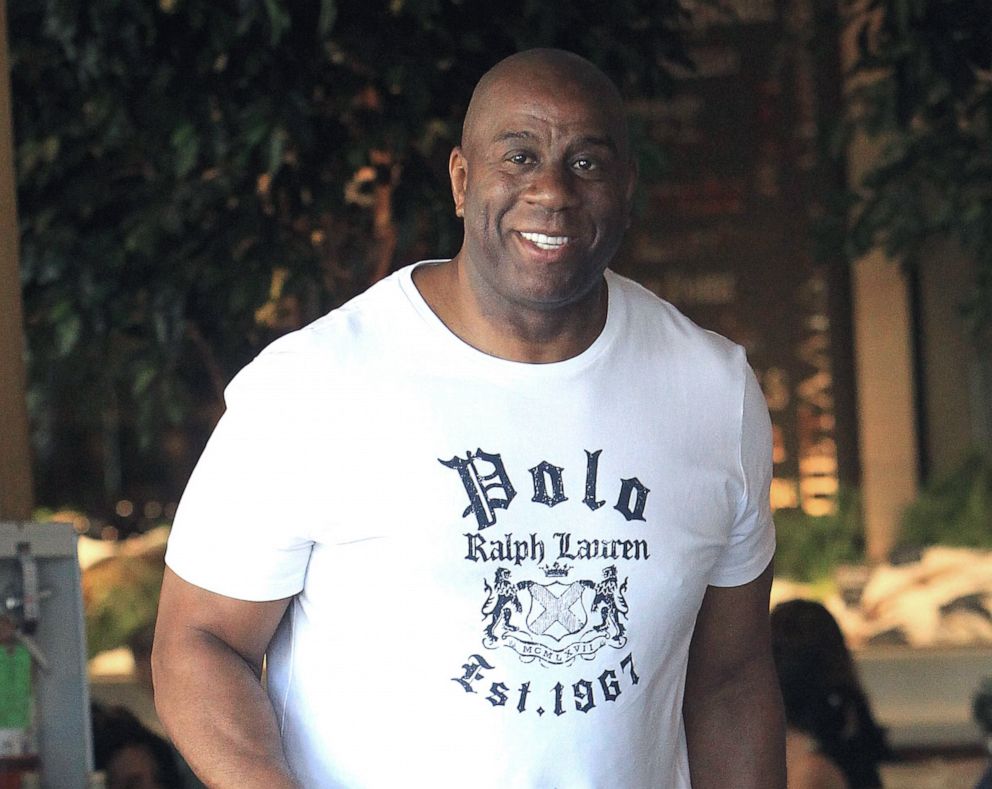 Those revelations make a difference. After Johnson publicized his HIV battle in the 1990s, studies showed Americans were more likely to talk about HIV with each other and to seek information from doctors.
Johnson offered a particularly powerful visual for the African American community, which has been disproportionately affected by HIV and AIDS, and one in which well-known personalities have encouraged testing.
Karl Schmid, a red carpet host and producer for ABC Los Angeles station KABC who came out publicly as HIV-positive in 2018, applauded Van Ness, telling ABC News, "I think it's fantastic."
"Whenever anyone comes out and shares something personal like this, it takes courage because of the fear and stigma that HIV-positive people feel," Schmid said.
Most people affected by HIV feel they're discriminated against because they're positive, even as the number of people with the disease goes up. Researchers worry the stigma and discrimination could keep people from getting tested, while nearly half of HIV-positive young people don't know they have it.
Telling the world he was living with HIV was less deliberate for Schmid, who announced his status with a spontaneous Facebook post. The fear of judgment, he said, silenced him for years. His post went viral and left him with "a huge sense of relief."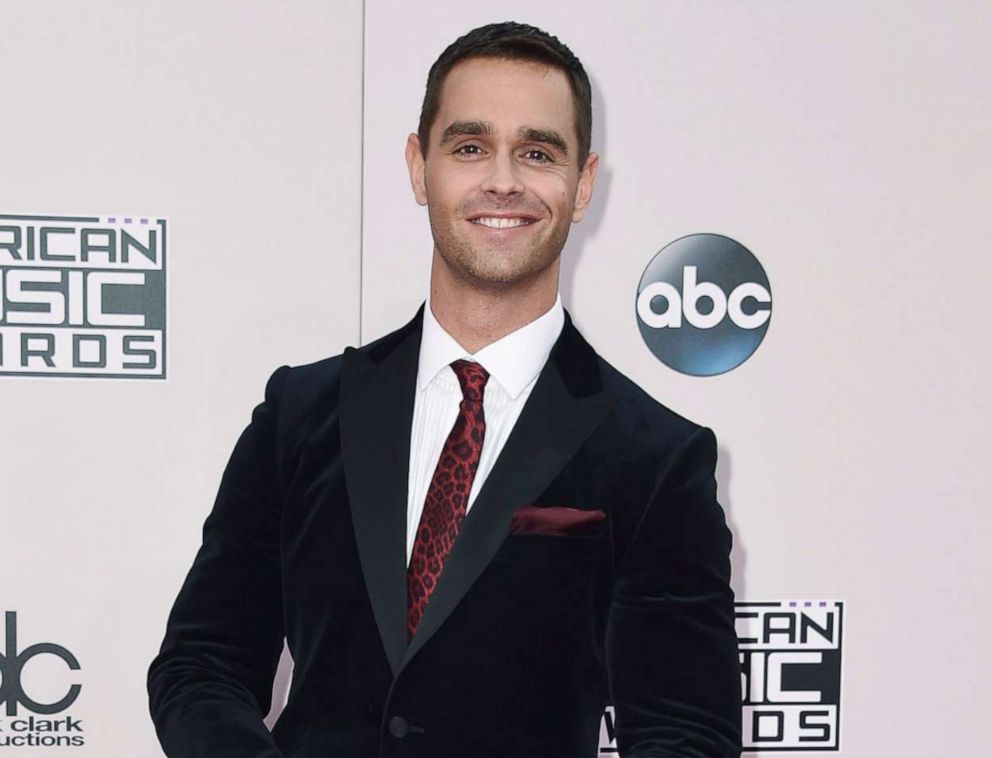 "Knowledge is power -- let's just have the conversation," Schmid said. "The more you say 'HIV,' the less it stings."
Shah seemed to agree: "The benefit of having a well-known figure reveal their HIV status is that it opens up discussions. It doesn't stay in the shadows. People start talking about it and they start talking about it with their physicians."
Even Van Ness questioned his decision to talk openly about HIV, as he recalled in a recent New York Times interview, asking himself, "Do I want to talk about my status?" But he decided to come forward after a surprising thought: He'd become a center of the very stigmas he wanted to change, adding he "did feel the need to talk about this."
Schmid also wants to change the face of HIV, telling ABC News: "I'm what HIV looks like. Your sister, your teacher, your friend, they are what HIV looks like."
He's launched a digital platform called +Life, which shows HIV-positive people across the world living active, happy lives.
"This," he said, "is not a death sentence."
If you have questions about HIV or want to be tested, visit www.hiv.gov for information, resources and locations of HIV testing sites. Dr. Kristen Kendrick is a family physician with the ABC News Medical Unit.