An 8-year-old Maryland girl's version of Carrie Underwood's hit song "The Champion" is living up to one of the song's lyrics: "You're gonna know my name."
Savannah Dahan, who lives in Frederick, is going viral with her rendition of Underwood's song with Ludacris done in American Sign Language (ASL).
Savannah, a third-grader who was born deaf, told "Good Morning America" that Underwood is her favorite singer.
"I love her songs because it is easy to understand and her expressions are clear," she told "GMA."
Savannah's two younger sisters and her parents are also deaf.
"She was born deaf, really called moderate to severe hearing loss, but because the whole family is deaf she identifies as deaf," Savannah's father, Richard Dahan, told "GMA." "She does wear hearing aids at times, at home and at school."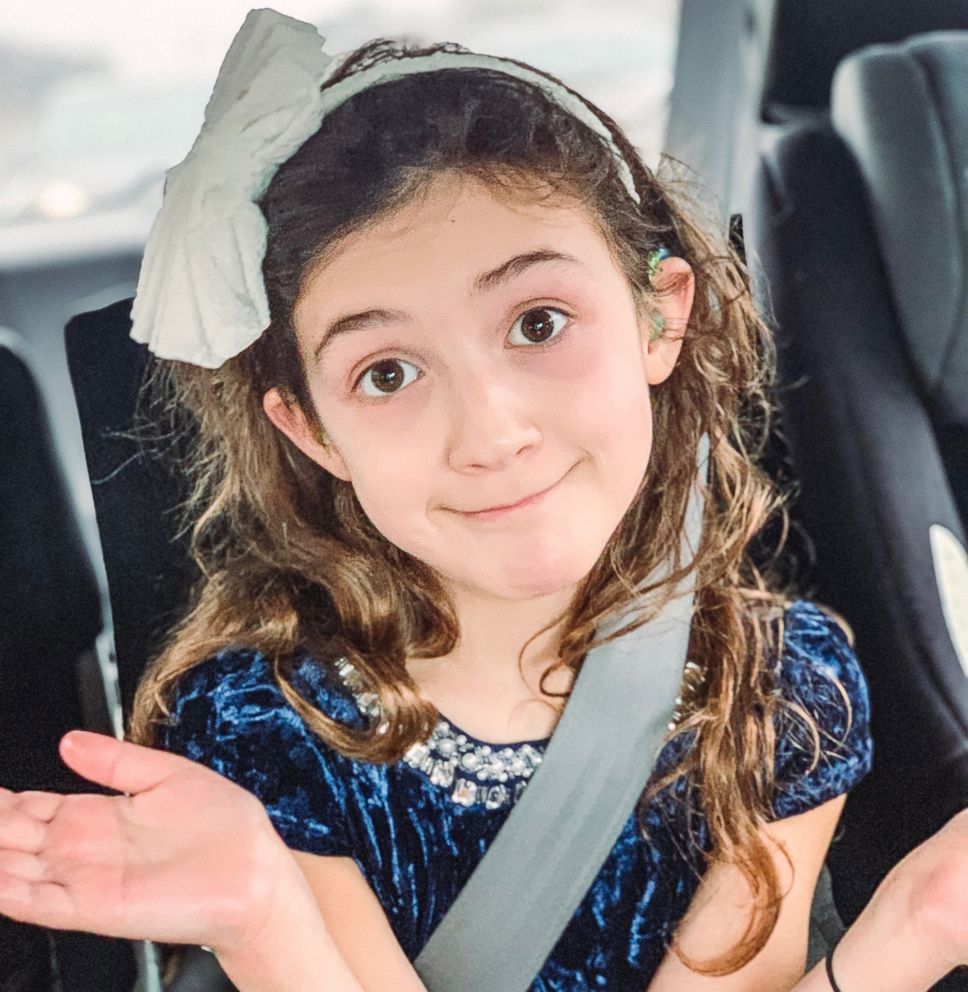 Dahan said the family was home one night when Savannah was signing the song and asked her dad to record her, as the song's music video played in the background.
(MORE: 3-year-old's emotional reaction to watching 'Stuart Little' for the first time is all of us)
"She really identifies with that song. She's read the lyrics and she and my wife, they're always reading and signing the songs together," he said. "We really didn't realize the skill she had until we saw the TV behind her with the captions and she was really able to identify with the words."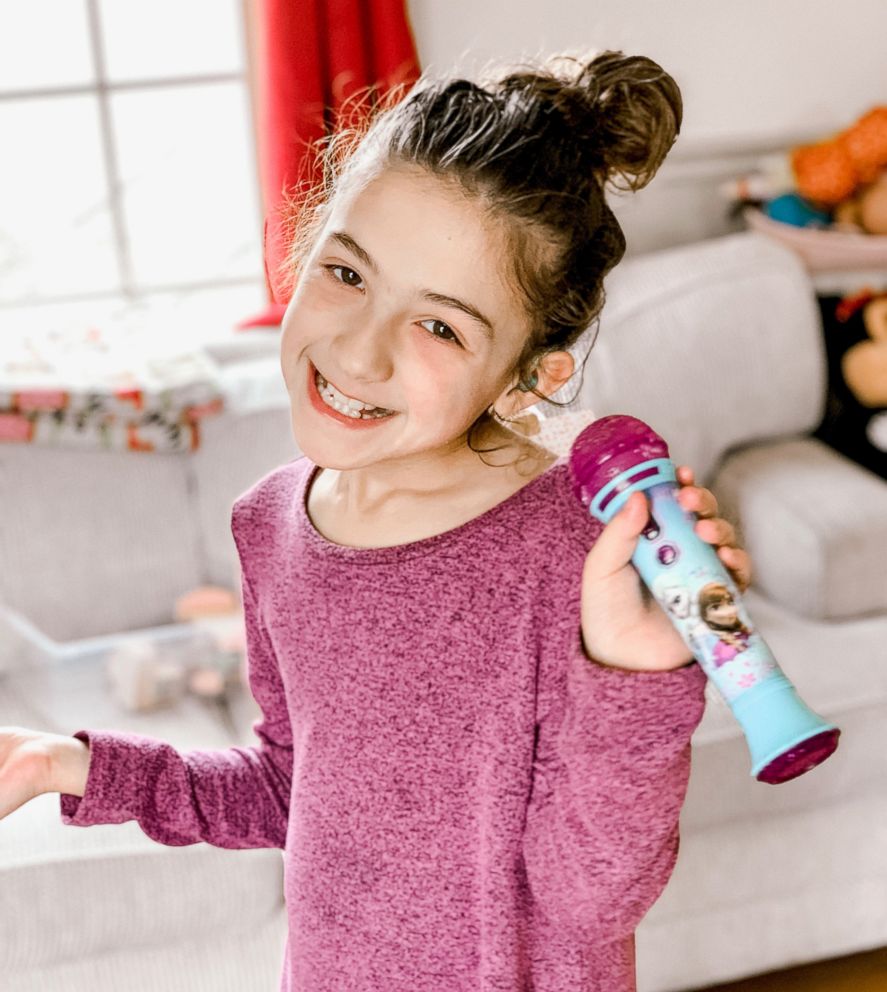 Savannah's expressive body language is how she communicates the intensity of the song, according to her dad. The song includes lyrics like, "I am invincible, unbreakable, unstoppable, unshakeable. They knock me down, I get up again. I am the champion."
(MORE: Baby who dresses as power women reveals new looks in honor of Women's History Month)
The family hopes Savannah's viral performance helps bring attention to the importance of kids learning ASL at a young age.
"There's something intrinsic inside of her [where] she's able to get people's attention," he said of Savannah.