It may not be the first disease that comes to mind when thinking of sexually-transmitted disease, but there's an important reason to start paying attention to mycoplasma genitalium, or MG. Experts say MG could lead to a public health emergency if precautions aren't taken.
MG is back in the headlines this week after a U.K. organization, the British Association for Sexual Health and HIV, released new treatment and prevention guidelines to help prevent MG from reaching superbug status.
The prevalence of MG among young adults in the U.S. is approximately one to three percent, falling in between Neisseria gonorrhoeae and Chlamydia trachomatis, data shows.
In 2015, the U.S. Centers for Disease Control and Prevention (CDC) labeled MG an "emerging issue" among STDs.
What is MG?
Mycoplasma genitalium is a small bacteria, first discovered in the early 1980s. The bacteria can live in the urinary and genital tracts of men and women, which allows it to be passed on sexually.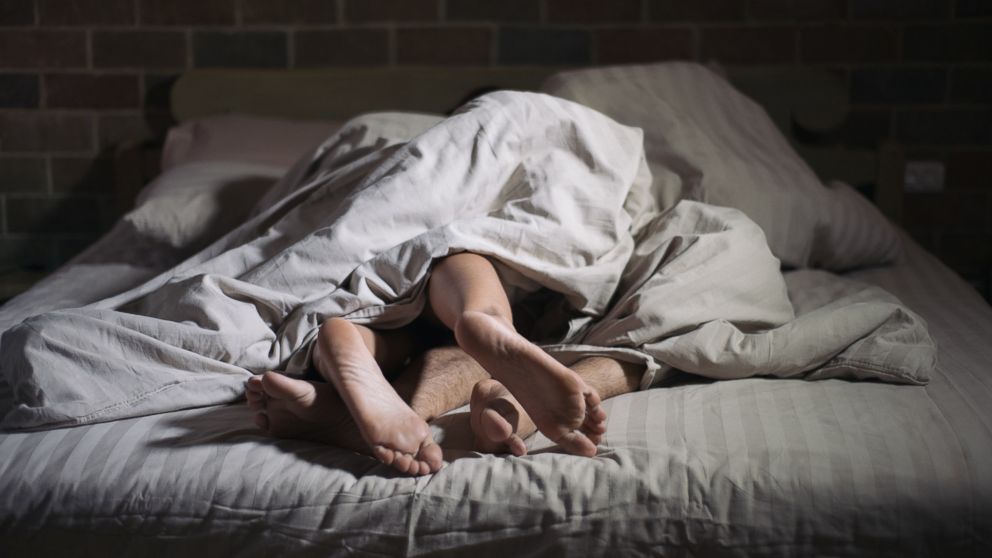 This bacteria causes something called nongonoccal urethritis in men, an infection of the urethra or the duct that carries urine and semen through the penis. Though it may mimic some of the same symptoms, it is not caused by gonorrhea.
MG can cause a number of other diseases affecting the reproductive tract too, including cervicitis, or infection of the cervix, and pelvic inflammatory disease, an infection of female reproductive organs.
This is important for women because the frequency of pelvic inflammatory disease from MG has been understudied and pelvic inflammatory disease causes serious medical complications, like permanent scarring and infertility.
Why is it dangerous?
MG is often found as a co-infection with other diseases, like chlamydia and gonorrhea. In fact, is highly associated with HIV and is actually considered a risk factor for HIV.
Some people show symptoms; for instance, men can have mucus or discharge from their penises or a burning sensation when they urinate.
However, many people do not show symptoms, especially women. Because they may not be aware they have MG, they may not seek treatment until other problems arise, like infertility.
Researchers are seeking more information about the disease since it's only recently been studied. New studies are continuing to look at some of the increased risks that come with having MG -- including preterm birth, spontaneous abortion, cervicitis and PID.
How is MG treated?
Despite its widespread prevalence, MG infection can be difficult to diagnose and treat.
The organism can take up to six months to grow for diagnosis, with commonly used tests. It can be detected more quickly with a technique called the Nucleic Acid Amplification Test, but this is not always available.
Antibiotics are not as effective at treating MG as some other STDs. Penicillin is not effective and a seven-day course of doxycycline has shown only a 31 percent cure rate, according to the CDC.
An antibiotic known as azithromycin is more effective, but the bacteria is becoming rapidly resistant to it.
How can it be prevented?
MG most commonly affects younger people who are also more sexually active, as well as people with more sexual partners, so safe sex is an important part of preventing this STD.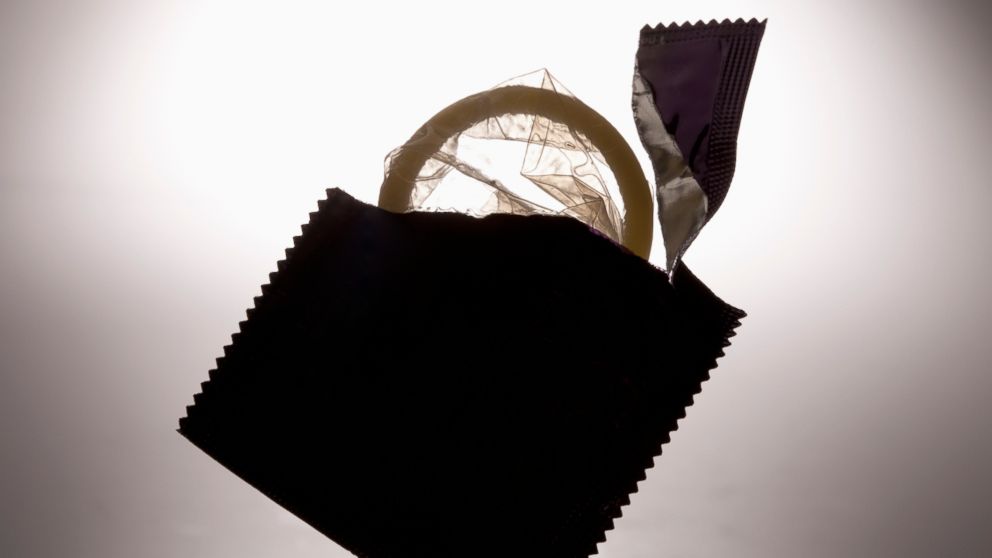 The best way to prevent MG, as with any STD, is to practice safe sexual health, including using condoms. There is still some risk, even when condoms are used, or if they are not used effectively.
That means it is also important to get regularly tested for other infections that commonly co-exist with MG, like HIV, chlamydia, and gonorrhea.
Because antibiotic resistance is a particular concern in treating MG infections, it is also important to be careful not to overuse antibiotics, and to use them as directed when they are necessary.