ESPN sports anchor Molly Qerim opens up about endometriosis to help others 'feel like they're not alone'
ESPN host opens up about endometriosis battle
Dimitrios Kambouris/Getty Images
The co-host of ESPN's "First Take" is opening up about her health battle with endometriosis, saying she wants to help other women who may be struggling to "feel like they're not alone."
Molly Qerim, 33, said she was first diagnosed with endometriosis seven years ago.
"The endometriosis was not just in my reproductive organs, it was everywhere," Qerim told ABC News' Amy Robach in a "GMA" interview. "On my liver, on my intestines."
"It had all compiled into a cyst, which burst," she said. "And then the toxins were all in my body."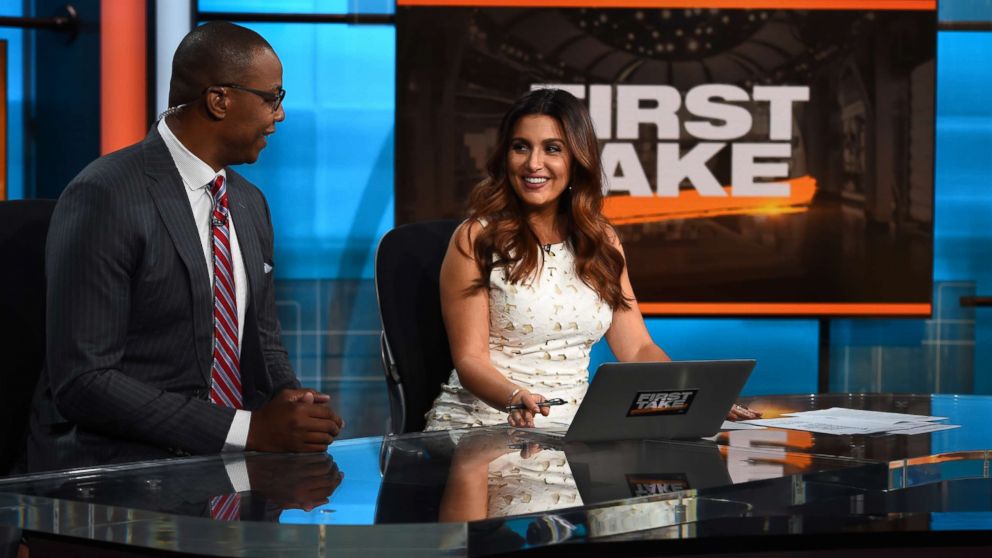 Endometriosis, a medical condition whereby the lining of the uterus grows outside of the uterus, may affect more than 11 percent of American women between the ages of 15 and 44, according to the U.S. Department of Health and Human Services Office on Women's Health (OWH).
Some symptoms of the health condition include severe pain, bleeding or spotting, infertility, and stomach or digestive problems.
It is especially common for women in their 30s and 40s, and may make it more difficult to become pregnant, the OWH adds. While there is no known cure, endometriosis can be managed with treatment.
Qerim said she was put on the medication Lupron to treat her endometriosis, but the side effects felt too severe.
"I was getting injections into my back, which was awesome," she quipped. "Pain is just running down your leg."
"It put my body into menopause," she added. "I gained a lot of weight. I didn't feel myself: mentally, emotionally, physically."
Qerim said she eventually turned to acupuncture, a traditional Chinese medicine, to help ease her discomfort.
It "has been a saving grace," she told ABC News.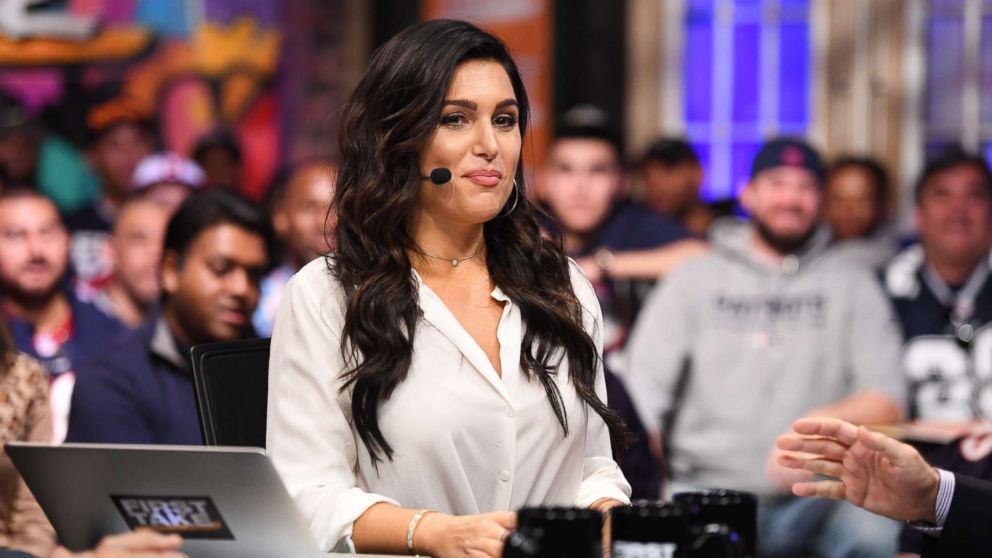 Acupuncturist Dr. Amy Duong explained some of Qerim's treatments to ABC News, saying, "The ones on her feet deal with the hormonal imbalances that she might have due to the endometriosis. And then the ones on her stomach ... that's for the pain."
Qerim said that she also revamped her diet, cutting out all sugar, alcohol and processed foods in order to improve her health.
While she said she is eventually hoping to cut back on her caffeine consumption, she admitted she hasn't "kicked that habit just yet."
"I'm on in the morning," the talk show host with pre-dawn hours said of her need for coffee.
Qerim said she is sharing her story now to let other women know that they are "not alone."
"If I can connect with some other people and help them feel like they're not alone, we can fight through this," she said.
"And then, hopefully in next couple generations ... they're going to have the right treatments," she added. "And this will no longer be an issue."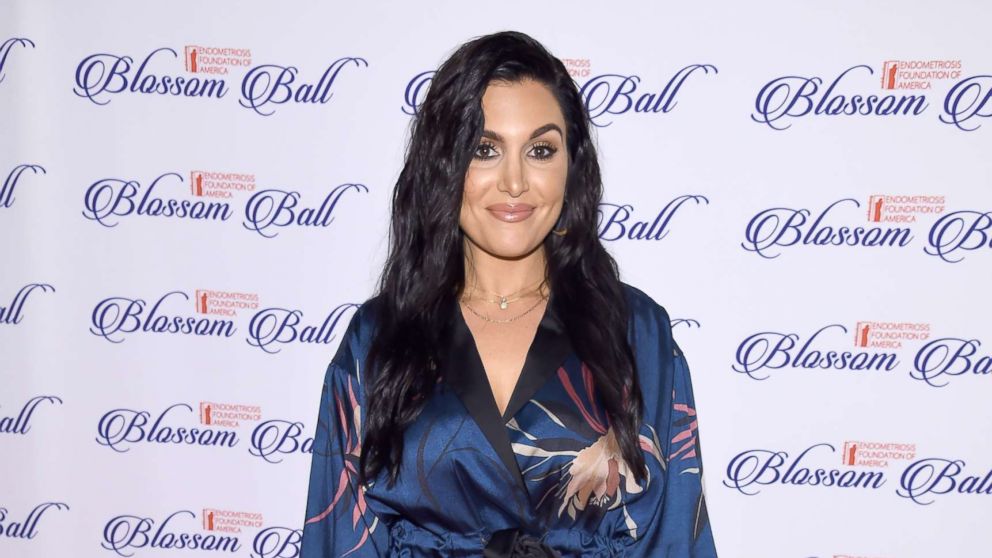 ESPN and ABC News are owned by the same parent company, Disney.