Lesley Hauler is a "GMA" social media producer who challenged herself to try out the Whole30 program and is sharing her wellness adventure each week.
If someone told me I'd be cutting sugar, dairy and grains from my diet, I would've immediately LOL'd. Like any 25-year-old gal, I attempt a balanced diet but I have a strong sweet tooth and it often wins. I'd rather have cake than a steak. I order takeout more than I cook and if there's a bar with a good happy hour, I'm so there for it.
To be honest, I've been seeing the effects of my poor eating choices reflected in my waistband, skin breakouts or when I'm feeling tired or anxious. I try my best to stay active but still, I knew something needed to change.
When I heard of the Whole30 program, I was intrigued -- but also terrified. The aim of the program is to "reset" your diet and see what your body can and can't tolerate by removing notable foods from your diet -- like dairy and sugar -- for 30 days.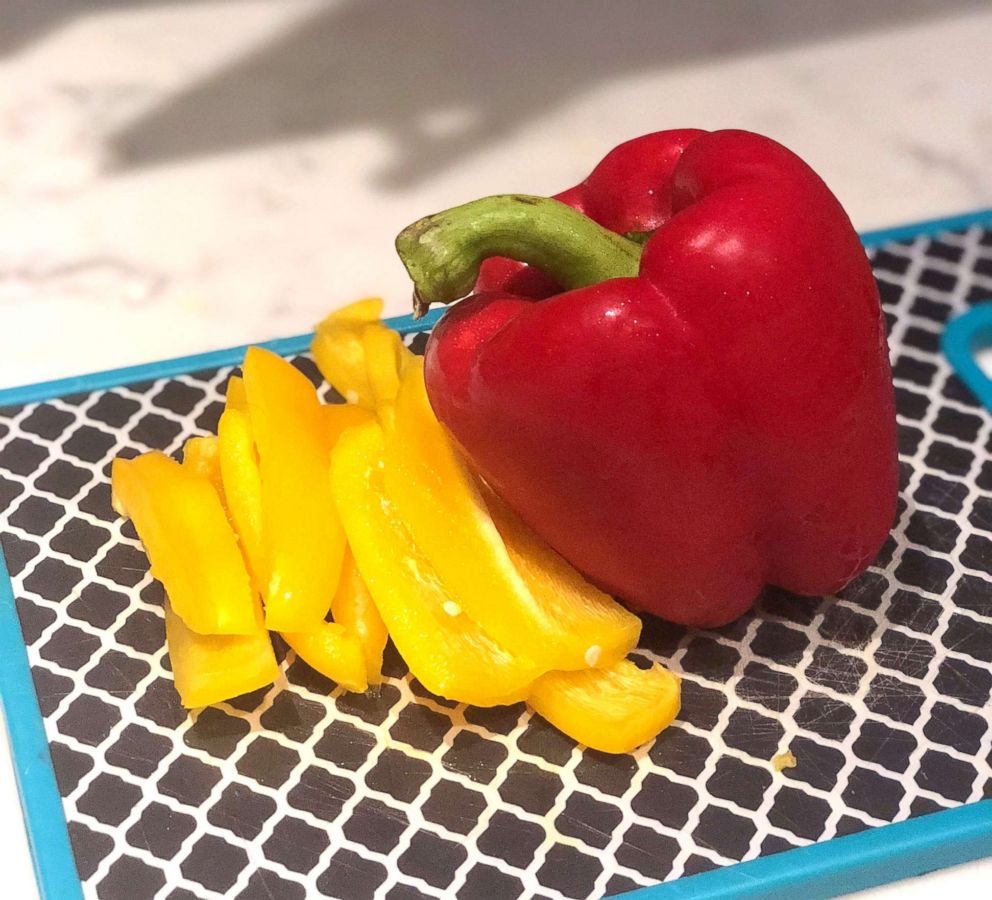 It sounded intense. Could I really survive cutting out major food groups like sugar, gluten, grains, dairy, legumes and alcohol cold turkey for four weeks?
Although Whole30 has gained a large following and community on social media in recent years, it has also has received some criticism from those in the medical community.
"The list of foods you can't eat is so expansive it would be difficult for an average person who goes on a diet like this to gradually return to a healthy, balanced way of eating," Maya Feller, New York City-based registered dietician, told me.
She added, "Unless there is a documented medical reason, I don't advise patients to cut out whole food groups, like grains and legumes, because these can be a great source of vitamins and minerals when they're unrefined."
Whole30 founder Melissa Hartwig understands that some people might not agree with the program's philosophy.
"The Whole30 is based on the framework of an elimination diet," Hartwig told me. "Without the complete elimination and careful reintroduction [of foods after the program is over], you can't actually compare your experience and figure out how these foods are working for you."
While the goal of the Whole30 isn't weight loss, Hartwig admits this can happen over the course of the program. Participants tend to lose weight but the overall goal is to understand which eating habits are making you feel a certain way (sluggish, inflamed, etc.)
My No. 1 priority was simple: to change my relationship with food and make wellness a priority.
Owning the next 30 days
Here are my goals and expectations:
Try new, healthy recipes.
Become less reliant on sugar.
Hope that these changes will lead to clearer skin.
Increase my quality of sleep.
Mental clarity.
I accepted the challenge and promised myself to commit. For the month of August, I've been living my cleanest and healthiest life. To guide me on my journey, I purchased two books by Hartwig -- "The 30-Day Guide to Total Health and Food Freedom" and the "Whole30 Fast & Easy Cookbook."
As Hartwig told me, "the first week of the program can be pretty rough."
I thought I was prepared. I was not. By day seven, I realized nothing can prepare you for Whole30.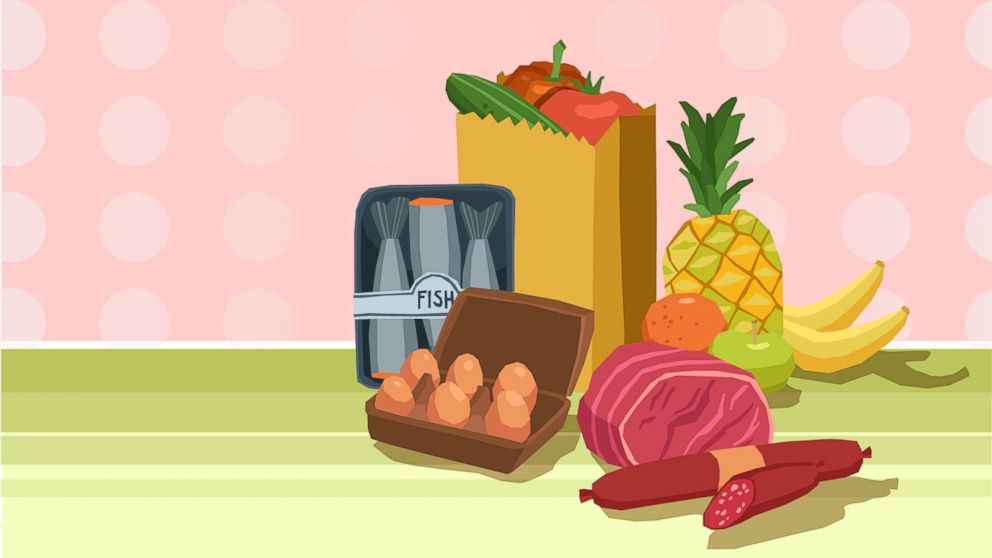 The beginning: I just wanted sugar
Hartwig wasn't kidding. My body was trying to adjust to its new diet and I was feeling the effects. I was craving chocolate cake like nobody's business. I was cranky. I was easily irritable. I was tired.
"Physiologically, you are trying to adapt to this new way of eating. You're not eating as much sugar. You're not able to use food as comfort," Hartwig said. "We call this period 'Kill All The Things' because you wake up in the morning and you're just irrationally angry."
Alas, instead of committing murder, I had to suck it up and begrudgingly eat raw peppers instead.
Takeaways from the first 7 days
Meal prep and plan: Cook clean foods over the next 30 days including recipes from Hartwig's book.
Support: Search #Whole30 on Twitter for guidance from fellow dieters or look to a friend who completed it. For me, my motivation and support came from my colleagues.
Discipline: You'll want to eat the cookies that are on the snack table at work, but this too shall pass. The craving may last 10 minutes or longer, but remember to stay strong. It'll be worth it in the end.
Cost: For meal prep, I made a shopping list and chose recipes for me to follow throughout the week. I was hoping the money I usually spend on takeout and the amount I was spending on fresh, whole foods would balance each other out. Unfortunately, the Whole30 ended up costing more than I hoped. In the first week, I spent about $200 on organic vegetables, fruits, meats and books.
Nonetheless, I made sure the recipes I chose had few ingredients and were easy to make. I was pleasantly surprised with the results and felt like a true chef.
My best meals of the week
Sweet potato "toast" topped with prosciutto, poached egg and avocado:
Salad with homemade Greek meatballs and Whole30 approved Caesar dressing:
Turkey bolognese with zoodles:
Next week's goal
Prep, prep, prep. Although these meals were great, I learned very quickly about the importance of meal prepping. Most of the meals I made were only good for one serving or two servings. After long work days, I wouldn't have food waiting for me so I would have to take more time to cook.
So in the following weeks, there's a lot of meal prep in my future.
Here's to the next 23 days.
Check back to get Lesley's take on week 2 of the Whole30 and follow Lesley's wellness adventure on Instagram.