Woman says her doctor told her she was just fat, when in fact she had cancer
A woman who alleges that she was misdiagnosed by doctors because of her weight is sharing her story.
Rebecca Hiles, 28, said she was told by doctors that her health problems were related to her weight. But it turns out that Hiles was suffering from cancer.
"It was very scary to sort of exist in a body that I thought was failing me and have medical professionals who didn't seem to take me seriously," Hiles said on "Good Morning America.
When she was 17, Hiles said she came down with a bad case of bronchitis and walking pneumonia, which her doctor treated. But three years later, she was still plagued with persistent coughing fits, she said.
Hiles credits the medical team for setting her health on the right path, which ultimately lead to the shocking cancer diagnosis.
In 2012, doctors found a tumor in Hiles' bronchial tube. Less than two weeks later, she had surgery to remove her entire left lung.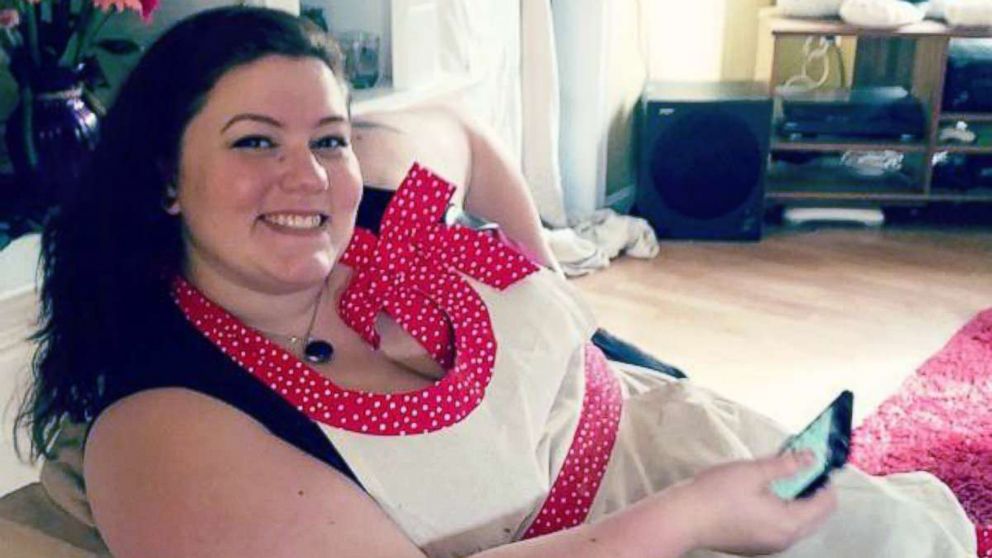 "It was the first time in my life that I remember having a doctor take me seriously," Hiles said. "The first moment that I saw my surgeon who said, 'You have carcinoid cancer' and the time that I had to surgery was two weeks."
Carcinoid tumors are a type of slow-growing cancer that can develop in several places throughout a person's body, according to the Mayo Clinic.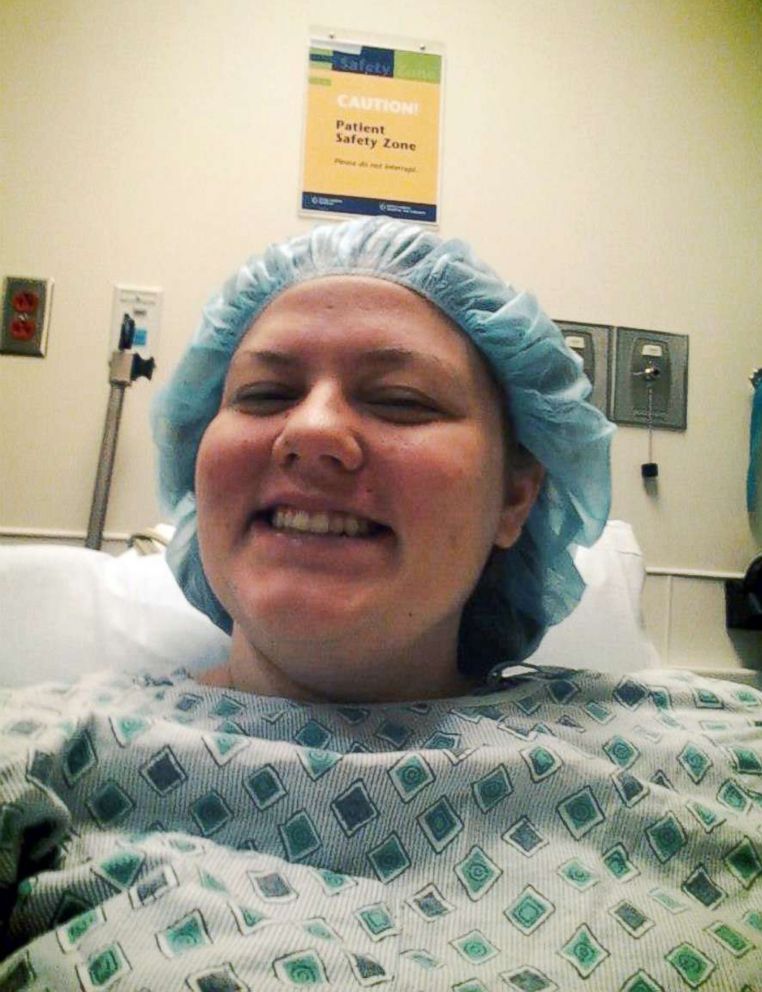 Six years after her surgery, Hiles said she's speaking out to enourage women to be their own health advocates.
"Had the diagnosis been made two years prior, had it been made when I was 20, maybe things would have been different," she said.
ABC News chief medical correspondent Dr. Jennifer Ashton said patients who feel they may be facing weight bias can take action.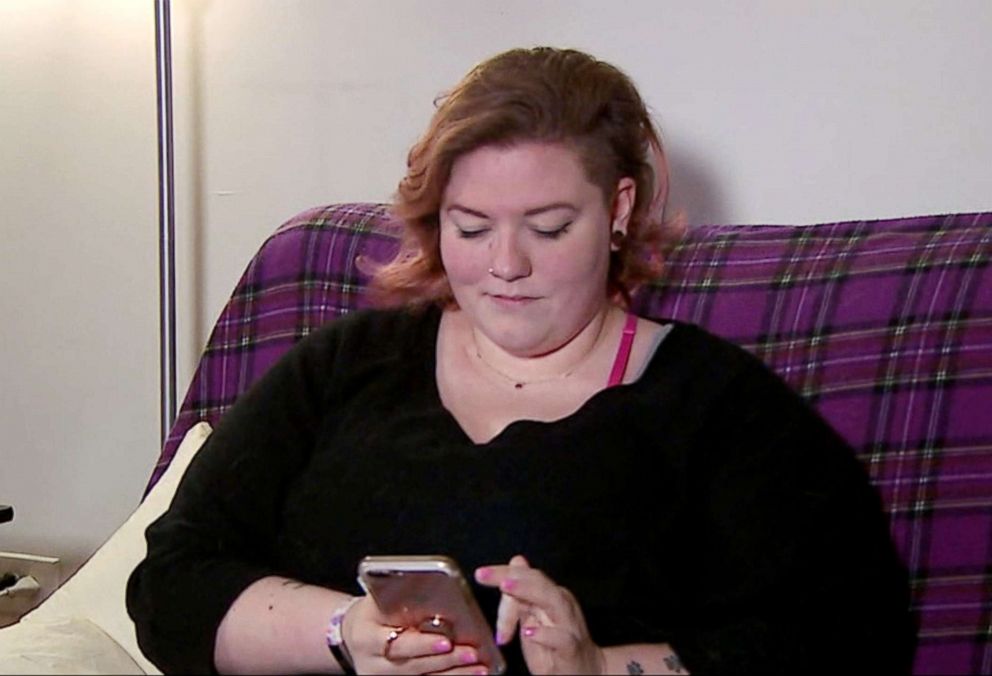 "From the patient's side, it's really important to understand, we make a medical assessment first, visually -- what does a patient look like?" said Ashton, who is board-certified in obesity and medicine. "It is a fact being overweight or obese does carry certain risks of other things. It is also a fact that you can have more than one thing going on at the same time. So you can be overweight or obese, have a cough, have an infection and you can have lung cancer."
Ashton said that training more doctors in obesity medicine would be useful.
"Making a diagnosis is a very involved, complex process," she said. "But [patients] also need to hold their healthcare provider accountable and if they are being made to feel, 'You're not hearing me,' express your feelings. That can totally turn the table and give the patient more power."