— -- U.S. Olympic figure skater Adam Rippon responded to social media outrage that he was "robbed" of higher scores in his Olympic debut by joking he'd like those Twitter users to join the judging panel in Pyeongchang, South Korea.
"I think we need to get those people who think that I was ripped off on a judging panel immediately, maybe before the individual competition," Rippon, 28, said today on "Good Morning America."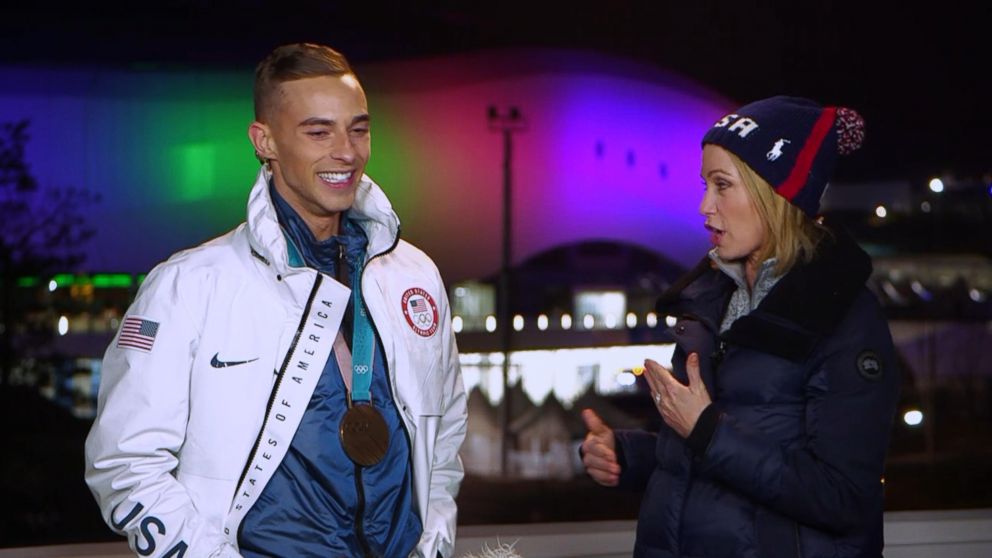 Rippon landed two triple axels today in his routine that helped the U.S. earn a bronze medal in the figure skating team competition.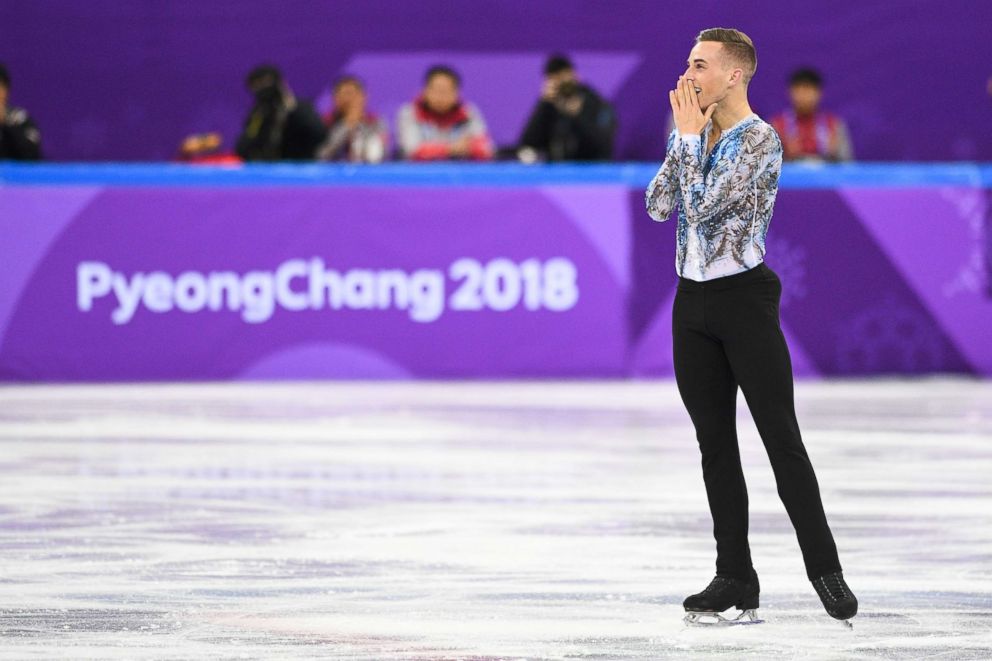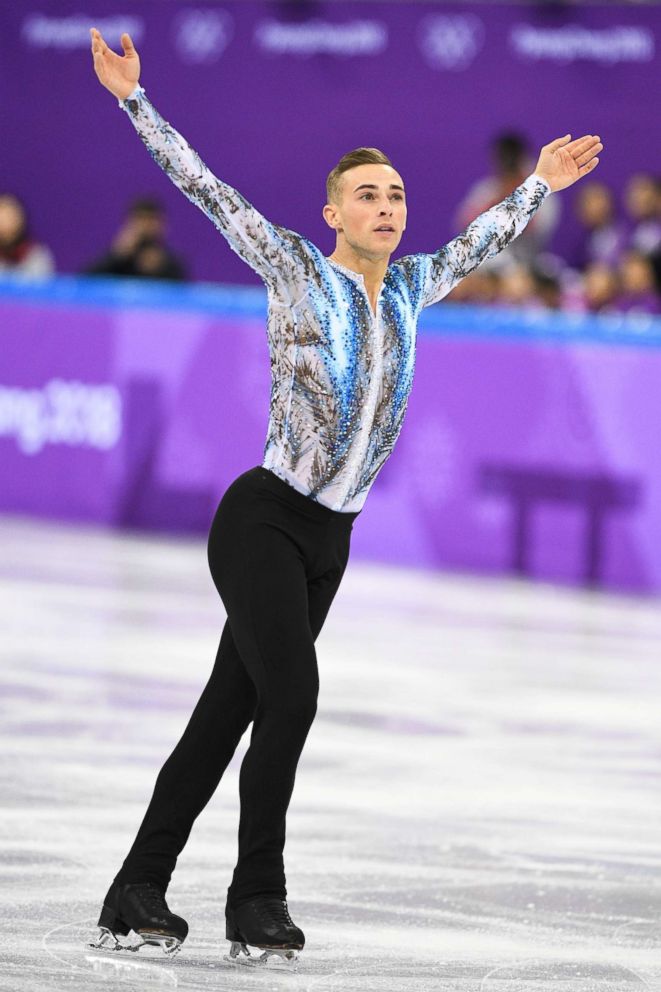 Rippon finished with a lower score than Russian skater Mikhail Kolyada and Canadian skater Patrick Chan, both of whom fell during their routines.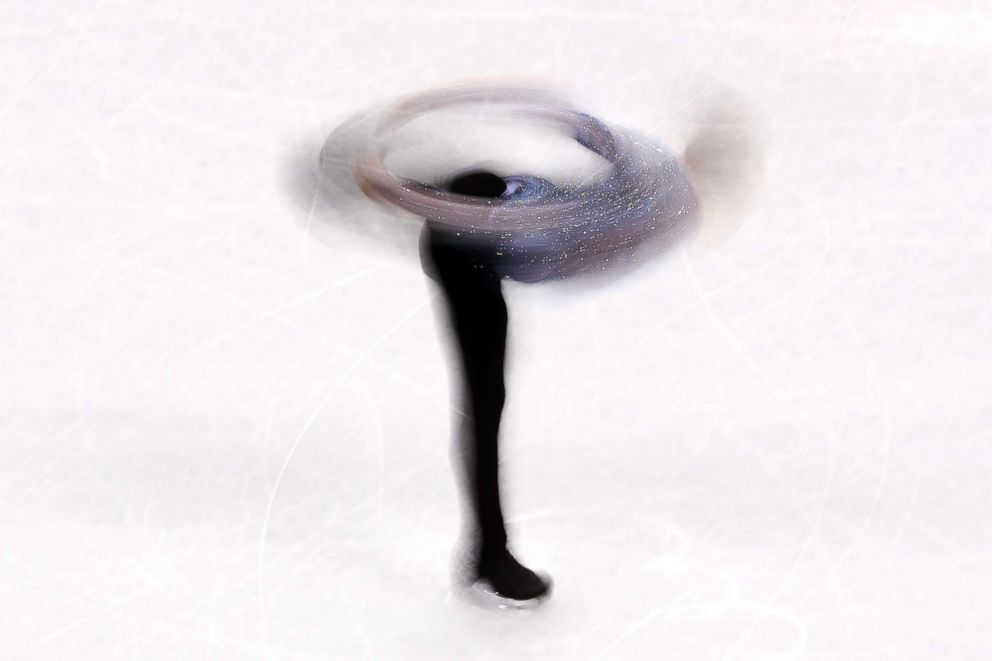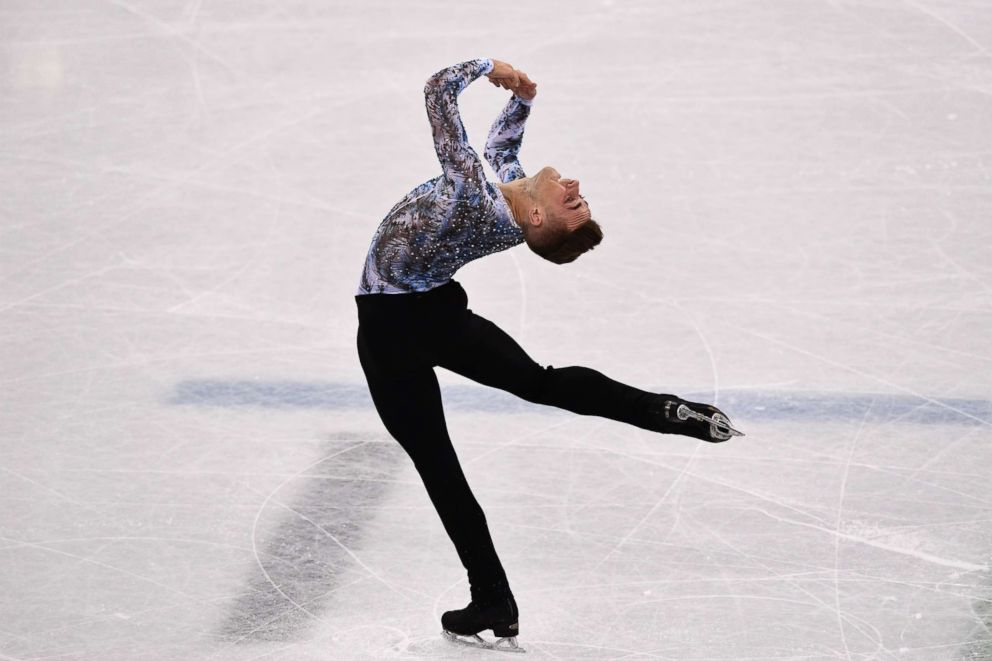 Twitter erupted in outrage over the seeming discrepancy, but Rippon appeared to take it in stride as he reflected on the nerves he felt going into his Olympic debut.
"I don't think I've ever been that nervous at 10 a.m. in my entire life," he said. "It felt great. I thought I was going to throw up but I kept it together."
Among the first to publicly congratulate Rippon on his first Olympic medal was fellow U.S. Winter Olympian Gus Kenworthy.
Rippon said today he and Kenworthy "have a bond now that we'll have for the rest of our lives" after competing together as openly gay athletes at the Winter Olympics.
The teammates' statements on being openly gay Olympic athletes have caused some friction with Vice President Mike Pence, who led the U.S. delegation to Pyeongchang and attended Friday's Opening Ceremony.
As media reports circulated Friday that there was tension between Pence and Rippon, the vice president took to Twitter, and wrote, "@Adaripp I want you to know we are FOR YOU. Don't let fake news distract you. I am proud of you and ALL OF OUR GREAT athletes and my only hope for you and all of #TeamUSA is to bring home the gold. Go get 'em!"
Rippon said today he has no interest in meeting after the Olympics with Pence, the former Indiana governor who has been perceived as showing a lack of support of LGBT rights and once supporting so-called gay conversion therapy, which has been slammed by the medical field.
In a 2000 statement on his congressional campaign website, Pence said, "Resources should be directed toward those institutions which provide assistance to those seeking to change their sexual behavior." During the 2016 election campaign, however, Pence's spokesman said he does not support the concept.
"I personally don't have anything to say to Mike Pence," Rippon said. "I'm very lucky because legislation that he's pushed hasn't affected my life at all.
"I spoke out because there are people out there whose lives have been affected by change that he's tried to make. I spoke out for them because right now I have a voice and I think it's really important for me to use it. That's a conversation for them."
Rippon is instead focusing on his next competition, individual figure skating, where he again has a chance to win gold.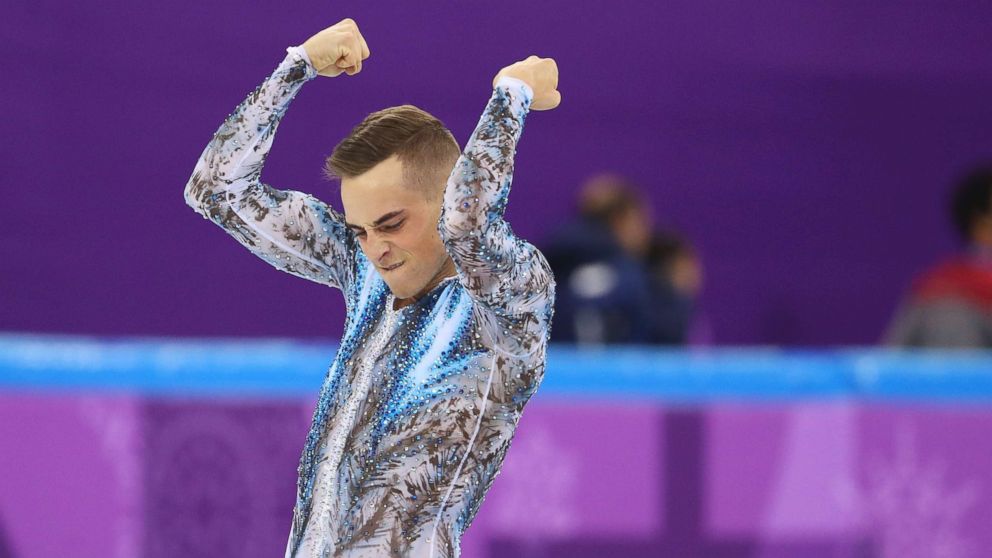 "I'm ready. I'm here. I'm at the Olympics. I came to play and I'm so excited to be here," he said. "After this team competition and skating so well, I feel ready to show the world what else I have up my sleeve."
Rippon, who narrowly missed qualifying for the 2014 Winter Olympics in Sochi, is based in Los Angeles. When he returns to the Golden State from Pyeongchang, he said he already knows how he will be celebrating.
"I'm going to go to Target and I'm going to get a bottle of Sauvignon blanc, Oyster Bay, with the twist top, immediately," he said.
ABC News David Caplan contributed to this report.