Alex Trebek's son donates late 'Jeopardy' host's clothes to charity
Alex Trebek's son Matt is giving more details about the family's decision to donate the late game show host's wardrobe to charity.
It was revealed earlier this month that hundreds of pieces of clothing in Alex Trebek's wardrobe were going to be donated to The Doe Fund, a nonprofit organization that provides work, career training, housing opportunities and more to those who have struggled with addiction, homelessness and incarceration.
In an interview that aired on "Good Morning America" on Monday, Matt Trebek said his father would have appreciated this gesture.
"This kind of just fits into what he believed in -- passing along kindness to others, so it's nice to see that it still continues even after he's gone," he said.
Some of items being donated include 14 suits, 58 dress shirts, 300 neckties, 25 polo shirts, 14 sweaters and nine sports coats. "When you think that they shoot, you know, five shows a day, two days a week, they need to constantly make different combinations, so they had a large wardrobe," Trebek said.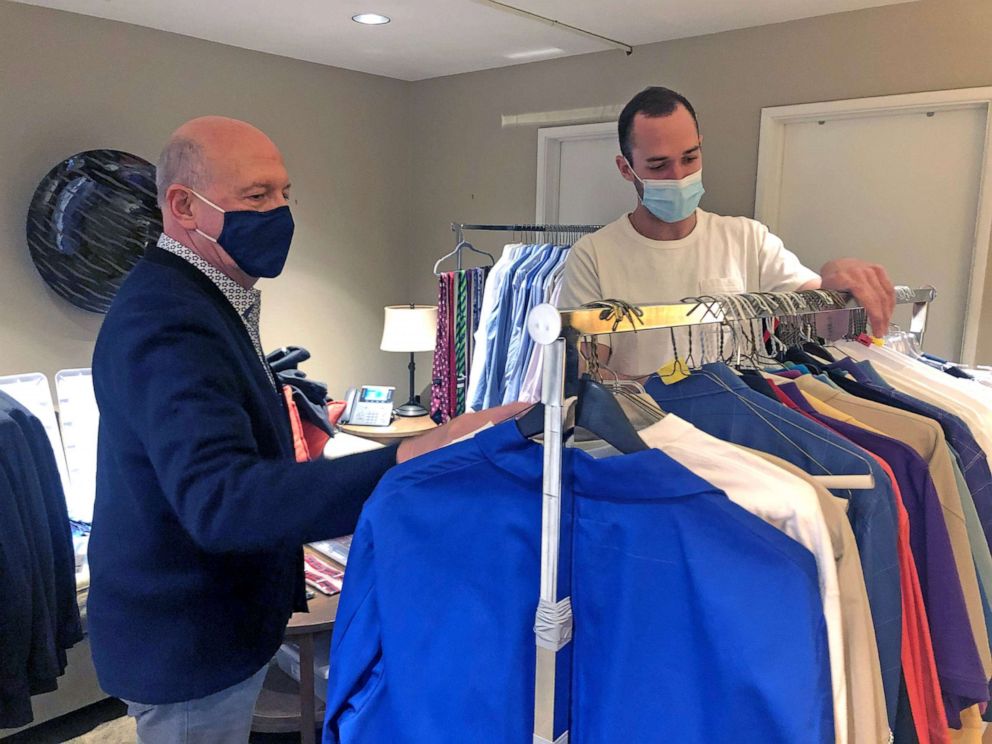 He said his late father was "pretty dapper" and "definitely had his own particular taste in the way that he would dress."
"I remember when I was growing up and he would try to dress me in suits," Trebek said. "I think our styles differed, but he was obviously right with how he went about things."
The donated suits will be given to members of the Doe Fund's Ready, Willing & Able program to be worn on job interviews.
Men in the 12-month residential program get access to paid work opportunities, sobriety support and more.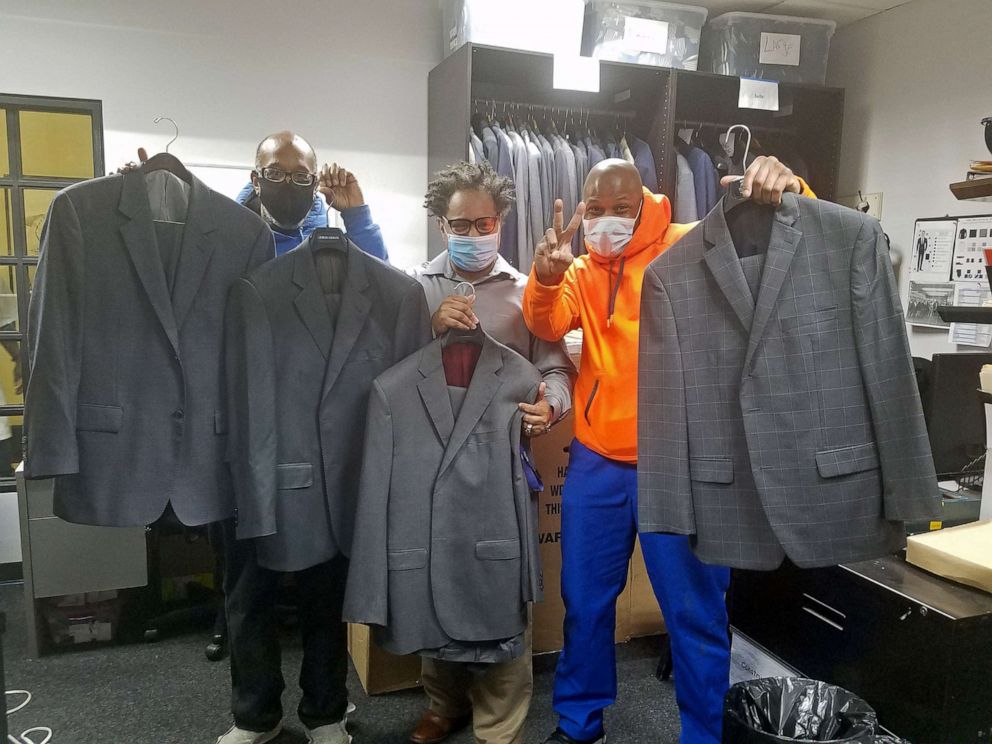 During his "GMA" appearance, Trebek also discussed how he, his mother and sister are coping with their loss.
"It's definitely been an adjustment, but fortunately, my mom, my sister and I are all very close, so we're good," he said.
"We remember him and keep trying to move on together," he added.