Juror in Johnny Depp-Amber Heard trial speaks out for 1st time about verdict
Steve Helber/Reuters, FILE
Johnny Depp has filed a notice of appeal for the $2 million awarded to Amber Heard one day after the actress had filed her own appeal against her ex-husband.
Depp's filing states he is appealing "all adverse rulings and from the final judgement order."
"This was an overwhelmingly positive verdict for Mr. Depp," a close source to Depp told ABC News. "The verdict speaks for itself, and Mr. Depp believes that this is a time for both parties to move on with their lives and heal. But if Ms. Heard is determined to pursue further litigation by appealing the verdict, Mr. Depp is filing a concurrent appeal to ensure that the full record and all relevant legal issues be considered by the Court of Appeal."
The move came after Heard officially filed an appeal in the case Thursday. Her appeal came nearly two months after a jury largely sided with Depp in the matter, ordering the "Aquaman" actress to pay Depp more than $10 million in damages.
"We believe the court made errors that prevented a just and fair verdict consistent with the First Amendment," a spokesperson for Heard said in a statement Thursday. "We are therefore appealing the verdict. While we realize today's filing will ignite the Twitter bonfires, there are steps we need to take to ensure both fairness and justice."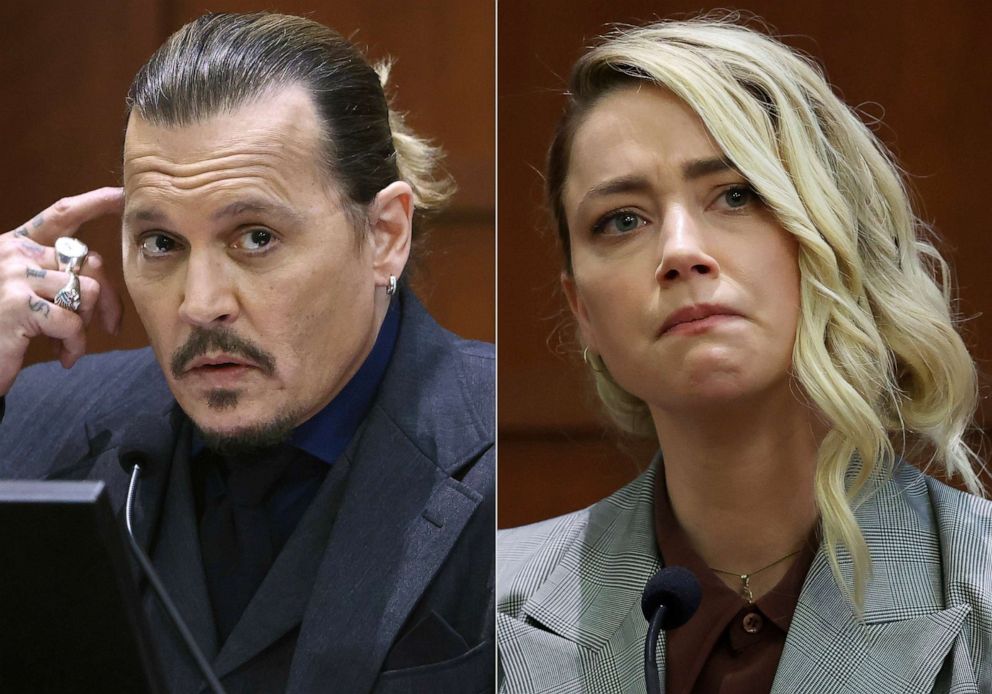 A spokesperson for Depp issued a statement Thursday reacting to Heard's appeal filing, saying, "The jury listened to the extensive evidence presented during the six-week trial and came to a clear and unanimous verdict that the defendant herself defamed Mr. Depp in multiple instances. We remain confident in our case and that this verdict will stand."
Heard's appeal, which was largely expected, came a week after Judge Penney Azcarate, the judge who presided over the six-week trial in Fairfax County, Virginia, rejected Heard's request for a new trial.
Heard's attorneys had filed a motion saying that one of the jurors chosen for the trial was not the same person who received the jury summons. The person on the summons, who listed his birth year as 1945, shares the same last name and address as the juror who served and who listed his birth year as 1970.
Depp's legal team had dismissed the claims as "frivolous."
The "Pirates of the Caribbean" actor sued Heard for defamation in March 2019 after Heard penned a 2018 op-ed piece in The Washington Post about domestic violence. While the article didn't mention Depp by name, his lawyers said the article defamed him by referring to allegations of abuse as she filed for divorce in 2016 after nearly two years of marriage.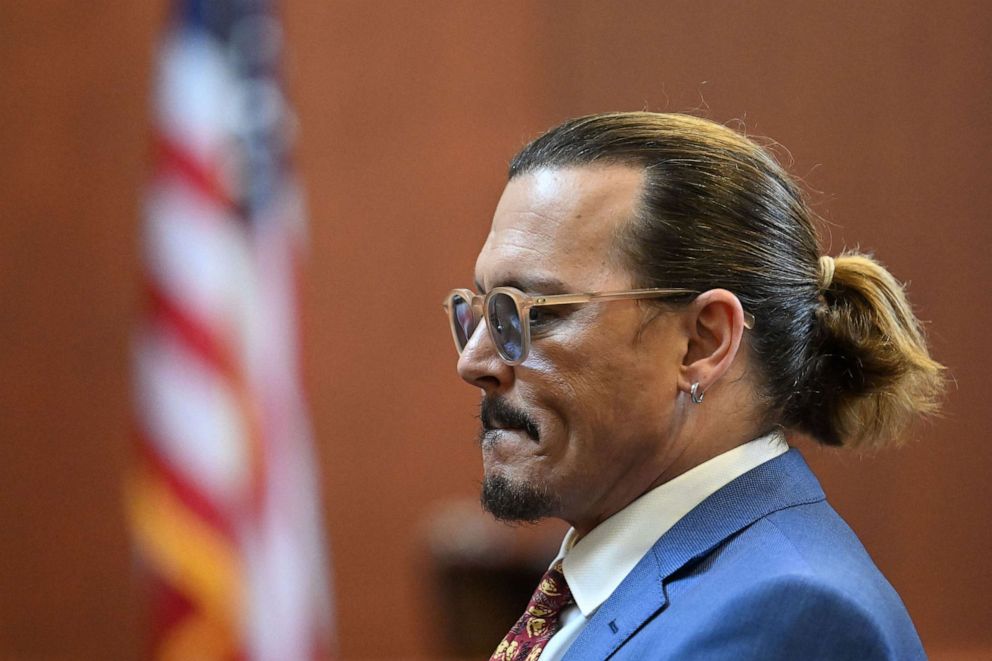 The jury unanimously found Heard guilty on three defamation claims and ordered her to pay Depp $10.35 million in damages. Depp was found guilty of one defamation claim and ordered to pay Heard $2 million in compensatory damages.
The jury concluded "they were both abusive to each other" but Heard's team failed to prove Depp's abuse was physical.
"They had their husband-wife arguments. They were both yelling at each other," one of the seven jurors told "GMA" in an exclusive interview. "I don't think that makes either of them right or wrong. That's what you do when you get into an argument, I guess. But to rise to the level of what she was claiming, there wasn't enough or any evidence that really supported what she was saying."
"We didn't take into account anything outside [the courtroom]. We only looked at the evidence," he added. "They were very serious accusations and a lot of money involved. So we weren't taking it lightly."