Bill Cosby trial juror speaks out after verdict
A juror on Bill Cosby's retrial said it was the comedian's own words that made him sure beyond a reasonable doubt that Cosby was guilty.
"It was his deposition, really," Harrison Snyder, 22, said of what ultimately made him come to the conclusion Cosby was guilty. "Mr. Cosby admitted to giving these Quaaludes to women, young women, in order to have sex with them."
Cosby, 80, was convicted on three felony counts of aggravated indecent assault last Thursday. Snyder was among the seven men and five women that came to the conclusion that Cosby was guilty, after spending a little over 12 hours deliberating.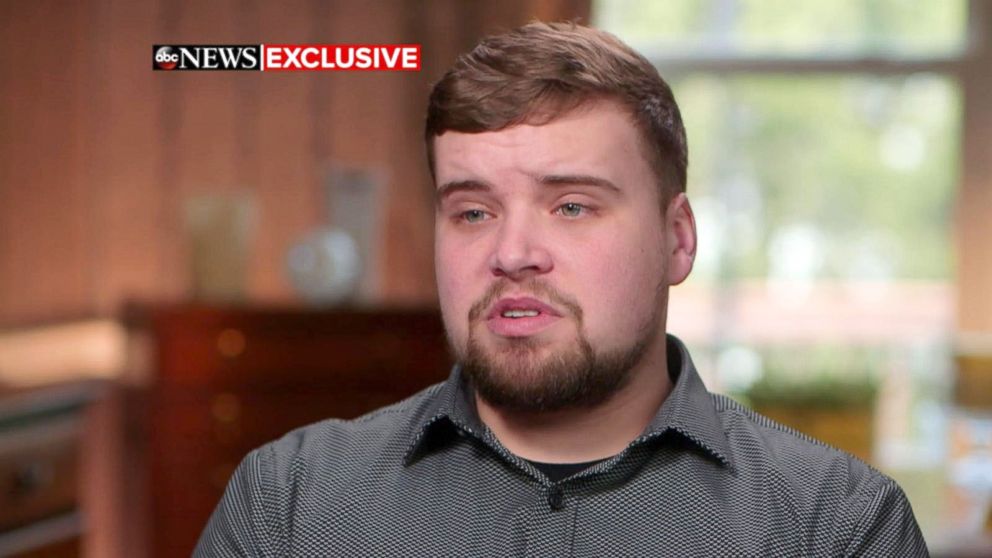 The conviction came approximately 11 months after a mistrial was declared in Cosby's first trial, after a jury failed to reach a verdict.
"Some have said that I made the right decision, and some people have said that they still think that he's innocent," Snyder said.
He added, however, that he tells those people: "If you were there, you would say the same thing. You would say that he's guilty."
Before the trial, Snyder said that he was largely unfamiliar with the actor, who earned the nickname "America's Dad."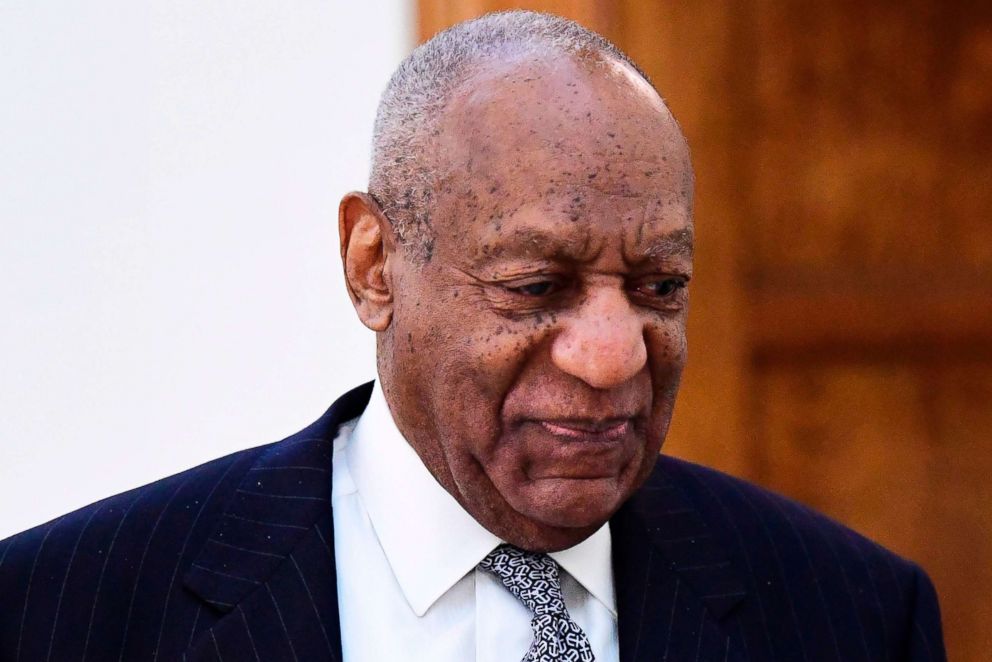 "I really didn't know a lot. I knew he was an actor," Snyder said. "I knew that he did 'The Cosby Show.'"
Snyder said he never watched the show, adding: "I'm a little too young for that."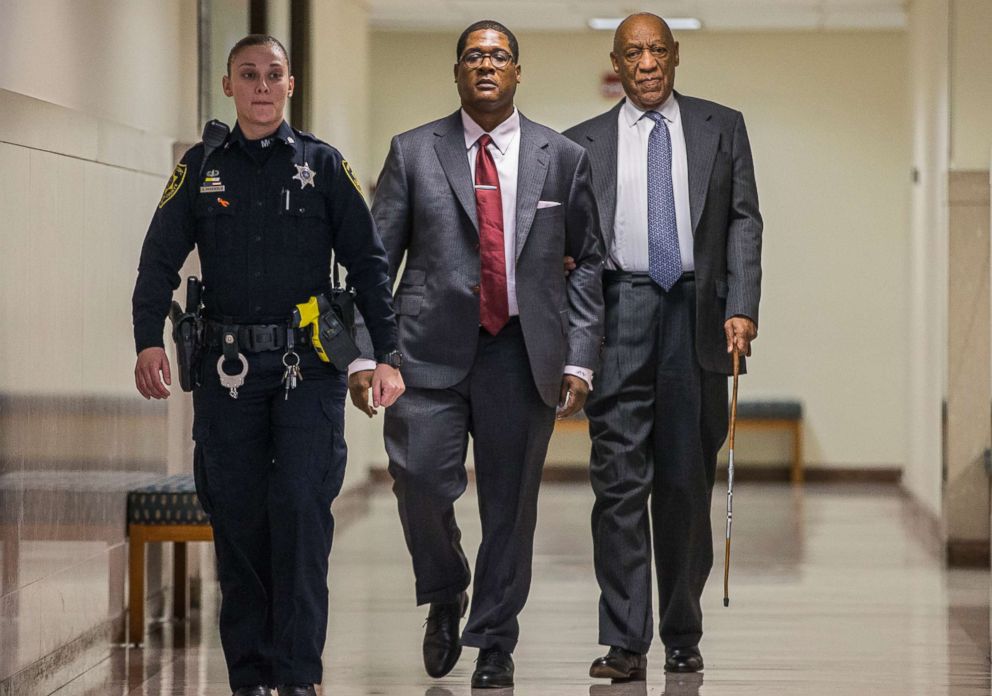 The juror added that he believed Andrea Constand, one of Cosby's main accusers who said the actor drugged and sexually assaulted her, when she testified against Cosby.
"There were doubts in my mind because there were inconsistencies," Snyder said of Constand's testimony.
He added that Dr. Barbara Ziv, the psychiatrist who also testified at Cosby's trial, told them that it is "not uncommon for them to have inconsistencies."
"So I don't think it really played a role in my decision that there were inconsistencies," he added.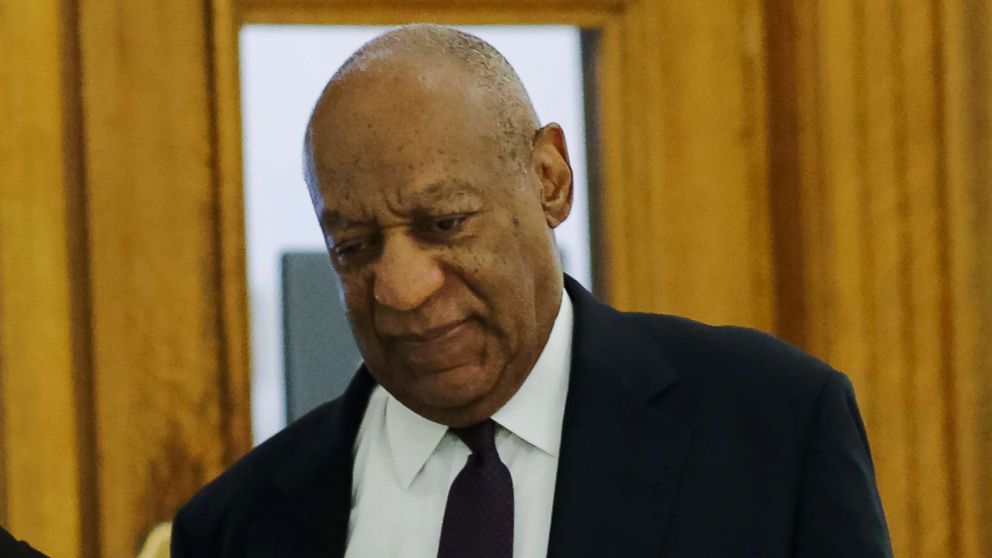 Snyder said hearing Cosby say in his own words that he gave drugs to other women was stronger in his eyes than the words of the five other women who testified against him.
"In the deposition, he stated that he gave these drugs to other women," Snyder said. "I don't think it really necessarily mattered that these other five women were here, because he said it himself. That he used these drugs on other women."
Snyder said he doesn't believe the race, age or gender of the jurors played a role in the outcome of the trial.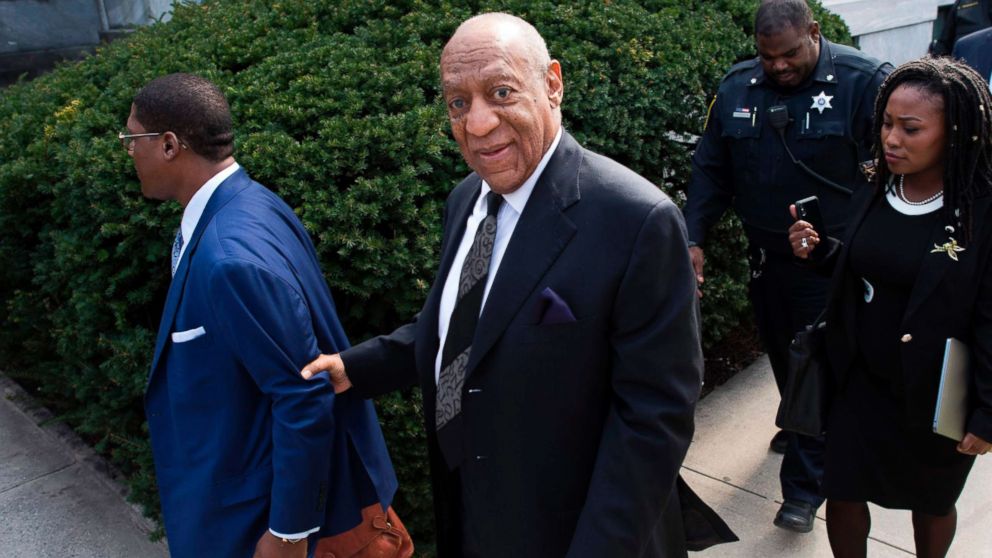 Moreover, while many speculated that the #MeToo movement loomed large and perhaps swayed the jury in the Cosby trial, Snyder said he doesn't believe it played a role in the jury's decision at all.
"I didn't really even know about the #MeToo movement," he said.
"I really only found out about after I got home," he added. "Then I looked online to see what everything was."
The jury was largely on the same page when it came to arriving at the guilty verdict on all three charges, according to Snyder.
He added that he has "no doubt at all" that they came to the right conclusion.
Cosby's attorneys say he plans to appeal the verdict.