New York -- "Pacific Rim: Uprising" was the No. 1 movie at the box office this weekend, ending the five-week run of "Black Panther."
The sequel to to Guillermo del Toro's 2013 film, "Pacific Rim," which stars John Boyega, delivered an estimated $122.5 million overseas and $28 million domestically.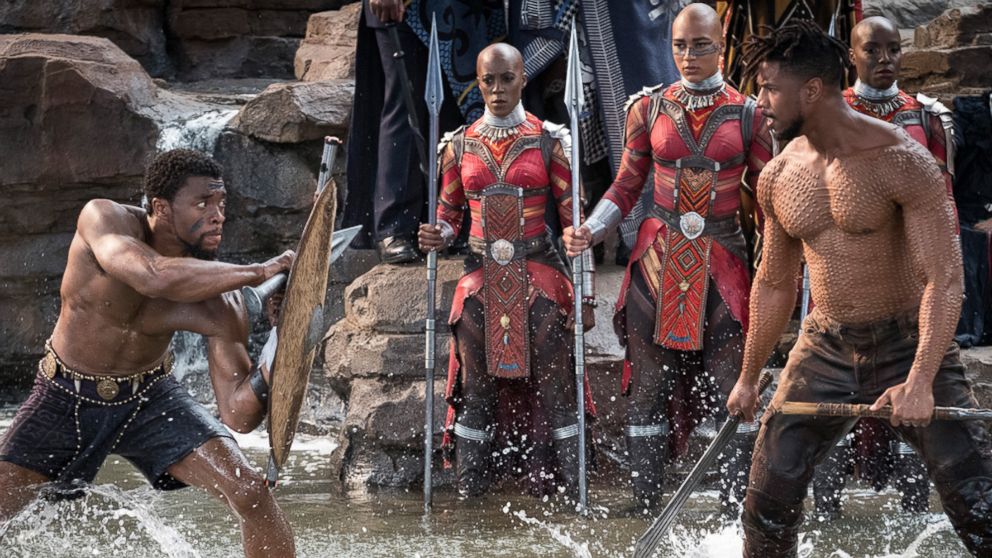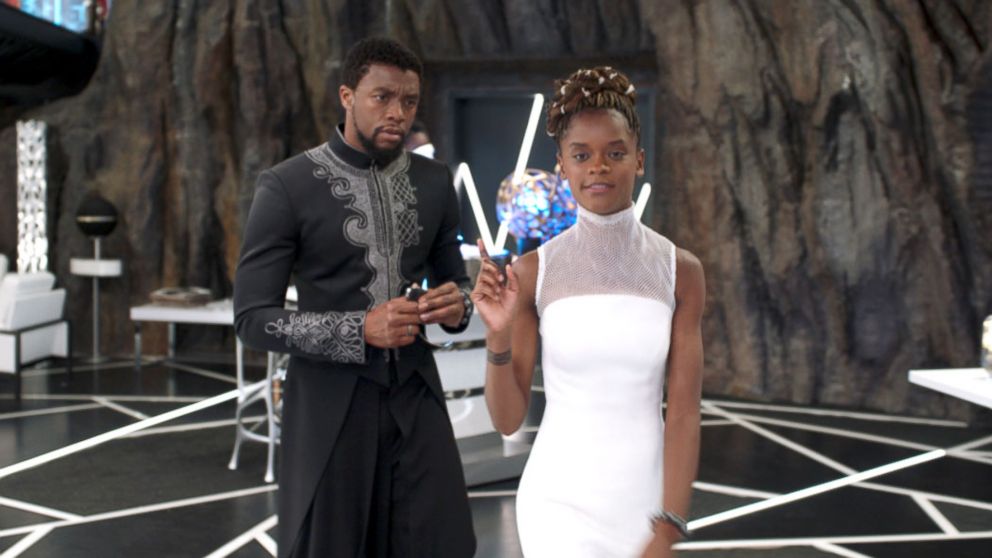 Marvel's "Black Panther" slipped to second place with an estimated $16.65 million weekend. It has become the highest-grossing superhero movie of all-time domestically, taking in over $630 million stateside.
It's also the fifth-biggest domestic release of all-time. "Black Panther" is currently on pace to surpass "Titanic" as the third-largest domestic release by the end of its U.S. run.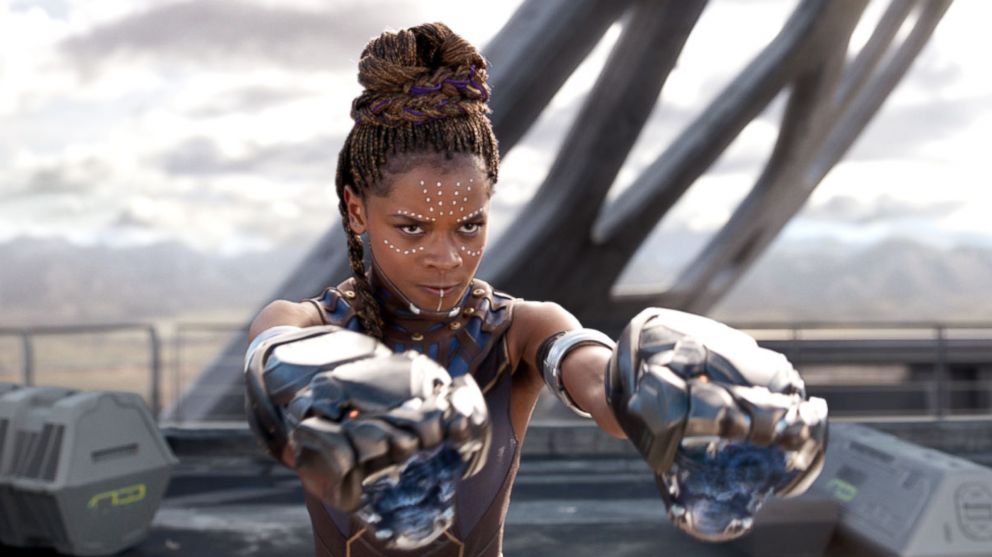 Overseas, the film earned an estimated $12.9 million this weekend, bringing its worldwide total to $1.237 billion.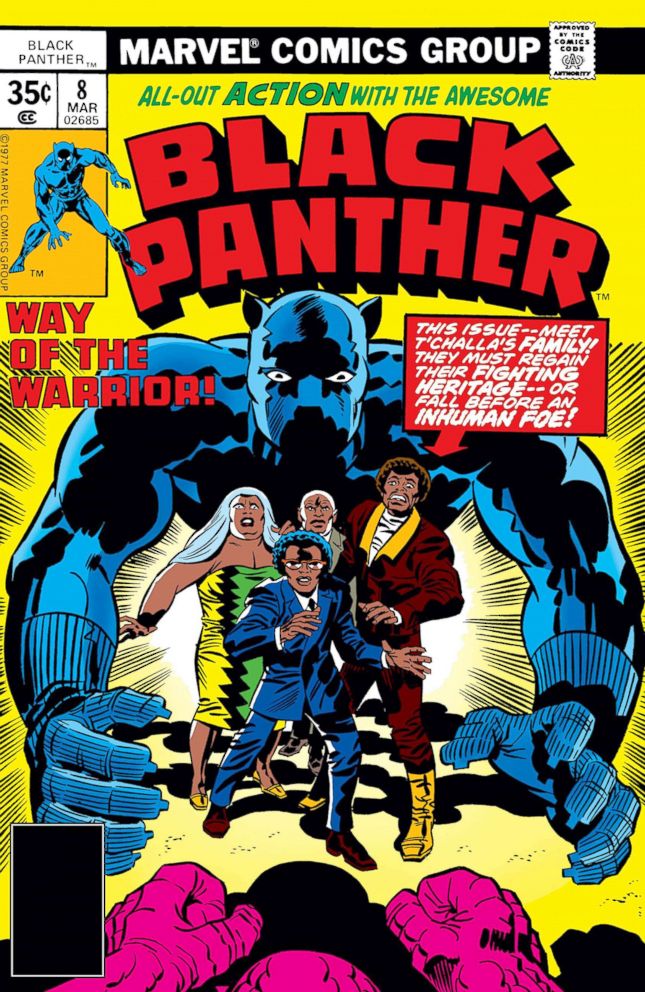 "I Can Only Imagine" finished third for the second straight week, raking in $13.8 million. Grabbing fourth place was the animated feature "Sherlock Gnomes," featuring the voices of Johnny Depp, James McAvoy and Emily Blunt.
Rounding out the top five was "Tomb Raider," pulling in an estimated $10.4 million.
Here are the top 10 movies from Friday through Sunday, with estimated weekend gross ticket sales:
1. Pacific Rim Uprising, $28 million
2. Black Panther, $16.65 million
3. I Can Only Imagine, $13.8 million
4. Sherlock Gnomes, $10.6 million
5. Tomb Raider, $10.4 million
6. A Wrinkle in Time, $8 million
7. Love, Simon, $7.8 million
8. Paul, Apostle of Christ, $5 million
9. Game Night, $4.16 million
10. Midnight Sun, $4.1 million
Disney is the parent company of Marvel and ABC.