It's been nearly two months since The New York Times came out with the documentary "Framing Britney Spears," and now, the pop star is speaking out.
The star shared a video on Instagram Tuesday evening, and in the post caption, she wrote that she broke down in tears of embarrassment after watching part of the film.
"I didn't watch the documentary but from what I did see of it I was embarrassed by the light they put me in," she wrote. "I cried for two weeks and well … I still cry sometimes!!!!"
"Framing Britney Spears," which was released in February, outlined the singer's legal battle over who should control her conservatorship -- which the fan-led #FreeBritney movement thinks is no longer necessary for the singer.
The intense media and paparazzi attention Spears received at the height of her career is also scrutinized in the documentary.
Various people who interacted with Spears throughout her career make appeared in the film and share their opinions of her. The New York Times said the organization attempted to reach Spears directly but it was "unclear" if she received the requests.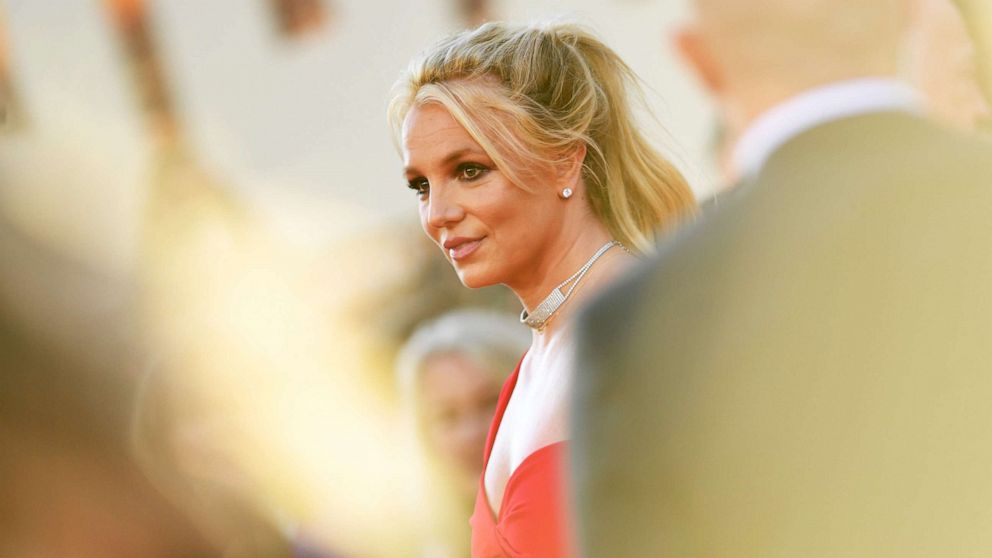 "My life has always been very speculated … watched … and judged really my whole life !!!" Spears wrote in her Instagram post. "I have been exposed my whole life performing in front of people!!! It takes a lot of strength to TRUST the universe with your real vulnerability cause I've always been so judged… insulted… and embarrassed by the media… and I still am till this day!!!"
"As the world keeps on turning and life goes on we still remain so fragile and sensitive as people," she added.
While the documentary evidently wasn't what Spears expected, she said she's choosing to stay positive and focus on things that bring her joy, like dancing it out to Aerosmith's song, "Crazy," which she does in her Instagram video.
"For my sanity I need to dance to @iamstevent every night of my life to feel wild and human and alive!!!" Spears wrote. "I do what I can in my own spirituality with myself to try and keep my own joy … love … and happiness!!! Every day dancing brings me joy !!! I'm not here to be perfect … perfect is boring … I'm here to pass on kindness !!!!"