From gracing the cover of the Sports Illustrated swimsuit edition to starring in such blockbusters as "Just Go With It" and "Battleship," Brooklyn Decker's move from magazines to movies wasn't easy.
The model-turned-actress has starred alongside powerhouses such as Jane Fonda, Jennifer Aniston and Adam Sandler, all of whom have shared some of their wisdom with her.
"I've noticed that when people just sink into themselves fully without any sort of fear or trepidation, they're really the fullest version of themselves," Decker told "Good Morning America."
The "Grace and Frankie" star reflected on her career and some of the lessons she's learned along the way.
Do what brings you joy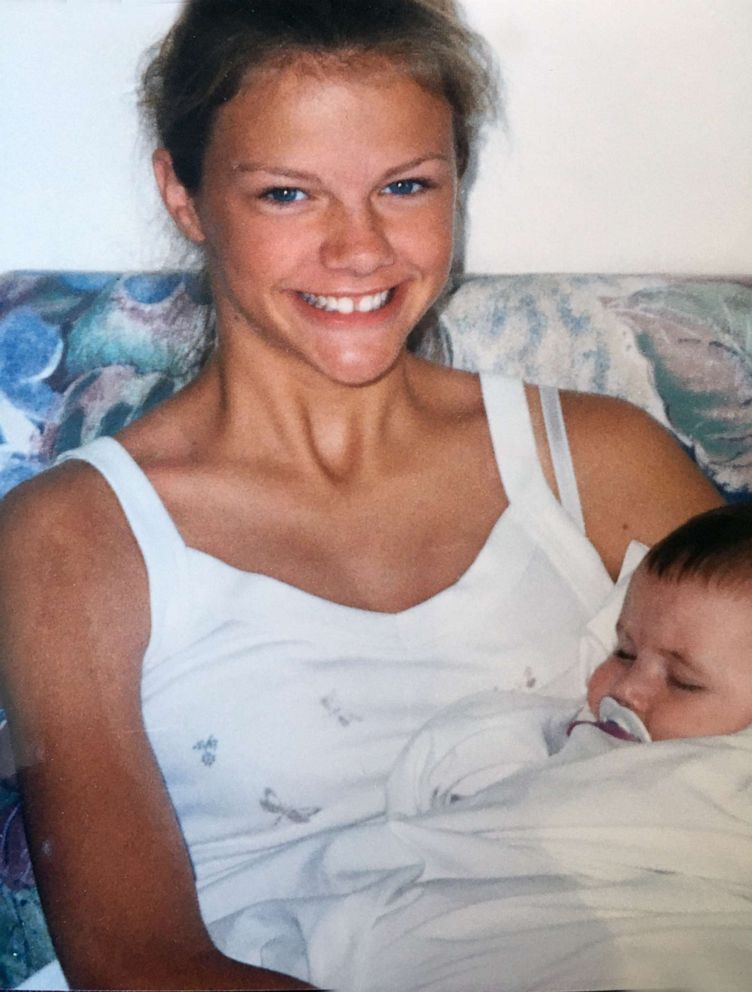 Decker describes herself as a small-town girl at heart.
"I had a really beautiful, simple upbringing," she said. "It was just this sweet, idyllic sort of small-town upbringing."
The actress grew up in Matthews, North Carolina, and views her upbringing as a gift that afforded her the opportunity to explore different passions. Decker was involved in everything from student government to the drama club.
It was one of her early roles at her community theater that introduced her to acting.
"We had a community theater and my first role, I was in the third grade, and I played a pink rabbit in 'Winnie the Pooh,'" she shared.
Decker continued to take part in community and school drama productions until high school.
"In high school, I actually stopped and a huge reason why is because in North Carolina, like no one had a film career," she said. "It wasn't even something that I saw as a career opportunity because it wasn't an example for me."
In place of drama club, she was an active member of her student government.
Looking back, Decker sees this point in her life as a time where she explored her passions.
"I don't know that adult me would interfere with little me because I think at that point, my parents gave me so many liberties to just explore whatever I was interested in," she said.
"I would tell myself to continue to do what brings you joy and maybe stick to some plays, it can turn into something."
Take ownership of your creativity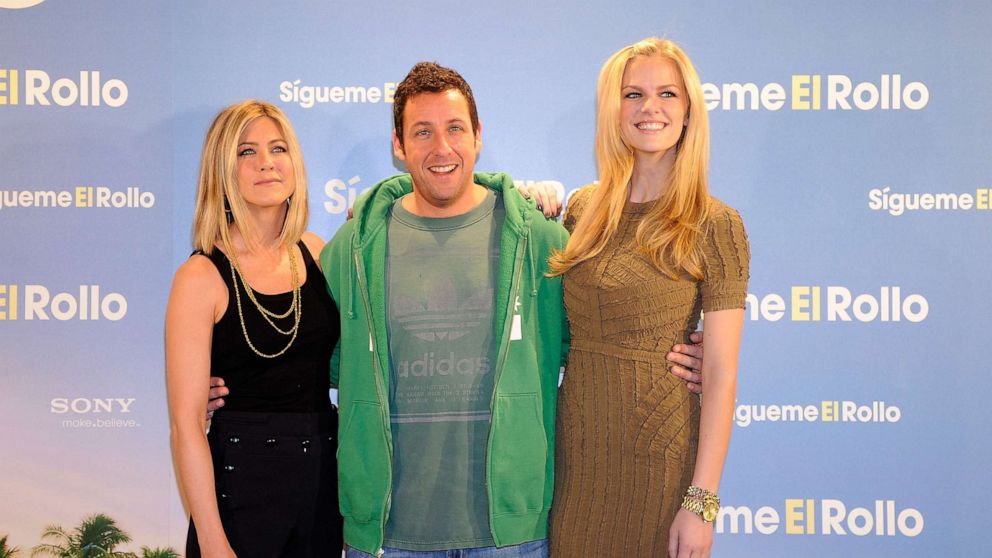 Fast forward a decade and indeed, acting did turn into something.
Decker starred alongside powerhouses Aniston and Sandler in the 2011 film, "Just Go With It."
"It was my first movie, I didn't have a clue what I was doing," she said.
The role was a departure from her modeling career.
"It was terrifying, but I couldn't have asked for better co-workers and people to be around," she said. "Jen always made sure I felt, you know, comfortable."
Decker said she appreciated having Aniston and Sandler to look up to and provide guidance while on set.
"It was less about them teaching me and more about them showing me," she said. "The two of them really showed me that you can take ownership of what you're putting out."
Don't be afraid to say 'no'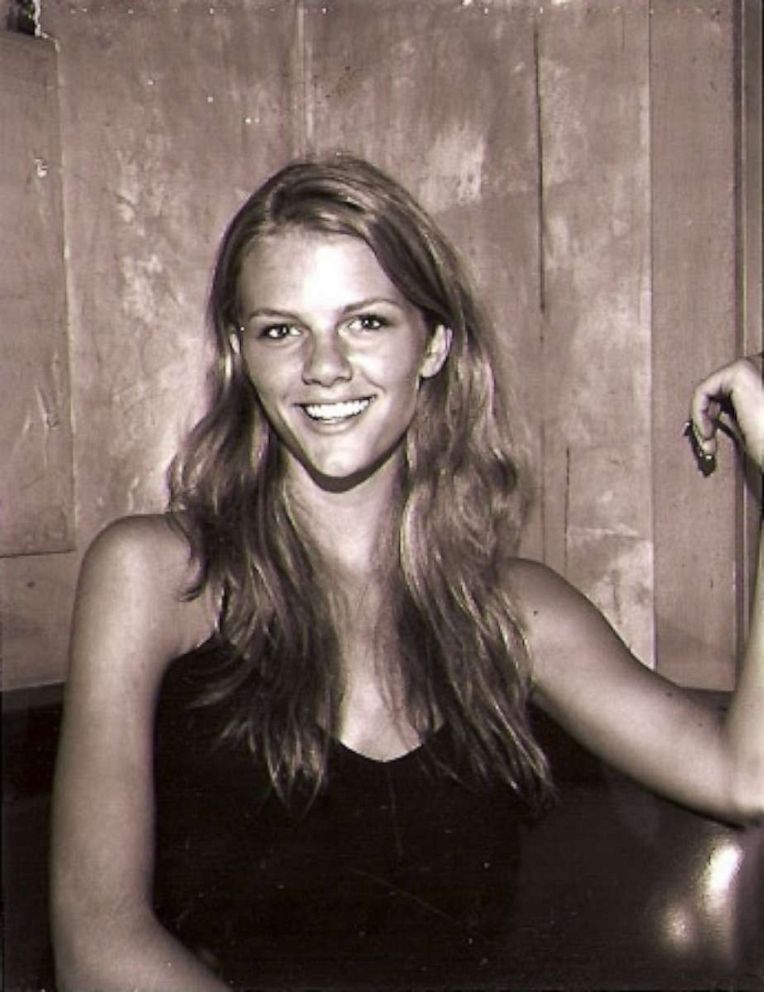 Decker has had quite the modeling career.
She recalls being discovered at the age of 15 while shopping for a homecoming dress at the mall.
"An agent in New York scouted me in North Carolina and I went to New York for the first time on my 16th birthday," she said.
A couple years later, she moved to New York City full time to pursue a career in the modeling industry.
"I think that this was actually a Polaroid of me, taken in New York, when I was 18. And I had just moved there to start modeling," she said. "This was shortly after I had my hair sort of highlighted for the first time in my life, which by the way, they found a tick in my scalp, which is like the most North Carolina thing ever."
"I go to this fancy hair salon and they find a tick," she joked.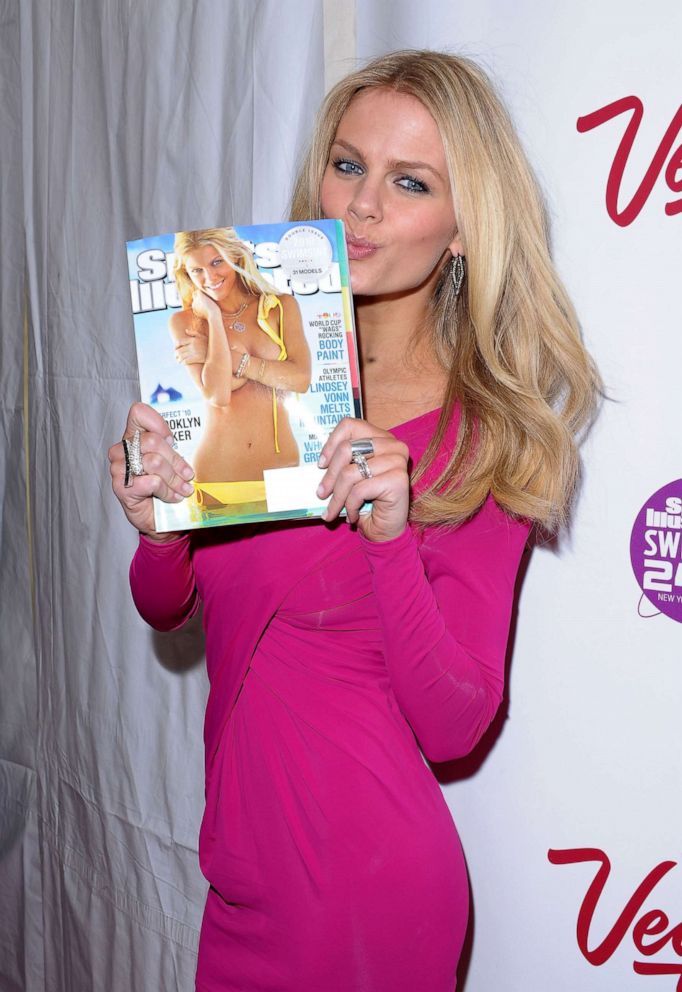 Two months after moving to New York, Decker landed an opportunity of a lifetime, modeling for Sports Illustrated Swimsuit.
"To get that, opened up the world for me and put me on the map," she said.
Since 2006, Decker has made several appearances in the magazine and was selected as the cover model in 2010.
She credits the magazine with helping launch her career and admires their commitment to their models.
"What was so incredible about Sports Illustrated at that time, they published your name with your photograph and they gave you a profile," she said. "I mean, they really personalized the models, which seems so natural to us now, but it was not at the time."
When she wasn't modeling for SI, she recalls auditioning for other modeling gigs to help pay rent. Through her modeling experiences, she realized the power of saying no.
"I wish I would tell myself at this age, don't be afraid to say no," she said.
"I think at that time it was before social media, you know, it was the business wasn't as healthy as it is now, and if you feel uncomfortable, or if alarm bells are ringing, say 'no' and walk away, there will be more jobs."
Savor the moment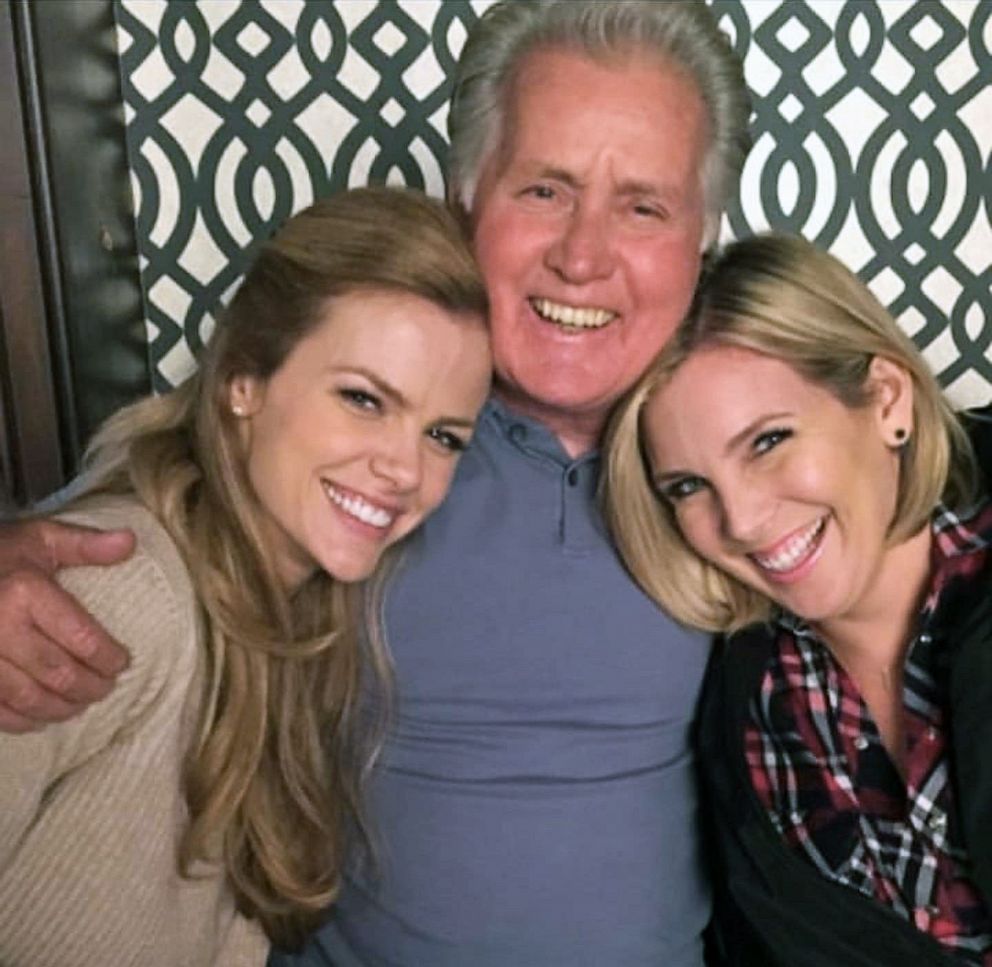 Today, Decker has taken her acting talents to television, starring in the sitcom "Grace and Frankie."
Decker plays Mallory Hanson, a single mom who is trying to figure it out. A mom herself, Decker says that the shared experience of motherhood has helped her embrace her character.
"I think a shared experience with all mothers is what is, 'Who am I moving forward?'" she said. "I think that's something that I really have in common with Mallory, is she's trying to figure out what is her identity as a woman and a mother."
The series focuses on the fictional Hanson and Bergstein families, with Fonda, Lily Tomlin, Martin Sheen and June Diane Raphael among the cast members.
Over the course of its seven-season run, Decker has appreciated growing close with a cast that she calls a "powerhouse."
"As we sort of wrap up our last season when we go back to work, I really want to focus on savoring those moments because when it's all over, I think I'll look back on what a rare beautiful experience it all was," she said.
You are the master of your own happiness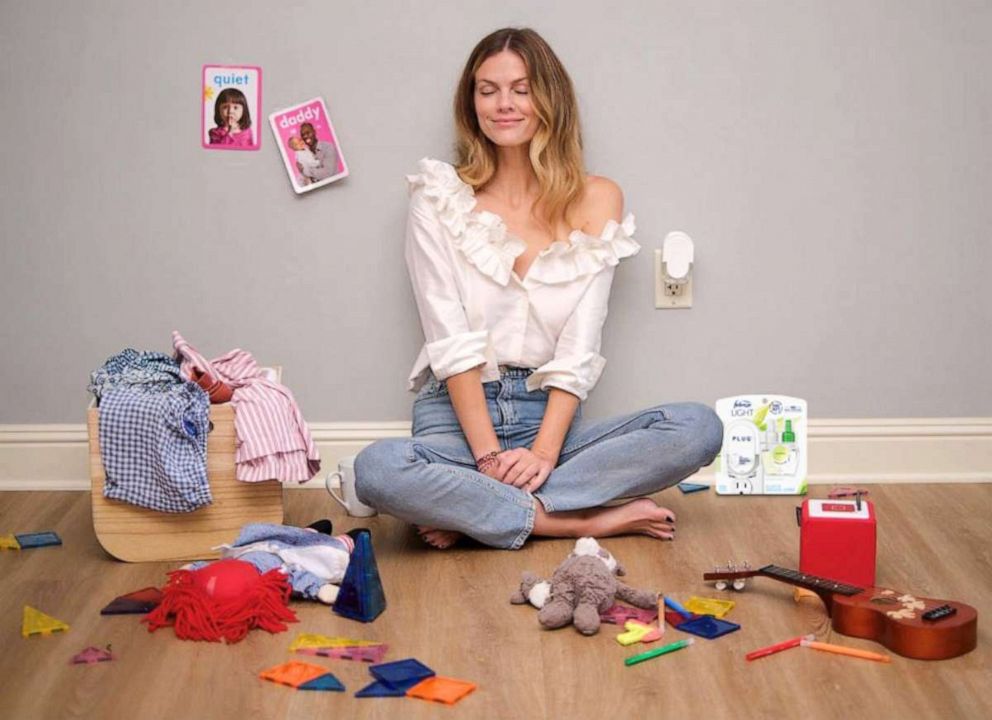 When she is not on screen or gracing the covers of magazines, Decker is busy being a mom.
"This is a very sort of like all moms in 2020, 2021 photograph because there's just a mess around me," Decker said.
The mom of two says the last year has taught her to focus on what she can control.
"I think when you can control one thing that just makes you feel happy, it's so important to hold on to that," she said.
For Decker, who partnered with Febreze, having a fresh-smelling home makes any parent feel like they have control of something in these uncertain times.
She encourages other moms to take a moment for themselves and find something that brings them happiness.
"Whether it's cooking that one recipe in the morning that makes you feel good, if that is taking five minutes to meditate or workout, if that is plugging in a Febreze Fade Defy Plug and making your house smell nice so that you can fool yourself into thinking you've created a better home than you have. You hold on to whatever you can to control the little things," she said.