Though she ultimately made the decision to get sober for herself, Cheryl Burke knows her husband, Matthew Lawrence, has her back on her sobriety journey.
"He is just my rock," the "Dancing With the Stars" pro told "Good Morning America" exclusively. "I don't know where I would be without him."
Burke, 36, revealed she made the decision to stop drinking more than two years ago at her engagement party after the "Boy Meets World" star proposed in May 2018.
The ballroom beauty -- who went on to marry Lawrence, 40, in May 2019 -- attributed her wanting to quit drinking to watching her dad, who passed away a few years ago, fight and overcome alcoholism in his life.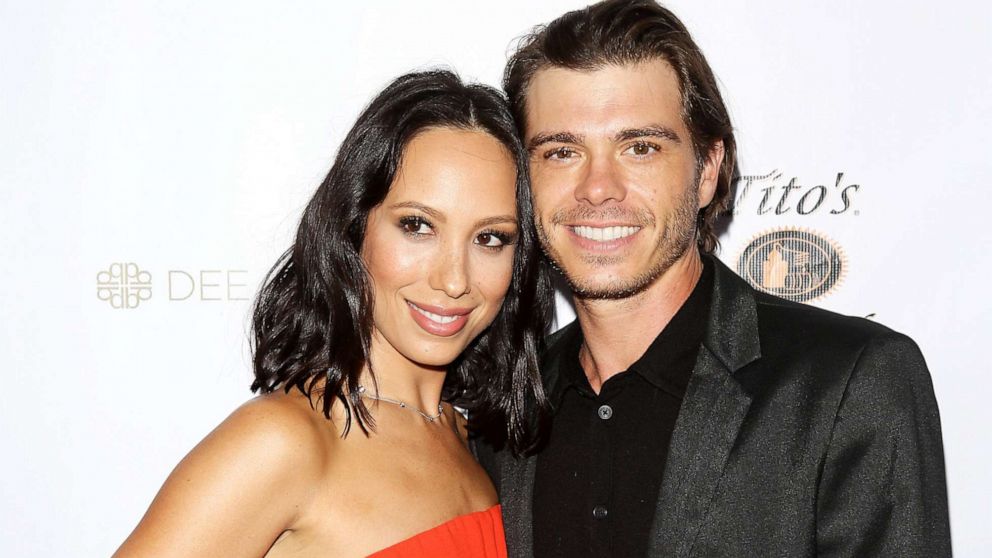 When Burke -- who first joined "DWTS" for season 2 in 2006 -- first moved to Los Angeles, she said alcohol began to take over.
"I was a party girl. I was on TMZ every day practically going out seven nights a week, and then I just took it to the next level and it became an issue," she said. "And it became an everyday thing for me."
Given her father's past with alcoholism, it wasn't until after his death that she realized that she couldn't remain on that path.
"I don't know if it's genetic, but it, you know, it definitely runs in the family, and I didn't want to fall down that slippery slope," she said.
For Cheryl, the road to recovery included therapy and a practice of daily meditation, which helped her stay sober. Still, it wasn't easy.
"When you make a decision, a big decision, a life-altering decision, your friends will change," she said. "And, you know, some people will support it. Some people won't. And at the end of the day, you have to be OK with this."
While it was hard for some to understand or accept Burke's new lifelong commitment, she shared that her husband was her biggest supporter -- even though she didn't tell him right away that she was getting sober.
"When you have so much pressure on yourself because you voice it to the world that I'm going to go sober, I'm newly sober, or whatever it is," she said, "then you've got so much to live up to and I truly believe that this is a one step at a time deal here."
These days, Lawrence is helping Burke balance her busy schedule with "DWTS," while also checking in on her mental health and making sure she has food in her stomach.
Not only that, but the "Boy Meets World" star takes care of their new puppy, Ysabella, aka Ysa, which he gifted her on their first wedding anniversary this May.
Burke's advice to others wanting to get sober is to "hang out with the right people" and to realize this life-altering decision comes with big changes -- sometimes within your group of friends.
"It's important for me to also surround myself with people that have the same values," Burke continued. "I noticed that my group of friends have changed since back in my partying and drinking days to now. I have a lot less friends but a lot more meaningful friends."
One person Burke is happy to have around these days -- besides her husband, of course -- is her "DWTS" season 29 partner, AJ McLean.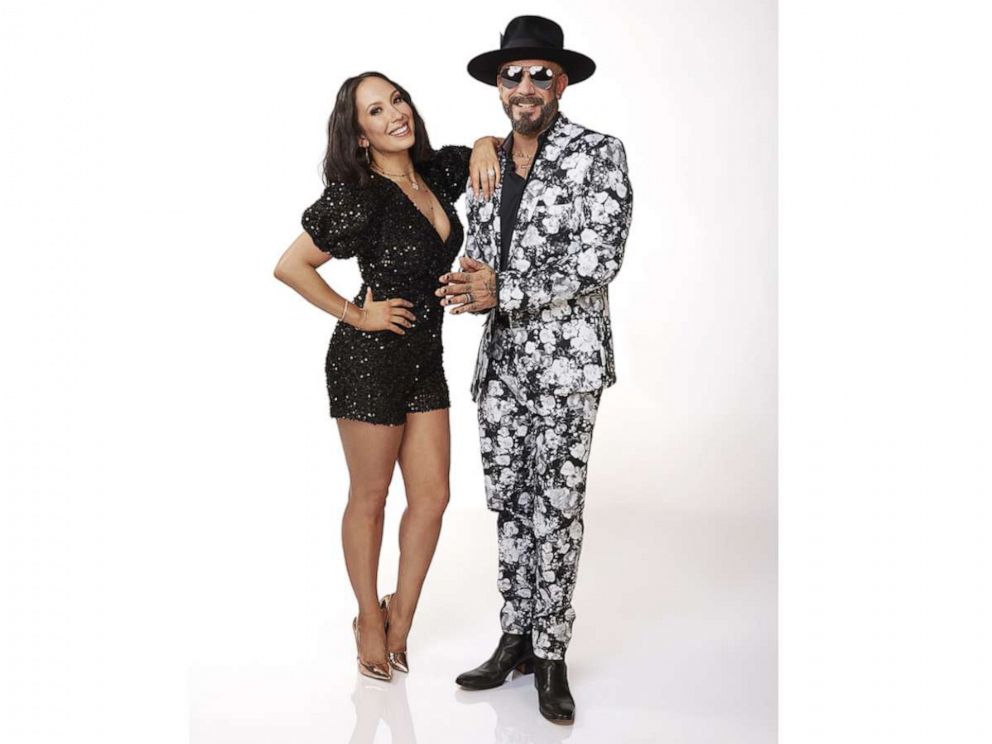 When the two first met over Zoom, the two-time Mirror Ball champion said they hit it off right away and bonded over their shared sobriety.
"It was meant to be," Burke gushed, adding that that Backstreet Boys singer is a "sensitive guy" and has taught her "it's OK to be vulnerable."
The former "Dance Moms" coach said she believes people come into your life because they're a "reflection of you, whether it be your past, your present or your future" and "there's a reason for it all."
These days, Burke feels the most her she has ever felt before -- and is discovering who she is thanks to the people in her life, such as Lawrence and McLean.
"And I'm still figuring that out," she explained, "because I don't think I ever really knew me."