Christina Applegate is opening up on what work she'll pursue in the future amid her battle with multiple sclerosis.
In an interview with the Los Angeles Times, published on Monday, the actress, who revealed her MS diagnosis in 2021, spoke about what kind of projects she'll take on moving forward.
"It's my last awards show as an actor probably, so it's kind of a big deal," the "Dead to Me" star told the outlet, referring to the upcoming 29th Screen Actors Guild Awards.
"Right now, I couldn't imagine getting up at 5 a.m. and spending 12 to 14 hours on a set; I don't have that in me at this moment," Applegate, 51, explained.
However, that doesn't necessarily mean fans have seen the last of the "Married... with Children" alum.
Applegate says she's contemplating producing, development and "doing a s*** ton of voice-overs to make some cash to make sure that my daughter's fed and we're homed."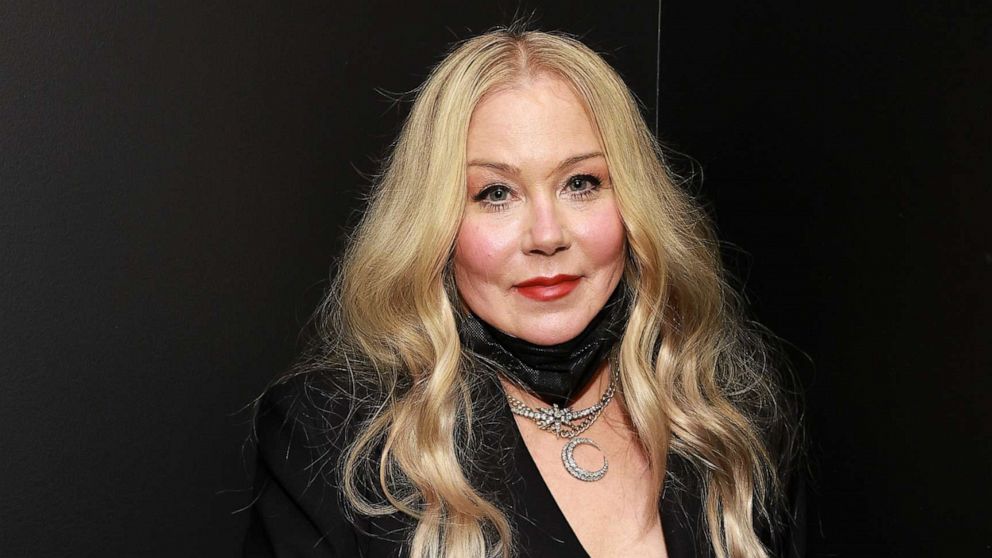 Applegate's most recent awards show appearance was at the Critics Choice Awards last month -- her first awards show since her diagnosis.
Following the show, she shared details of her full look, including her suit, her special manicure and the cane she used.