Christina Applegate attended the 2023 Critics Choice Awards on Sunday in her first award show appearance since her multiple sclerosis diagnosis.
"So this Sunday will be the first awards show I have been to since 2019. And the first since MS. NERVOUS! But grateful to the [Critics Choice Awards] for including me," Applegate tweeted on Jan. 12. Applegate was nominated for best actress in a comedy series for her role on Netflix's "Dead To Me."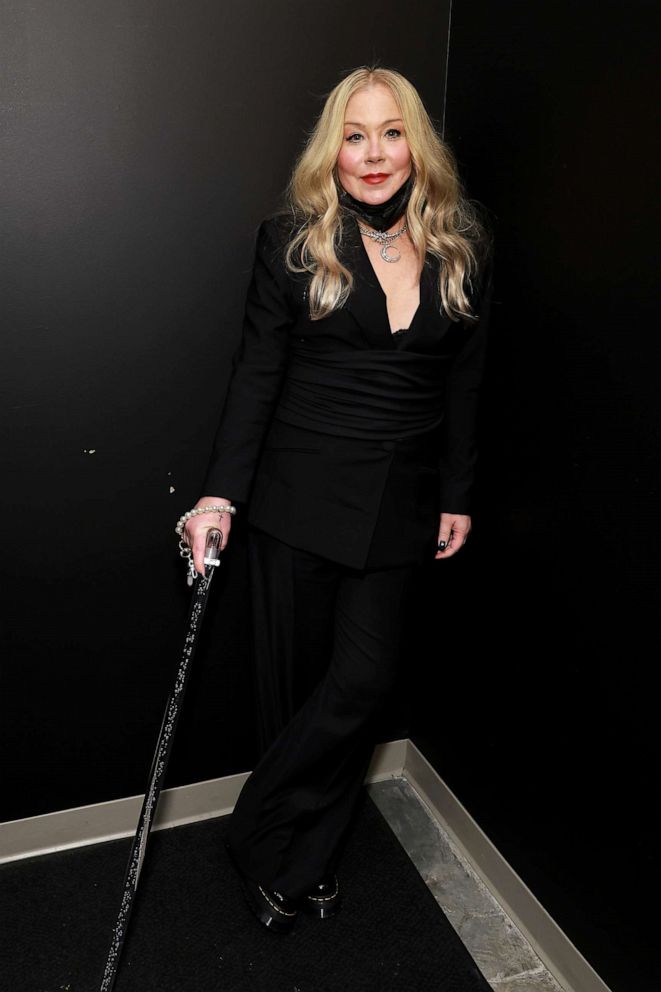 Applegate donned a black suit with sparkling jewelry and a statement manicure. In small letters, her manicure featured the names "Jen" and "Judy" -- a nod to her and Linda Cardellini's "Dead To Me" characters and the friendship between the two actresses.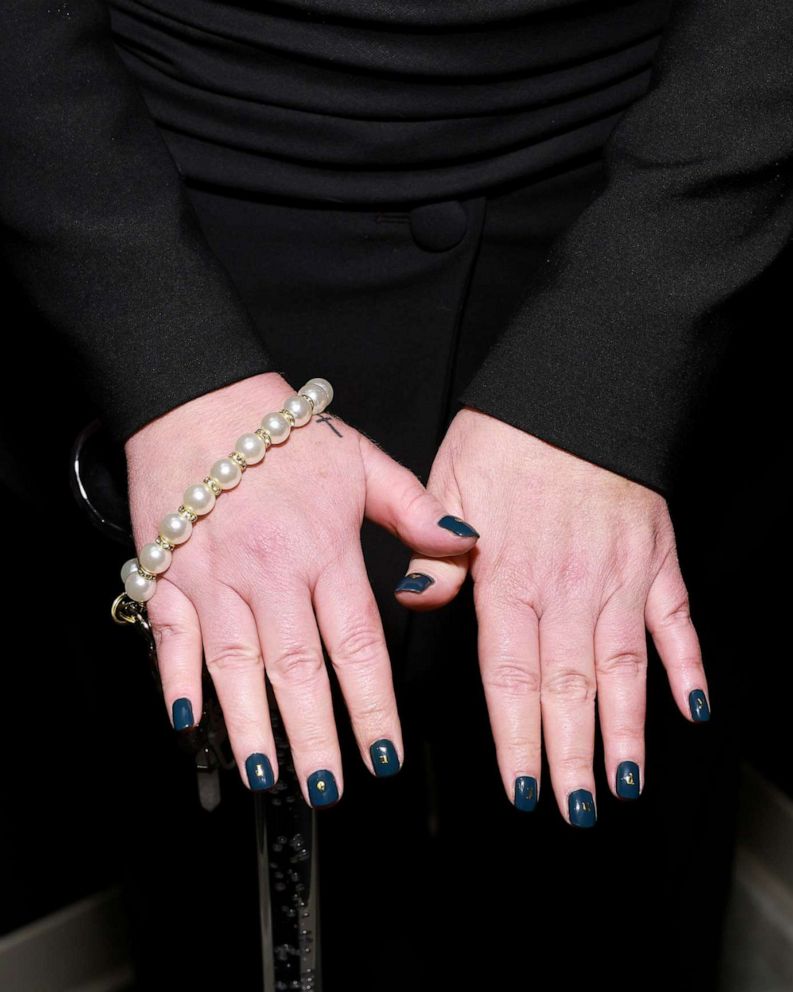 In November 2022, Cardellini stood alongside her costar as Applegate received her star on the Hollywood Walk of Fame. And in 2019, Cardellini shared a sweet photo from the show's season two table read.
Applegate attended the awards show alongside her daughter, Sadie Grace LeNoble, whom she called "the best date ever."