The first teaser trailer for Christopher Nolan's upcoming film "Oppenheimer" debuted Thursday.
Cillian Murphy's J. Robert Oppenheimer is featured in the black-and-white footage with bursts of fire and a countdown clock adding drama and suspense to the brief clip.
"The world is changing, reforming. This is your moment," Emily Blunt's Katherine, the wife of Murphy's Oppenheimer, can be heard saying at the start of the teaser trailer.
"Oppenheimer" is based on "American Prometheus: The Triumph and Tragedy of J. Robert Oppenheimer," the 2005 biography of the theoretical physicist who helped develop the first nuclear bomb as part of the Manhattan Project.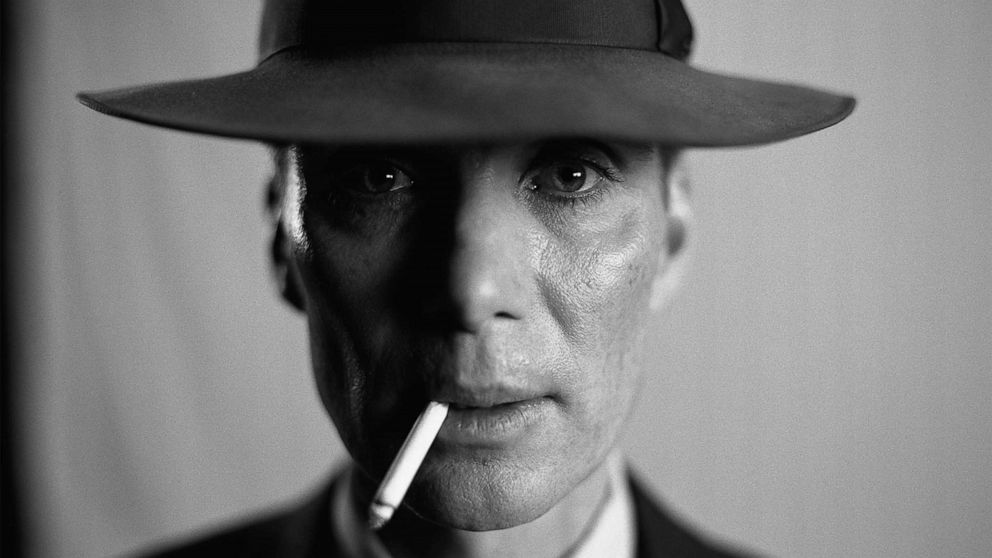 The book, by Kai bird and Martin J. Sherwin, won the Pulitzer Prize in 2006.
Nolan is directing the film.
Starring alongside Murphy and Blunt is an impressive ensemble cast including Matt Damon, Robert Downey Jr. and Florence Pugh, among others.
"Oppenheimer" arrives in theaters on July 21, 2023.