Costa Rican gymnast Luciana Alvarado concluded her Tokyo Olympics floor routine by taking a knee in support of the Black Lives Matter movement, she said.
18-year-old Alvarado, the first Costa Rican to qualify for the Olympics, went down on one knee, raised a fist and put her other arm around her back.
This pose has been used in other sporting events to pay tribute to the Black Lives Matter movement that took off after George Floyd was killed by a police officer last May.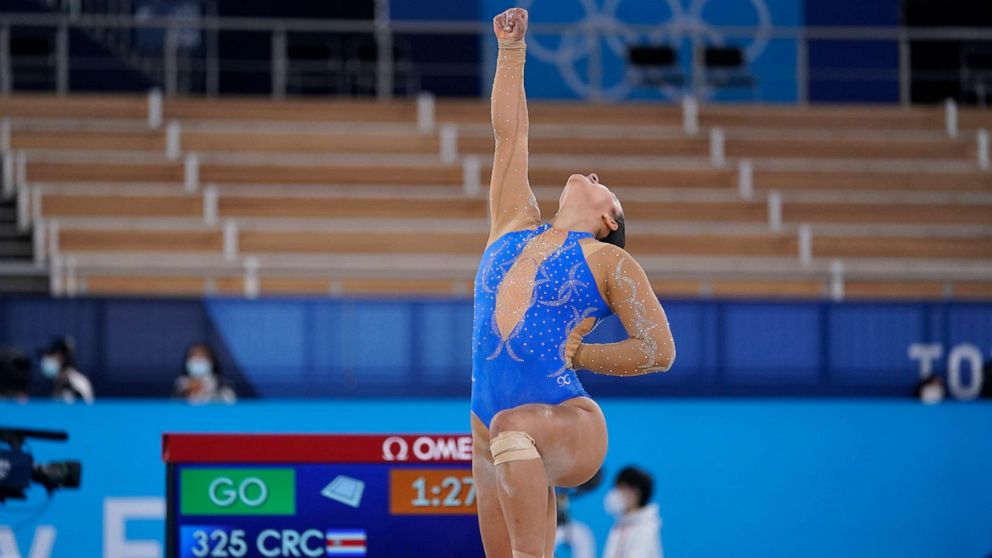 Alvarado told "GymCastic", a gymnastics-focused podcast, that the pose was meant to pay homage to the movement.
"I feel like if you do something that brings everyone together, and you see that here, like 'Yes, you're one of mine, you understand ... the importance of treating everyone with respect and dignity and everyone having the same rights because we're all the same and we're all beautiful and amazing,' so I think that's why I love to have that [pose] in my routine,'" Alvarado said.
The gesture made history as the first demonstration of its kind to be showcased at an international and elite gymnastics competition.
While Olympic regulations forbid athletes from protesting at the event, Alvarado's actions are unlikely to spark backlash from the International Olympic Committee because of the pose's qualifications as, "artistic expression," according to "GymCastic."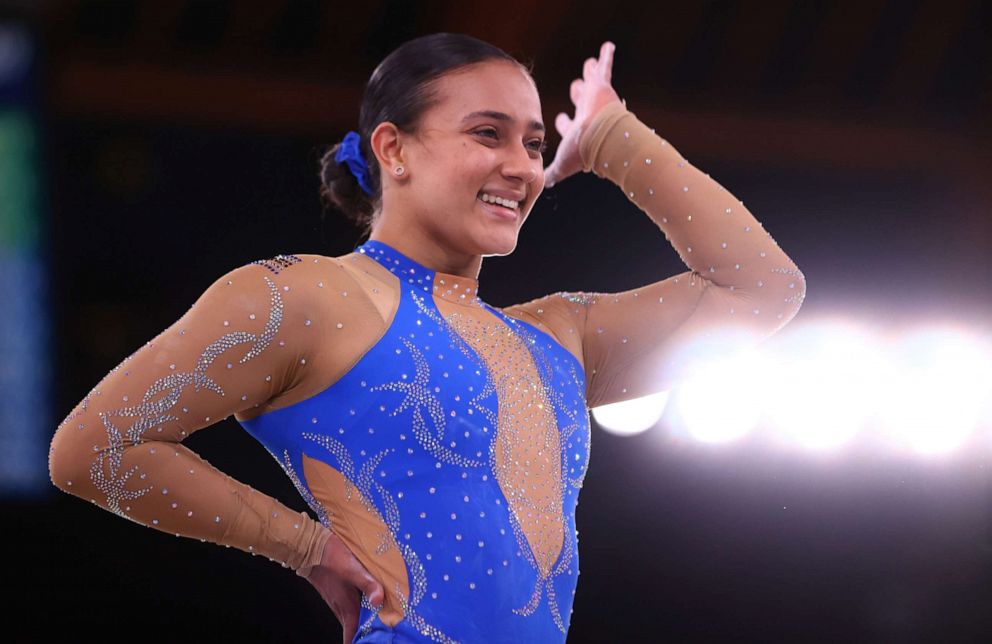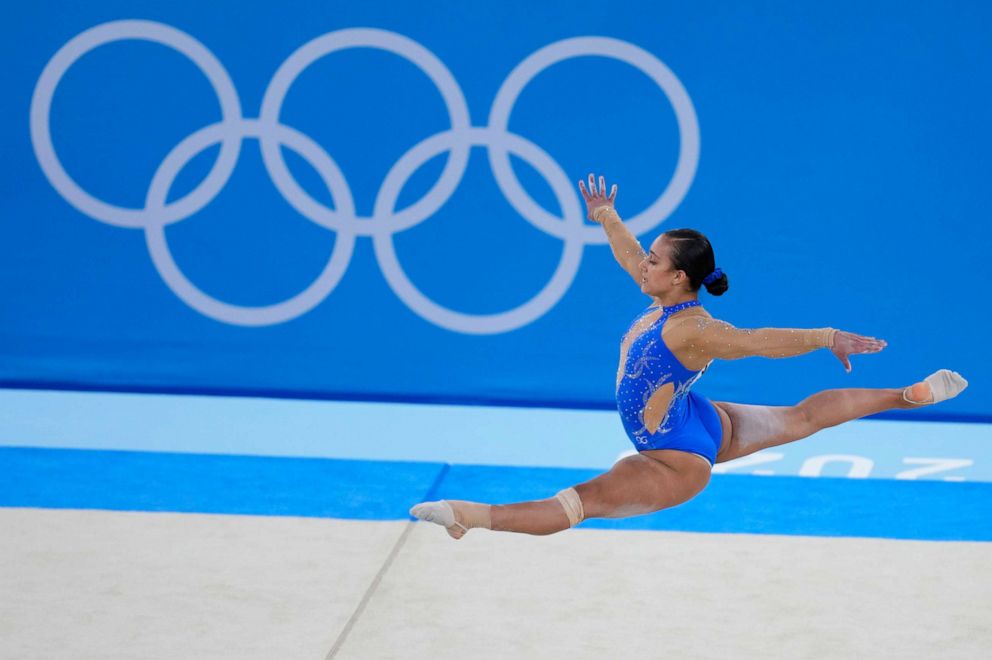 The performance will be Alvarado's last at the 2021 Olympics, as her routine did not qualify her for the finals.