The Mikaelson brothers are back together.
"The Vampire Diaries" co-stars Daniel Gillies and Joseph Morgan recently reunited, with Gillies sharing the moment to Instagram on May 25 and captioning the post "bro ❤️."
Also pictured was Morgan's wife, Persia White. Though White is best known for the sitcom "Girlfriends," she also appeared on "The Vampire Diaries" as Abby Bennett Wilson, the mother to Kat Graham's character Bonnie Bennett, for a handful of episodes.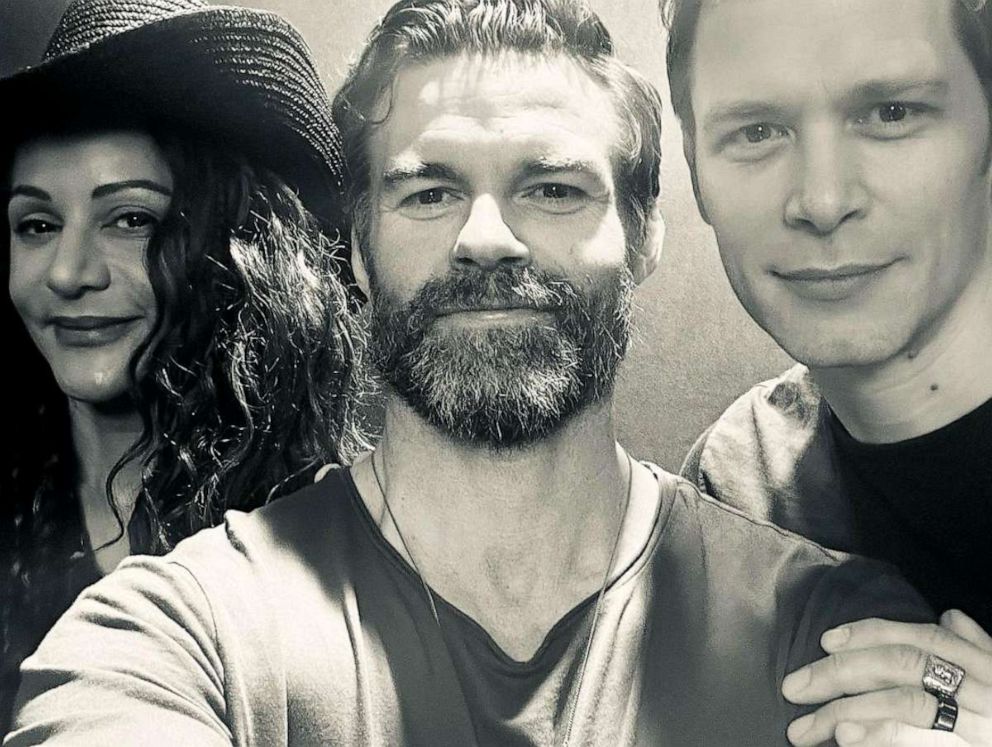 Morgan and Gillies, of course, starred as brothers Klaus Mikaelson and Elijah Mikaelson, respectively, on both "The Vampire Diaries" and the spin-off focused on their family, "The Originals." Morgan also made a special guest appearance "Legacies," another spin-off.
"The Vampire Diaries" aired for eight seasons on the CW, running from 2009 to 2017, and starred the likes of Ian Somerhalder, Nina Dobrev and Paul Wesley, among others.
"The Originals" aired for five seasons between 2013 and 2018, overlapping with the flagship series and having multiple crossover episodes with it.