Ashton-Moore Divorce; Swift-Fey Rift Generate Buzz
Amanda Edwards/WireImage/Getty Images
— -- Ashton Kutcher ended his seven-year marriage to Demi Moore more than half a decade ago but is just now spilling new details of the lengths he went through after the split to rebound and reboot his life.
The "That '70s Show" star spoke about the tough time on actor Dax Shepard's Armchair Expert podcast.
"Right after I got divorced, I went to the mountains for a week by myself," Kutcher said in the interview. "I did no food, no drink -- just water and tea. I took all my computers away, my phone, my everything. I was there by myself, so there was no talking. I just had a notepad, a pen and water and tea -- for a week."
Kutcher, 40, is no stranger to committing to drastic diet changes. In 2012, he landed himself in the hospital after taking on Steve Jobs' fruitarian diet in preparing for the biopic about the Apple founder.
For this post-divorce regimen, Kutcher said he practiced tai chi to help combat the hallucinations he said he was experiencing during his seven-day cleanse in Big Sky, Montana.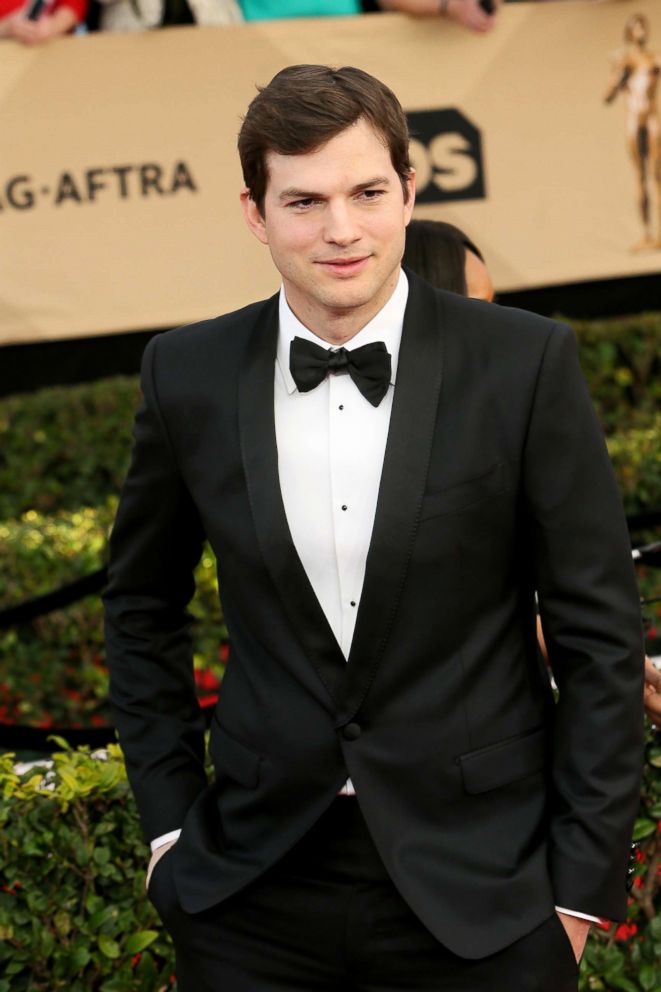 The Mayo Clinic doesn't suggest people fast like Kutcher, in fact, "if you're looking to rejuvenate your body, focus on eating more whole foods, drinking water and removing highly processed foods from your diet," the health organization suggests.
In fact, Dr. Jay-Sheree Allen, Family Medicine Resident Physician at the Mayo Clinic, tells ABC News, "I would highly discourage someone from starving and socially isolating themselves to the point that they begin to see and/or hear things that don't exist."
In a move he compares to an Alcoholics Anonymous exercise, Kutcher said he also wrote letters to every person with whom he'd ever been in a relationship.
"I [did it where] I felt like there was some grudge or some anything, regret, anything," he explained. "And I wrote letters to every single person, and on day seven, I typed them all out and then sent them."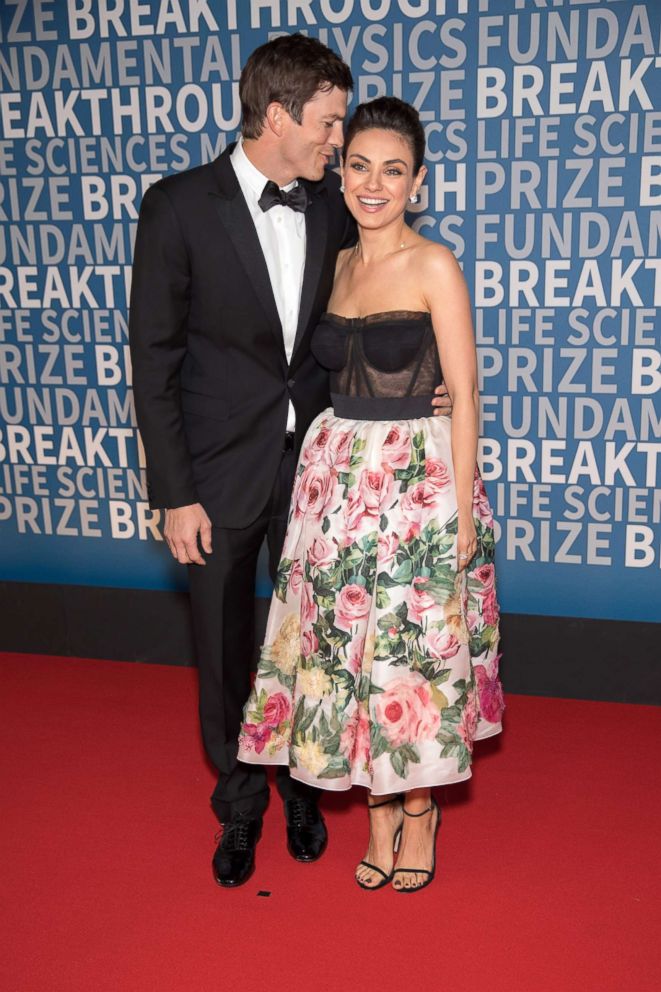 Kutcher calls the trip "really spiritual and kind of awesome," adding it "[cleared] his palette."
Kutcher is now married to his former co-star Mila Kunis. The two tied the knot in 2015 and have two children together, 3-year-old daughter Wyatt Isabelle and 1-year-old son, Dimitri Portwood.