1st look at 'The New York Times Presents: Controlling Britney Spears' documentary
FilmMagic via Getty Images, FILE
September 24, 2021, 8:59 am
A new documentary about the life of Britney Spears will premiere Friday night on FX and Hulu.
"Controlling Britney Spears," the latest offering from the team behind "Framing Britney Spears," will explore the conservatorship that has controlled the pop star's life since 2008.
The documentary, which will be available to stream at 10 p.m., is based on a New York Times investigation into Spears' conservatorship and will examine how it has impacted her life for the past 13 years. Insiders, including a former member of the security team which monitored Spears for nine years, come forward with allegations about how the superstar's conservatorship worked, including allegations of how her life was under constant surveillance.
The former security team member alleges he was told to wipe a flash drive containing "extremely sensitive" information. He said this order raised "so many red flags" and he ultimately "kept a copy" because he didn't want to delete any evidence.
"In the documentary, this insider has come forward and has revealed a portrait of the way the conservatorship monitored and managed nearly every aspect of Britney's life for the past 13 years," Liz Day, co-creator of both documentaries, told "Good Morning America."
"When [Britney's father] Jamie was appointed Britney's conservator back in 2008, he was given the authority to hire security for Britney 24/7 and no one really knew what they did," Day continued. "They'd be in the background of photos with Britney. But the level of control and the ways that they monitored and surveilled her, we certainly didn't know a I don't know that anyone ever knew before."
Co-creator Samantha Stark told "GMA" she and Day also received court documents involving Spears' conservatorship that show how the singer "had been expressing to the court she wanted out far earlier than anybody knew."
Day said that Spears' bombshell testimony from June "motivated" people who had been involved in the conservatorship to come forward and to support her story.
"I think Britney speaking was really powerful," Stark chimed in. "These people in the film reached out to us because they wanted to share their story because they heard Britney speak."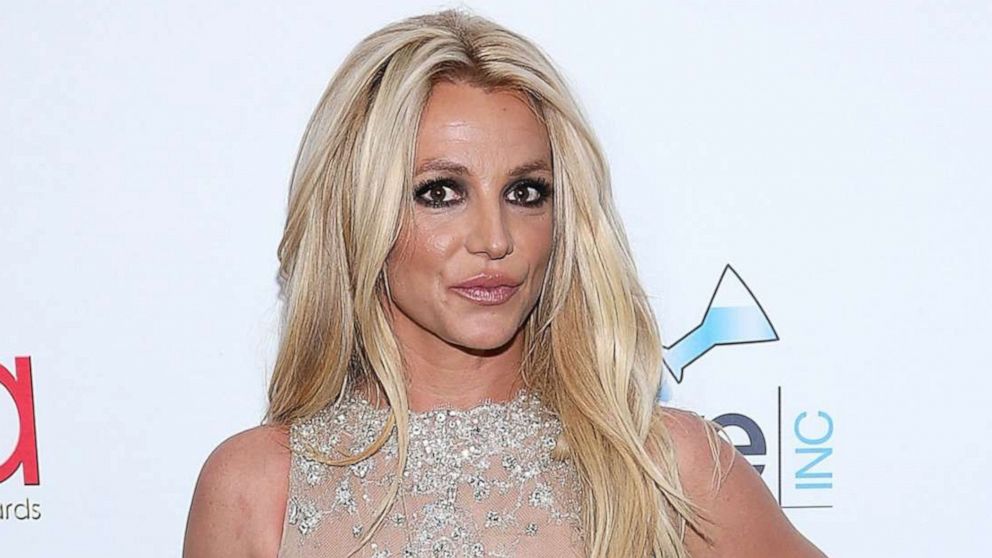 "Framing Britney Spears," which was released on Hulu in February, documented the singer's legal battle over the conservatorship and explored the media's treatment of her at the height of her fame. It also examined the intense scrutiny that she has faced.
Spears, 39, does not appear in "Framing Britney Spears and nearly two months after its debut, she shared in a since-deleted Instagram post that she hadn't watched it. However, she said the snippet she did see brought her to tears.
"My life has always been very speculated … watched … and judged really my whole life !!!" Spears wrote on Instagram at the time. "I have been exposed my whole life performing in front of people!!! It takes a lot of strength to TRUST the universe with your real vulnerability cause I've always been so judged… insulted… and embarrassed by the media… and I still am till this day!!!"
"As the world keeps on turning and life goes on we still remain so fragile and sensitive as people," she added.
Since then, Spears has been wrapped up in solving her conservatorship battle. She testified in court that she feels her conservatorship is "abusive" and "doing me way more harm than good." Earlier this month, her father, Jamie Spears, who serves as conservator of her estate and has denied wrongdoing, filed to end the arrangement amid pressure from Spears' new legal team. The next court hearing will take place Sept. 29.