Our favorite Drew Barrymore moments for her birthday
Jamie Mccarthy/Getty Images
Drew Barrymore has a unique approach to how she manages screen time in her household.
The "Ever After" actress, 48, opened up to Better Homes & Gardens about how she parents her two daughters, 10-year-old Olive and 9-year-old Frankie, and manages how much access they have to screens.
"When it comes to my kids, I'm not a huge fan of personal electronics, like iPads. During the pandemic when schools were virtual we were forced into all being on our separate devices and I didn't like it," she said. "Now, I keep the iPads in a locked safe and they only come out for special occasions."
Barrymore is a fan of having shared experiences with her daughters when it comes to screen time, however.
"We watch a ton of movies and shows so I'm not judging anyone about screens," she said. "I'd rather that the three of us all pile into my bed and watch together."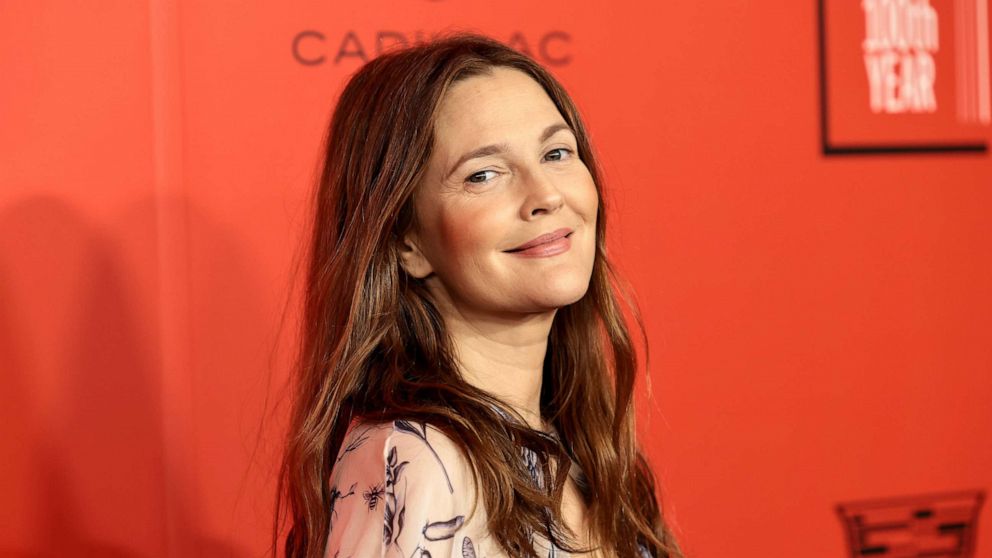 Barrymore's thoughts around screens appear to align with experts.
A study from the University of Calgary last year showed that kids are using screens more than recommended, and this year a study published in the journal JAMA Pediatrics showed that excessive screen time during infancy may be indirectly linked to lower cognitive skills later in life. (The latter study did not prove that screen time directly leads to lower cognitive functioning, and other factors, such as family income level, also appeared to be linked to lower cognitive functioning scores.)
Experts also suggest waiting to get a child a smartphone, at least until parents feel they are ready. The American Academy of Pediatrics, along with AT&T, has created a free 10-question tool to help parents decide if their child is ready for a smartphone. The AAP has also created a separate free tool that assists parents in creating a media plan with their child that works for the whole family.
Barrymore, who shares her two daughters with her ex-husband Will Kopelman, also told Better Homes & Gardens about her tattoo which reads "home is where we are," saying it's a true statement.
"Wherever I am with my girls I feel like I'm at home," she gushed.